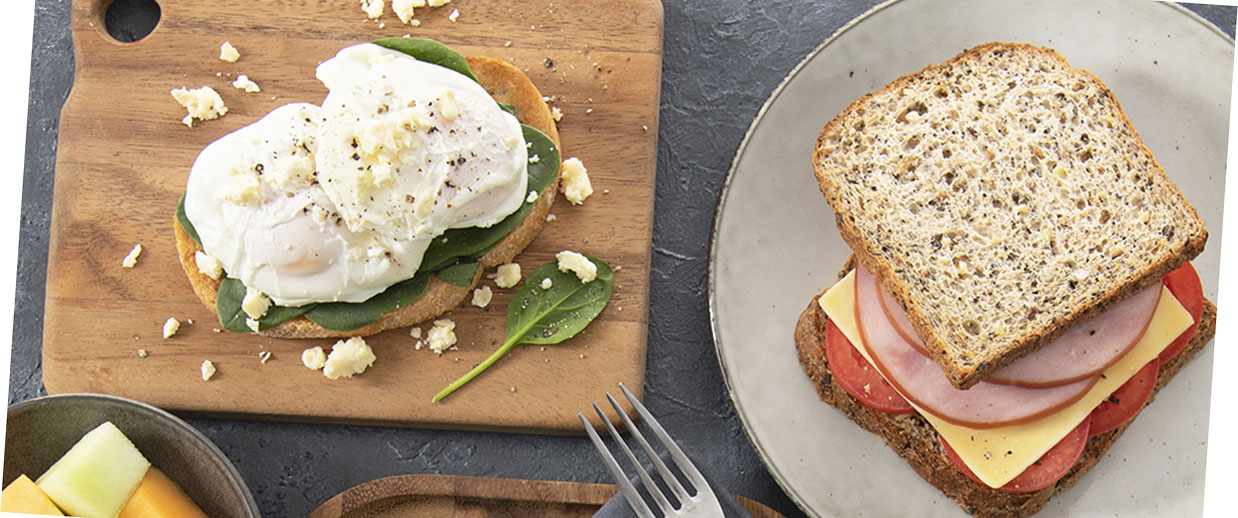 Lite n' Easy Meal Delivery Review & Guide
Eating healthy and losing weight doesn't have to mean drinking weight loss shakes and eating carrot sticks and salads all day, every day. And you certainly don't need to spend hours cooking a tofu dish some recipe book promised would take just a few minutes. Healthy meal delivery services like Lite n' Easy claim they'll do the hard work for you, offering ready-made meals and delivering them straight to your doorstep.

What is Lite n' Easy?
Lite n' Easy is a personalised meal delivery service designed for weight loss, weight management, and for people who are too busy to prepare healthy nutritious meals every day. Meals are delivered straight to your door and simply require heating. The company claims that its focus on light, fresh and healthy ingredients helps customers better manage their weight.
What do you get with Lite n' Easy?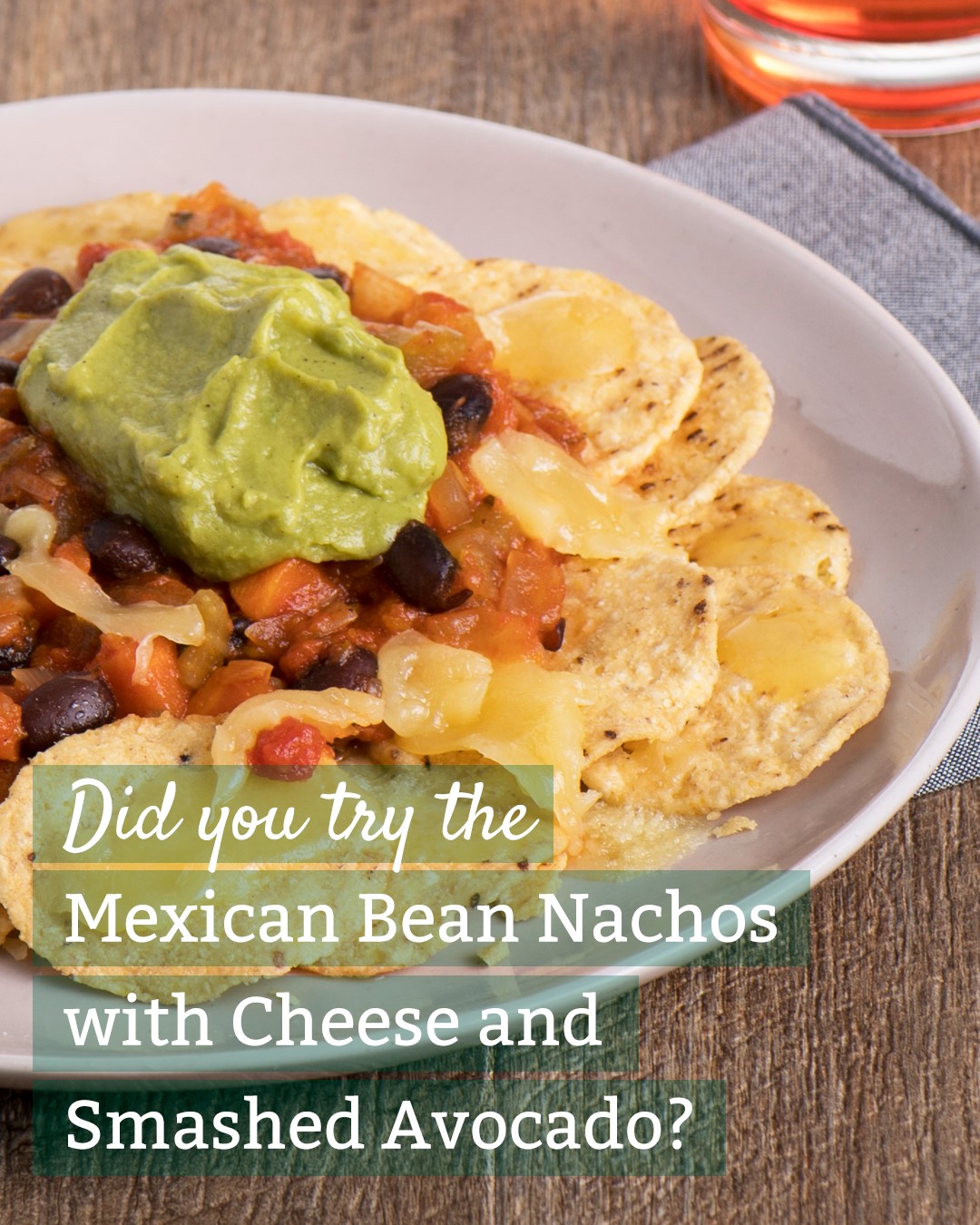 Lite n' Easy serves up a wide variety of dishes, with more than 160 meals currently on the menu. Options available include fresh meals, salad combos, Asian, Indian, international, traditional, 'high protein', chicken, beef, lamb, pasta, roasts, seafood, steaks, vegetarian, no-added dairy and no-added gluten meals.
Meal types include:
Breakfast & lunch
Dinner
Mini meals
'Lite' meals
My Choice Meals
Meals in a bowl
Soups
Desserts
Easy Bites
If you're craving more than the below meal plans, you can combine them with another plan in a way that suits you (i.e. ordering the regular full meal plan after completing Jump Start). This gives you greater flexibility, but it does put more planning responsibility in your hands.
How do I use Lite n' Easy?
You can start using Lite n' Easy by first completing a short quiz on the website, which allows you to see a recommended meal plan(s) based on factors including age, weight, height and the frequency and level of difficulty of exercise you do each week. There's also an option that allows you to select your health goal, such as wanting to lose weight or simply wanting to have more convenient access to healthier dishes. Then, you can sign up to select your meals and delivery dates.
There are several meal plan options available, including:
Jump Start
Lite n' Easy's Jump Start option is a new two-week program designed to kick start your weight loss journey. It incorporates intermittent fasting with the meal plan, which consists of seven dinners, seven lunches, and five breakfasts. There's also Jump Start PLUS which gives users exclusive access to the Jump Start App to track their progress.
Regular Full Meal Plans
Lite n' Easy's regular full meal plans aim to hit the sweet spot between weight loss and convenience. You can choose either the five-day or seven-day meal plan, and choose dishes based on a calorie limit of 1,200, 1,500 or 1,800. Your weekly delivery will include breakfast, lunch, dinner and snacks.
Dinner Only
Sometimes the last thing we want to do after a long day at work or school is to spend an hour slaving away in the kitchen. That's why Lite n' Easy offers a dinner-only meal plan to help you swap the burger and fries for dishes like chargrilled steak and pepper sauce, Thai red chicken curry, or smoked salmon with quinoa and cranberry slaw.
My Choice
Lite n' Easy has developed the My Choice range for older Australians who prefer to eat smaller portions and find the regular meals too large. Unlike the rest of Lite n' Easy's meal plans, this is not intended for weight loss. Please note that My Choice is currently only available to customers in QLD, NSW, WA and ACT.
How much does Lite n' Easy cost?
Overall cost for Lite n' Easy will depend on the types of meals you select, which meal plan you're on, and the state you live in. Although a $51 minimum spend applies for all areas.
Here is an example of the costs in Queensland.
Lite n' Easy 7 Day Meal Plan
| 7-Day Meal Options | 1,200 Calories | 1,500 Calories | 1,800 Calories |
| --- | --- | --- | --- |
| Breakfast & Lunch | $94 | $105 | $126 |
| Breakfast & Dinner | $115 | $119 | $119 |
| Lunch & Dinner | $131 | $141 | $162 |
| Lunch Only | $65 | $77 | Not available |
*Prices taken from Lite n' Easy, correct as of March 2021.
Lite n' Easy 5 Day Meal Plan
| 5-Day Meal Options | 1,200 Calories | 1,500 Calories | 1,800 Calories |
| --- | --- | --- | --- |
| Breakfast & Lunch | $78 | $84 | $98 |
| Breakfast & Dinner | $93 | $95 | $95 |
| Lunch & Dinner | $105 | $112 | $121 |
| Lunch Only | $51 | $58 | Not available |
*Prices taken from Lite n' Easy, correct as of March 2021.
Lite n' Easy Dinner Only Meal Plan
| 7-Day Meals | 1,200 Calories | 1,500 Calories | 1,800 Calories |
| --- | --- | --- | --- |
| Breakfast & Lunch | $94 | $105 | $126 |
| Breakfast & Dinner | $115 | $119 | $119 |
| Lunch & Dinner | $131 | $141 | $162 |
| Lunch Only | $65 | $77 | Not available |
*Prices taken from Lite n' Easy, correct as of March 2021.
Dinner only
There are also dinner-only options available if you're too tired to cook when you get home after work. Depending on where you live, options for this range can include:
5 Dinners: $65
7 Dinners: $84
10 Dinners: $115
14 Dinners: $151
21 Dinners: $221
28 Dinners: $292
Snacks, soups and desserts are also available as optional extras. These can cost between $17 and $33 each.
How much is delivery?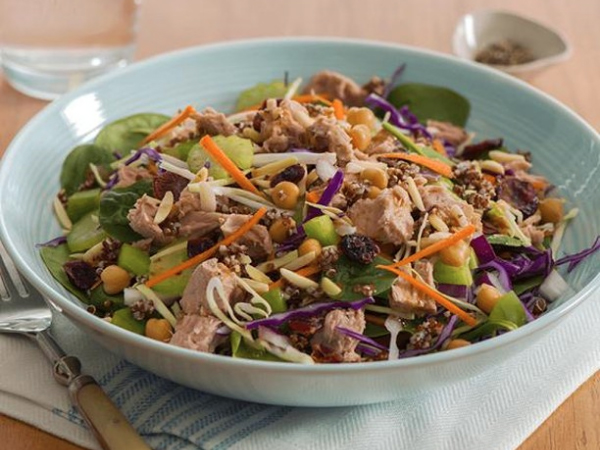 Lite n' Easy delivery is free within standard zones. Deliveries to certain areas outside standard zones may incur a delivery charge. Check the Lite n' Easy website for details or call 13 15 12 for a personalised delivery quote.
Do I have to join a contract or subscription?
There are no lock-in contracts or joining fees with Lite n' Easy. You will only be charged for what you order, plus delivery fees (if applicable).
If you're disappointed with Lite n' Easy after trying it for the first time, you may be entitled to a refund. To apply for the money-back guarantee, you will need to write to Lite n' Easy stating why you are unhappy, within five days of receiving the order.
Where and when does Lite n' Easy deliver?
Lite n' Easy delivers Australia-wide, but you will need to check the Lite n' Easy website to see which day deliveries are scheduled in your location. There are no set delivery times and orders can arrive anytime during the scheduled day. Don't worry, you don't need to be home to accept your package. Items are contained in a sealed esky with dry ice and a thermal optimiser to keep everything cool.
Can I eat Lite n' Easy if I have a food allergy or intolerance?
Lite n' Easy offers vegetarian options as well as meals without added dairy or gluten. However, the brand states it cannot guarantee its products will be totally free from allergens such as milk, nuts, eggs, sesame seeds, fish, crustacean, soy, sulphites and gluten.
Is Lite n' Easy just for losing weight?
While many people use Lite n' Easy to lose weight and stick with it as an easy way to maintain their weight, it's also a way for busy people to enjoy healthy meals without all of the time and stress of planning and cooking yourself. Lite n' Easy also has the My Choice range to help older Australians and seniors eat nutritiously, but is not made for weight loss.
Is Lite n' Easy worth the money?
Don't know if Lite n' Easy is for you? Well, it all depends on what kind of meal service you're looking for. While Lite n' Easy is not exactly cheap, you're paying for what is claimed to be a reliable service, which prides itself on delivering high-quality meals to your door. It might also help you save time and avoid the hassle of planning and cooking healthy food.
Since you're not weighed down by a contract or required to purchase every week, you can order what you want as you go and get a good idea of whether Lite n' Easy is for you. If you prefer real food over meal replacements such as weight loss shakes, Lite n' Easy might be the weight management service you're looking for.
Click the link below to compare a variety of meal delivery services across Australia with Canstar Blue's ratings.
About the author of this page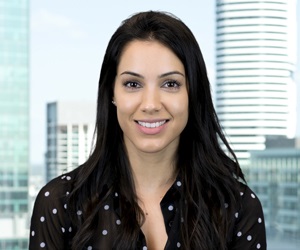 This report was written by Canstar Blue's Home & Lifestyle Content Lead, Megan Birot. She's an expert on household appliances, health & beauty products, as well as all things grocery and shopping. When she's not writing up our research-based ratings reports, Megan spends her time helping consumers make better purchase decisions, whether it's at the supermarket, other retailers, or online, highlighting the best deals and flagging anything you need to be aware of.
Healthy Meal Delivery Services
What do customers think about Lite n' Easy?
In 2021, Australian customers gave Lite n' Easy 5 out of 5 stars for Overall Customer Satisfaction for Healthy Meal Deliveries.
Lite n' Easy Healthy Meal Delivery Services
Canstar Blue
Award:
Overall Satisfaction