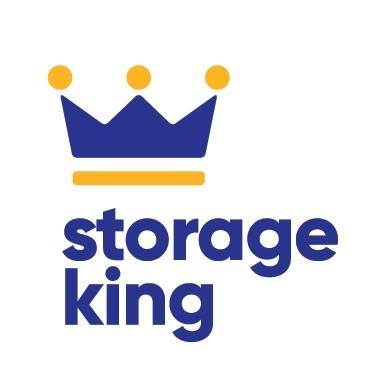 Storage King Review & Guide
Self-storage services have become a popular option, with many households thankful for the opportunity to de-clutter their house while still being able to hold onto those favourite family heirlooms. With plenty of options available though, it can be a tough decision as to where you put your personal belongings, as you want somewhere secure enough to hold them, while somewhere that doesn't end up costing you an arm and a leg.
Storage King has been a market leader in Australia for years, providing hundreds of locations around the country for all your storage needs. Offering a wide variety of storage options for households, businesses and cars, Storage King offers a range of services for those looking to store their items for the foreseeable future, as well as those who just need a short term solution. Read on for more details.
Storage King Self-Storage
Features
Each individual site will have different storage capabilities, depending on its size and location. Most locations will include a variety of storage units of all sizes, allowing those with a little, or a lot, to store their goods.
Each storage unit is individually alarmed, and has an electronic gate attached with PIN code security, ensuring that your goods are kept safe and sound. Each location will have security cameras, and most will also have staff on hand throughout the night, to give users that extra peace of mind.
Storage King also offers a variety of services to help move your belongings into storage, although these will once again depend on location. Trailers, forklifts, pallet jacks and fridge trolleys are all available for hire, helping to make the moving process a bit less stressful. Additionally, Storage King also offers boxes, packing paper, tape and vacuum-seal bags, pretty much giving you everything you need to pack and store your things.
For those who aren't too sure what size space you should go with, Storage King offers a Space Estimator on its website, allowing customers to get a rough estimate of the storage size they need, based on rough measurements of household goods, and how to optimally stack and store the items.
Multi-site storage is also available for businesses that need storage across multiple locations. Through a corporate account manager, Storage King claims it will provide a streamlined invoicing process as well as discounted rates for those who rent out multiple storage units.
Costs
Costs will vary from location to location, as well as be influenced by which size storage unit you choose. The cheapest storage options will set you back about $20 a week, but it's still best to contact your local Storage King for specific pricing and quotes.
Prices for boxes and packing essentials are available on the website
Payments are available via credit card or direct deposit
Is Storage King the best option for me?
Self-storage is one of those services that you don't think about it until you need it, and even then it can be a daunting decision to make when you realise how many options are out there. Add in the potential time pressures of moving house and it can become a stressful decision indeed.
Storage King is a respected provider within the storage industry, with multiple locations and options to suit your individual needs. However, it's still recommended to undertake your own research into your local storage facilities, as you may find one that is better suited to your budget or your lifestyle.
About the author of this page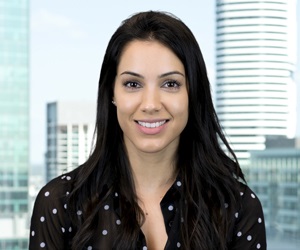 This report was written by Canstar Blue's Home & Lifestyle Content Lead, Megan Birot. She's an expert on household appliances, health & beauty products, as well as all things grocery and shopping. When she's not writing up our research-based ratings reports, Megan spends her time helping consumers make better purchase decisions, whether it's at the supermarket, other retailers, or online, highlighting the best deals and flagging anything you need to be aware of.