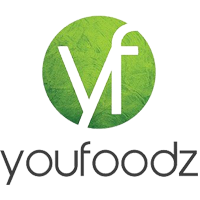 Youfoodz Meal Delivery Review & Guide
Searching for a meal delivery service, but don't want to end up with rabbit food? It can be tough to find an option that gets you tasty and filling meals week after week that also empty your bank account. And with plenty of options available, where should you start looking? Find out all you need to know about Youfoodz with this Canstar Blue guide.
What is Youfoodz?
Youfoodz is a fresh meal delivery company with breakfast, lunch, snack and dinner options on offer, including options for those looking to stick to a lower-calorie intake, or those who simply need help with getting busy in the kitchen. Offering multiple plans and subscription boxes, Youfoodz also has a rotating menu so that you can trial new and old favourites every week.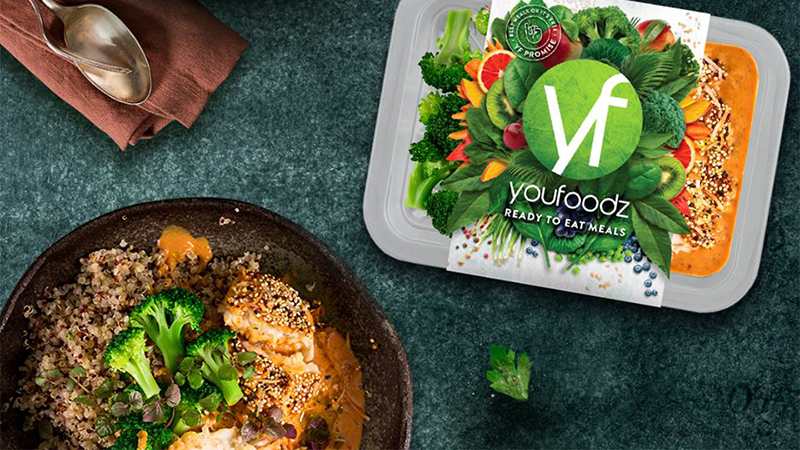 How much does Youfoodz cost?
How much your Youfoodz order will be will depend on your order size, with multiple meal preferences and meals per week available to choose from. Those just five meals per week can expect to pay around $80, while those who order 18 meals for the week can expect to pay closer to $160. Youfoodz also breaks this down into cost per serving to outline how much mealtime is costing you, with per serving costs ranging between $8 and $14.
Youfoodz also has a $9.99 shipping cost on all deliveries.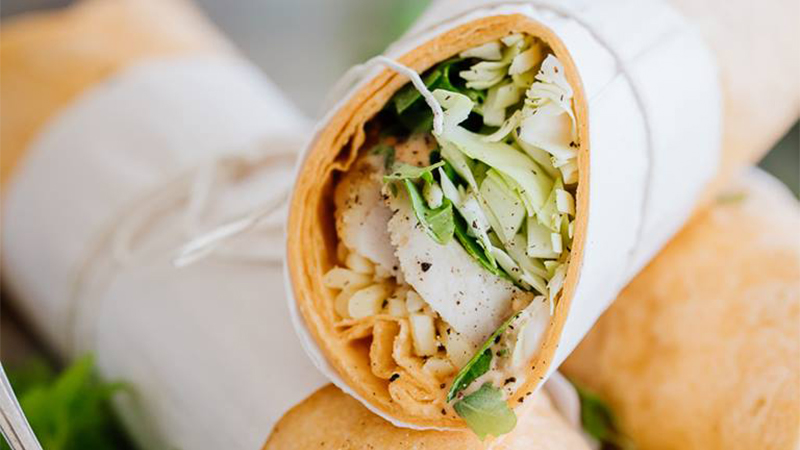 How do I order Youfoodz?
Youfoodz is available to purchase via the Youfoodz website, with individual meals also available to purchase in select stores to help you fit in meal time, even when you haven't organised ahead. Youfoodz has no lock-in plans, allowing you to pause, skip or cancel at anytime, with a range of payment options also available.
To place an order, you'll have to sign up to Youfoodz via the website, creating an account and filling in your details. Once you've signed up, you can place an order by selecting the meal quantity and types.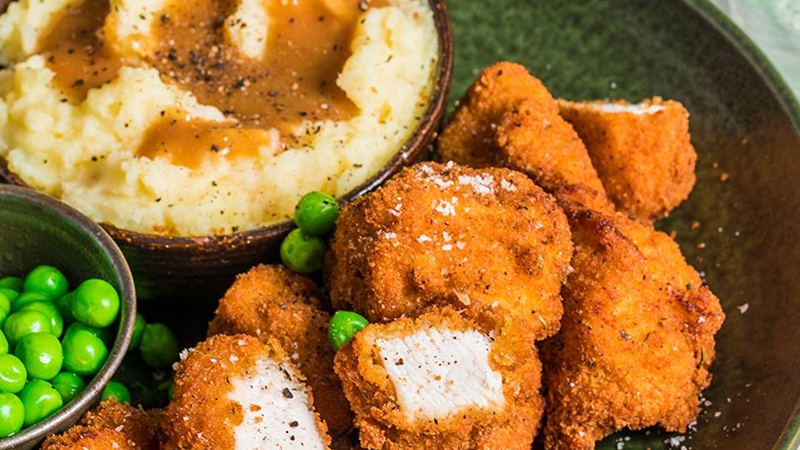 When and where does Youfoodz deliver?
Youfoodz delivers to all states and territories in Australia, although is only available in set locations and cities. However, Youfoodz allows you to search for your postcode on their website to see if deliveries are available in your area.
Youfoodz also delivers seven days a week, with multiple delivery times available to choose from, to allow you to select the most convenient option for your food to be delivered, with tracking also available to help you keep an eye on your food. Delivery days and addresses can also be changed via your Account Settings, with your order also able to simply be dropped at your door, allowing you to come home to your meals (mostly) sorted.
Youfoodz unfortunately does not offer next-day delivery due to their food being prepared and cooked in-house.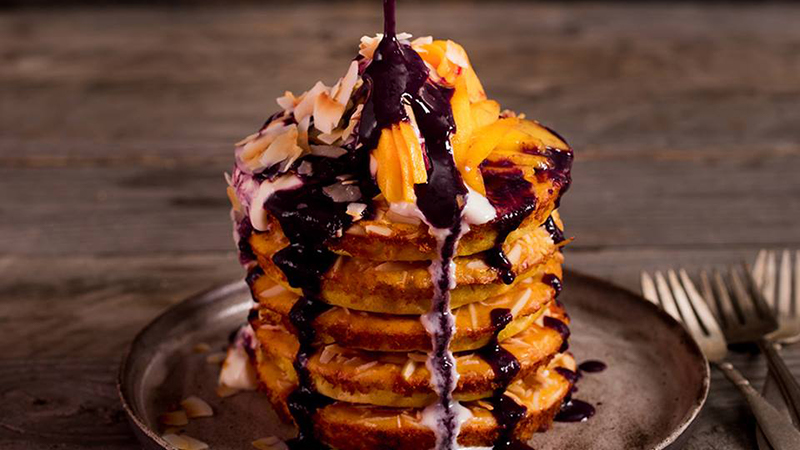 Do I need to be home to receive a Youfoodz delivery?
You don't need to be home to receive your meals. Each order is delivered in a polystyrene box with ice packs, allowing your meals to stay cool for a period of time, with special delivery instructions able to be left, allowing you to indicate an area in which you'd like the box to be left. However, Youfoodz doesn't collect your meal boxes after you're done with them, but recommend recycling them.
How long does Youfoodz last?
Youfoodz doesn't offer a set timeframe for how long its food lasts, although states that as it delivers meals fresh and not frozen, the use by dates vary, and recommend that you check the use by date printed on the packaging.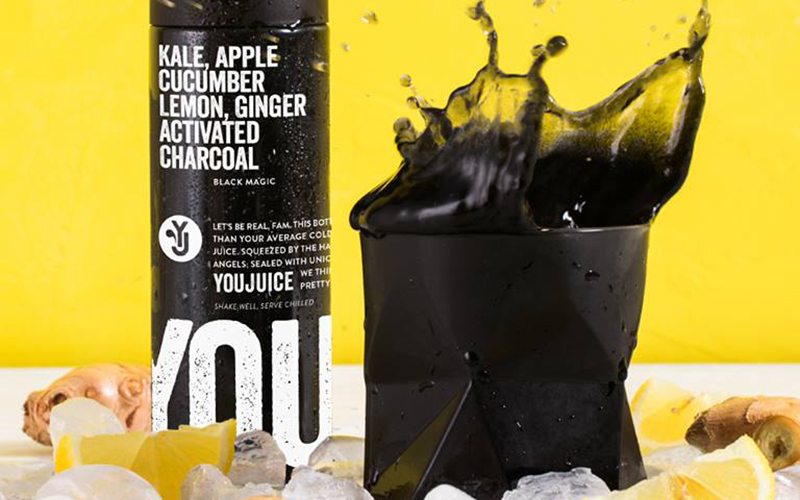 Can I lose weight on Youfoodz?
Youfoodz does offer a 'Low Calorie' plan for you to choose, with nutritional information on its meals for the week available on the website, allowing you to factor in just how many calories you're playing with. However, it's always recommended talking to your doctor before making any decisions in regards to losing weight.
Are there any vegetarian meals?
Youfoodz does also offer a Vegetarian plan, with meals also varying every week.
How do I cancel Youfoodz?
Subscriptions to Youfoodz can be cancelled or paused by going into settings and editing your delivery, or you can select the 'Deactivate my Plan' option if you want to call it quits.
View this post on Instagram
Is Youfoodz worth the money?
If your weekly schedule is keeping you from cooking anything other than two-minute noodles, Youfoodz might well be worth having a go. The meal delivery service offers a wide variety of options to consume throughout the day, making it especially helpful for people who don't always have time to go grocery shopping. With meal delivery available available at multiple times and days throughout the week, Youfoodz can also be convenient for those who prefer to subscribe to a meal delivery service with a fairly flexible schedule.
Want to know the dish on other food meal delivery services? Click the link below to compare reviews and ratings on a wide range of companies.
Healthy Meal Delivery Services
About the author of this page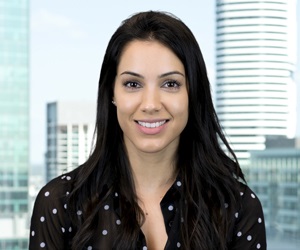 This report was written by Canstar Blue's Home & Lifestyle Content Lead, Megan Birot. She's an expert on household appliances, health & beauty products, as well as all things grocery and shopping. When she's not writing up our research-based ratings reports, Megan spends her time helping consumers make better purchase decisions, whether it's at the supermarket, other retailers, or online, highlighting the best deals and flagging anything you need to be aware of.