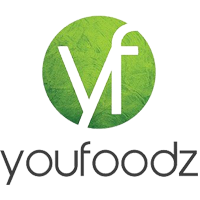 Youfoodz Meal Delivery Review & Guide
Searching for a meal delivery service, but don't want to end up with rabbit food? Consider browsing through the Youfoodz menu. From a Choc Hazelnut Waffle for breakfast to Nonna's Spaghetti Bolognese for lunch and Fried Chicken & Gravy for dinner, there are a number of hearty meals to cater for a variety of taste buds.
What is Youfoodz?
Youfoodz is a fresh meal delivery company with breakfast, lunch, snack and dinner options on offer. Looking for a snack to cure that 3pm slump? Whether you're craving Tangy Salsa Chipz or Veg Sticks & Summer Tzaziki, Youfoodz has a wide range of snacks to choose from. There are also plenty of breakfast, lunch and dinner choices to help fuel you up for the rest of the day. If you're looking to lose weight, Youfoodz has a weight loss meal plan claimed to help you drop the kilos and support your wellness goals.

How much does Youfoodz cost?
Made a New Year's resolution to lose weight, build muscle or start eating healthier? Youfoodz claims it can dish up personalised set meal plans to help match your personal goal, budget, taste and lifestyle.
You can do this by heading to the Youfoodz website and completing a quick survey. Some of the questions look at how active you are and how many days you need a meal plan for.
The costs of order ordering a 7-day meal plan for a non-active female can range between $131 and $204. Costs for a 'very active' male ordering a 7-day meal plan can similarly vary between $133 and $287.
Youfoodz meal prices
In addition to meal plans, you can purchase individual meals from Youfoodz. The prices for each type of meal generally range between:
Breakfast: $4.95-$8.95
Lunch Dinner: $9.95
Large Range: $12.95-$38.85
Sandwiches: $6.95
Snacks: $2.99-$4.95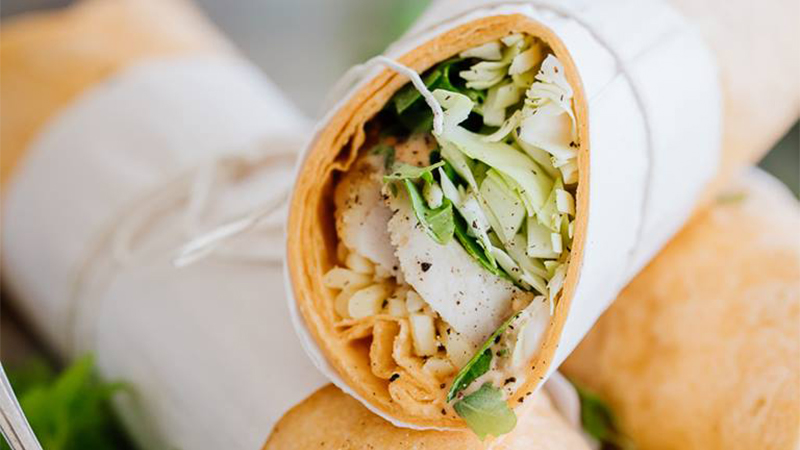 How do I order Youfoodz?
Youfoodz has a minimum spend of $49 per order. The company claims this is to allow home delivery without contracts. There are three ways to order from Youfoodz:
Online: Scroll through all the different meal plans and individual meals, before adding what you want to the checkout. You can pay using a credit card, Afterpay, Zip or PayPal.
Youfoodz app: download the free app to your iPhone or Android smartphone, and enter your details to browse and buy with a few taps. Once you've completed your first order, you can save your preferences to save time during your next order.
Store: Youfoodz meals are available in more than 3,000 stores across Australia. Visit the website to see your nearest stockist.
Cut-off times and delivery days vary between locations. Make sure to check the Youfoodz website to see when you need to place your order by, and when you can expect to receive your package.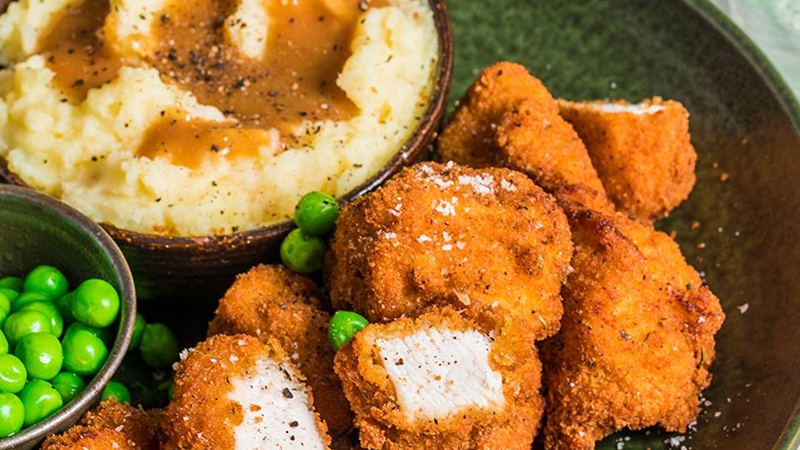 When and where does Youfoodz deliver?
Youfoodz delivers to more than 3,000 locations nationwide. However, delivery days vary between locations.
Seven days a week: Youfoodz delivers orders to Brisbane, Sydney and Melbourne seven days a week.
Three days a week: orders for Gold Coast, Canberra, Adelaide and Perth are delivered on specific days, depending on the location.
Two days a week: deliveries to the following areas are made twice a week: Sunshine Coast, Brisbane Rural, Newcastle, Central Coast, South Coast, Southern NSW, south west NSW, Melbourne Rural and Melbourne Provincial.
One day a week: Orders only arrive once a week to areas including Darwin, Cairns, Townsville, Mackay, Sydney Rural, NSW Border and Blue Mountains.
Delivery is free in most places, but there are some exceptions. A $10 delivery applies for orders in Cairns, Darwin, Townsville and Border NSW. A $20 delivery fee is charged for orders in Perth.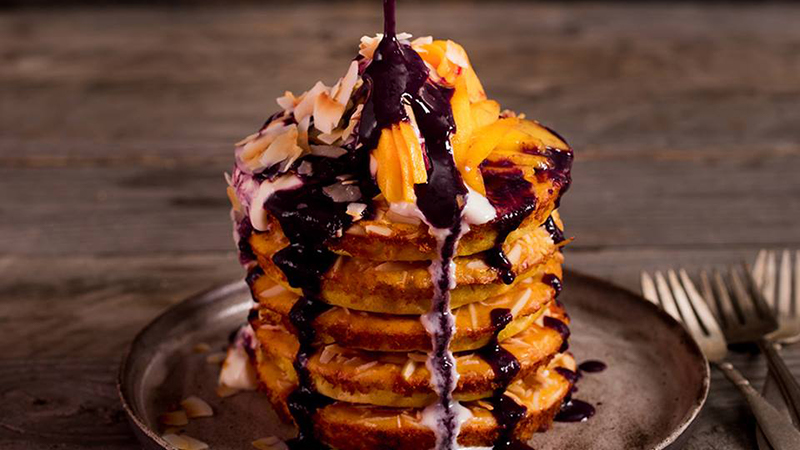 Do I need to be home to receive a Youfoodz delivery?
You don't need to be home to receive your meals. Each order is delivered in a polystyrene box with ice packs, which can apparently remain at a safe temperature for up to eight hours. This timeframe is said to be lower during warmer weather.
You can recycle the ice packs and empty box by leaving the items outside for collection on the next delivery day.
How long does Youfoodz last?
Youfoodz meals typically have a shelf life of seven to nine days, although it usually depends on the type of food. The company recommends consuming any meals containing fish within the first six days, while the Fruit Salad and Sandwiches should be eaten within the first four to five days.
But if you live in Adelaide and Perth, the average meal shelf life is cut a little short and ranges between six to nine days due to the extra day travel.
In any case, don't forget to check the use by label before tucking into your next meal.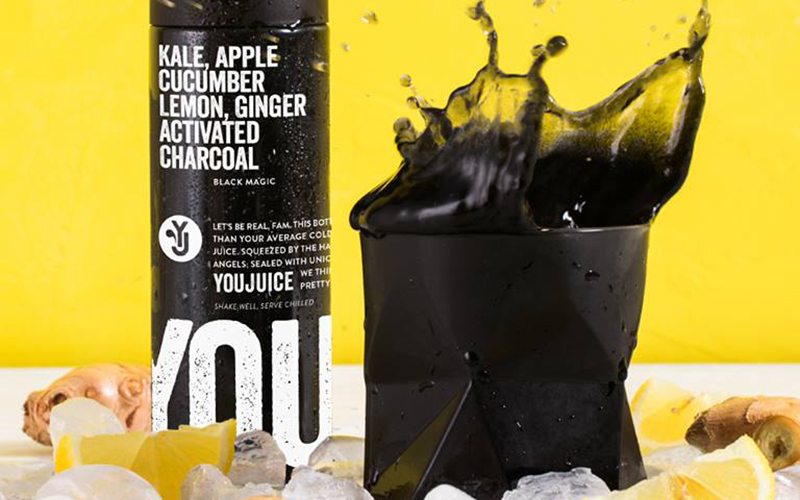 Can I lose weight on Youfoodz?
Need an extra push to help you achieve your health and wellness goals? Youfoodz 70/30 is described as a "balanced program" that's aimed to make healthy eating easier. However, it's not a "diet, challenge, or a cleanse". The 70/30 program includes consuming 70% clean and healthy food, with the remaining 30% dedicated to give you the freedom to whatever you want. You can organise your meals using the online planner on the website.
Are there any vegetarian meals?
How does Summer Coconut Curry & Brown Rice sound? Maybe a Loaded Brekky Pie might be more up your street. Well, vegetarians, you're in luck. Youfoodz offers a number of breakfast, lunch, dinner and snack options to choose from.
How do I cancel Youfoodz?
Subscriptions to Youfoodz can be cancelled by contacting Customer Service before the next delivery cut-off time, which varies between locations.
View this post on Instagram
Is Youfoodz worth the money?
If your weekly schedule is keeping you from cooking anything other than two-minute noodles, Youfoodz might well be worth having a go. The meal delivery service offers a wide variety of options to consume throughout the day, making it especially helpful for people who don't always have time to go grocery shopping. With meal delivery available more than once a week in most areas, Youfoodz can also be convenient for those who prefer to subscribe to a meal delivery service with a fairly flexible schedule.
For customers looking to maintain a healthier lifestyle, the Youfoodz 70/30 may be helpful. It's claimed to be a "sustainable, convenient, healthy and delicious meal plan", designed to complement a weight loss regime.
Want to know the dish on other food meal delivery services? Click the link below to compare reviews and ratings on a wide range of companies.
About the author of this page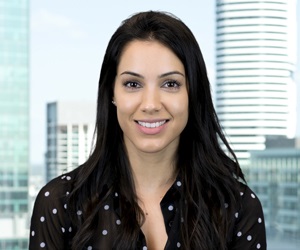 This report was written by Canstar Blue's Home & Lifestyle Content Lead, Megan Birot. She's an expert on household appliances, health & beauty products, as well as all things grocery and shopping. When she's not writing up our research-based ratings reports, Megan spends her time helping consumers make better purchase decisions, whether it's at the supermarket, other retailers, or online, highlighting the best deals and flagging anything you need to be aware of.