JVC TVs review & guide
Want to watch your favourite shows and movies on a big screen, and see even bigger savings when you purchase your next TV? JVC TVs aim to offer wallet-friendly options for people who want to buy full HD, HD, or 4K televisions without breaking the bank. You can find many of its curved TVs and flat-screen TVs at Big W.
Get to know a little more about what JVC has to offer with our guide below. We list a number of televisions currently available from JVC and review their features and prices.
JVC flat-screen televisions
JVC 32-inch HD Smart TV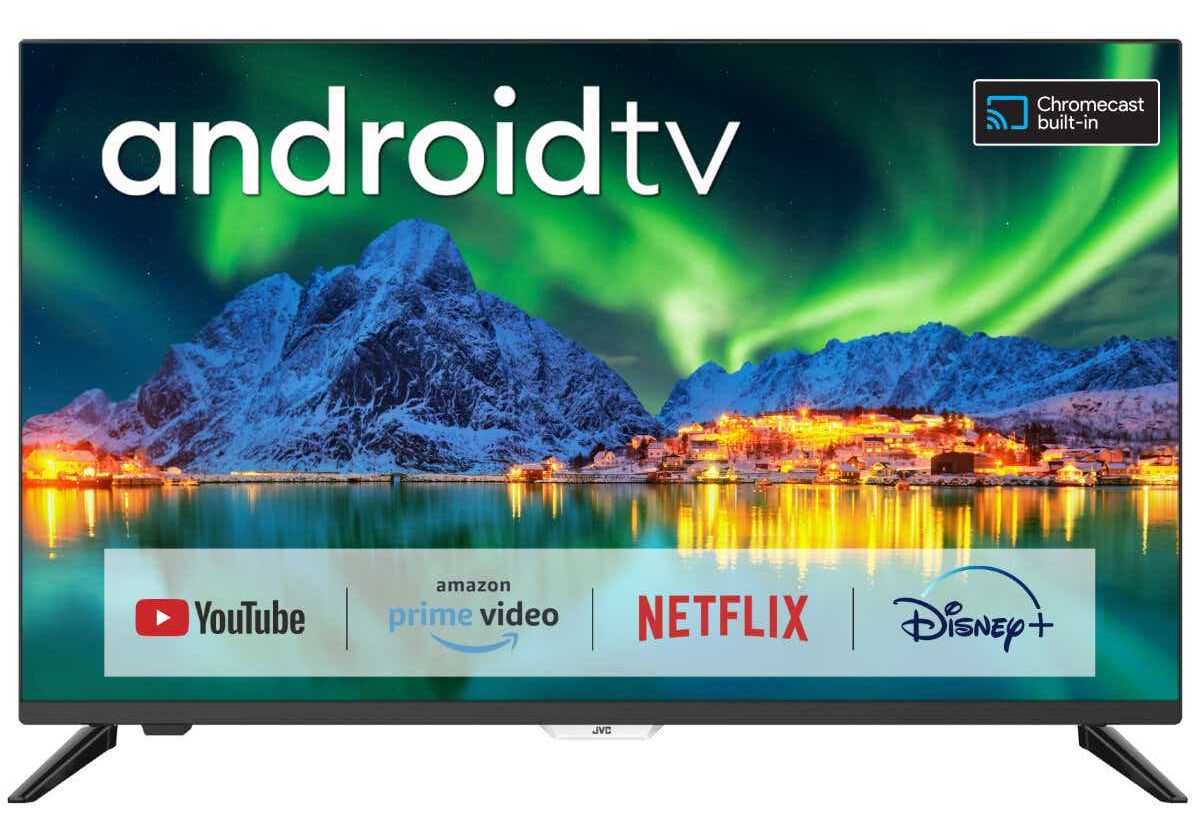 Looking to buy a cheap smart TV? Then you might want to consider this 32-inch unit from JVC, which comes with many of the same features included in pricier models.
Just like other smart TVs, it comes with apps such as Netflix and YouTube built-in for quick access. The JVC television also has a sleek and lightweight design with wide viewing angles and a slim profile to support wall-mounting, according to JVC. It additionally supports full HD with 1366 x 768 resolution. Other specs include:
smart remote with quick-access buttons for apps including Netflix and YouTube
built-in Wi-Fi
edgeless screen.
There are three HDMI inputs, one USB port, and a headphone jack. It also allows PVR recording to a USB.
JVC 50-inch QLED UHD Smart TV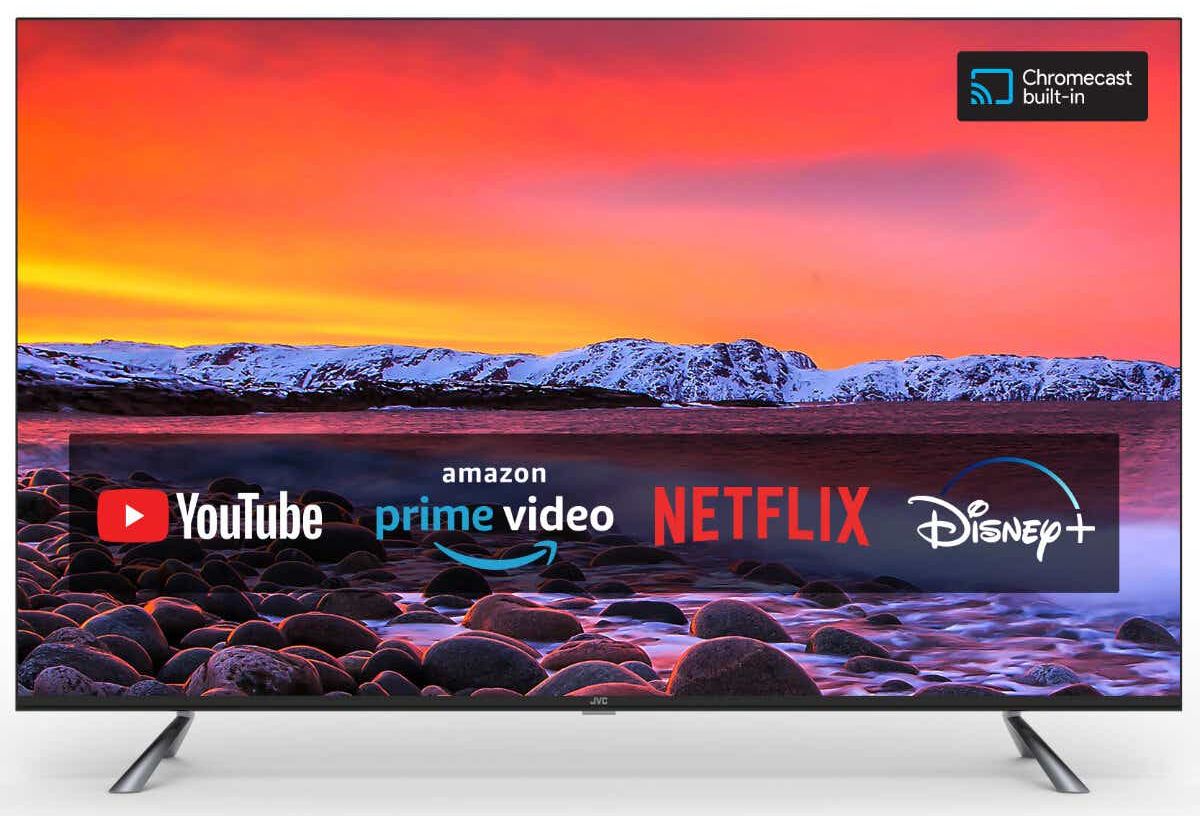 You can get a fairly decent-sized JVC TV for less than $800. This mid to high-range model comes with Quantum Dot (QLED) UHD Display, built-in Chromecast, Google Assistant compatibility, voice control, and more. The 4K JVC TV is also said to have an edgeless design due to the ultra-thin bezels, plus a UHD resolution of 3840 x 2160.
Other features you can expect include:
smart Remote with quick-access buttons
can also display 4K UHD content from HDMI and USB drive
three HDMI ports.
You can find this JVC TV from retailers such as Appliances Online.
JVC 55-inch QLED UHD Android TV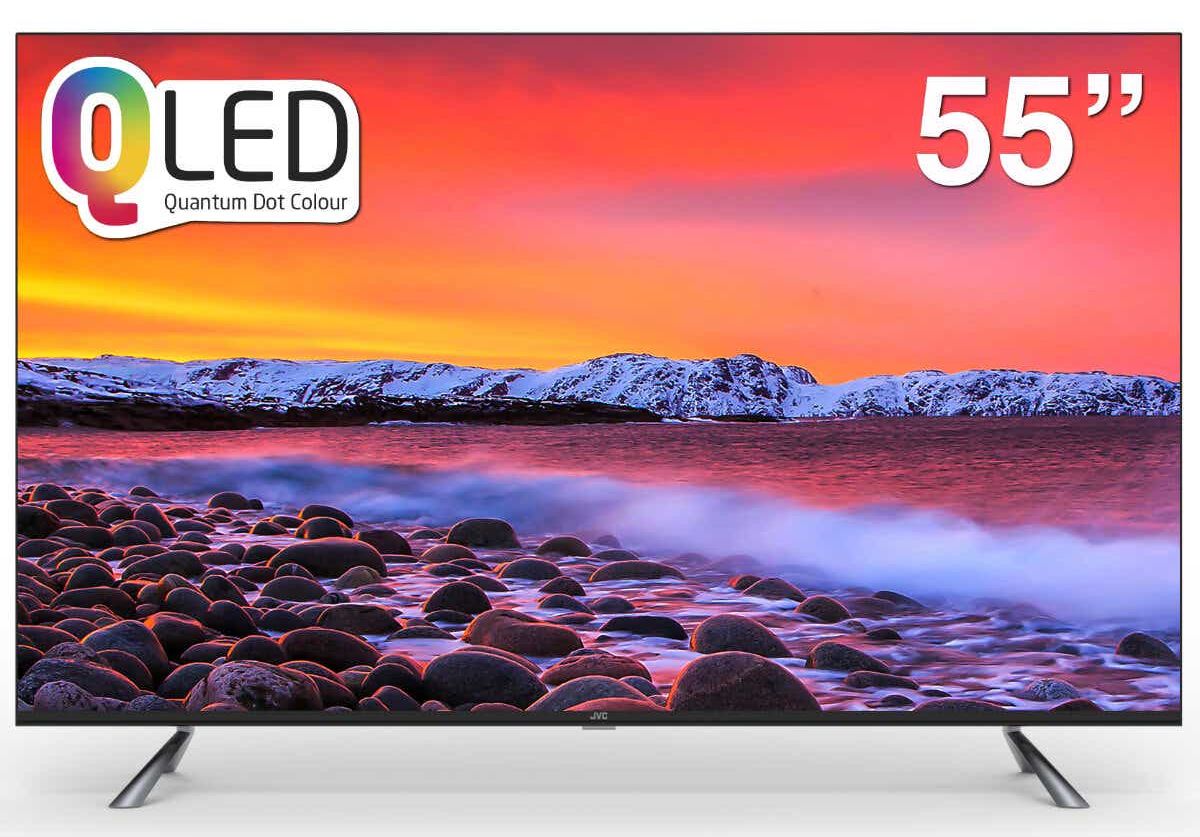 This 4K JVC 55-inch smart TV gives you four times the number of pixels as a standard full HD TV, with the colours and and contrast levels also claimed to be further enhanced as a result of QLED technology. You can expect the same features you would get from many other smart TVs, such as built-in Chromecast, quick-access buttons for Netflix and YouTube, and a resolution of 3840 x 2160. Other extras include:
built-in Wi-Fi and Ethernet connectivity
edgeless design
voice control.
There are three HDMI inputs, a USB drive, a shared mini AV and component input, a headphone jack, and optical audio output.
JVC 58-inch 4K UHD LED Smart TV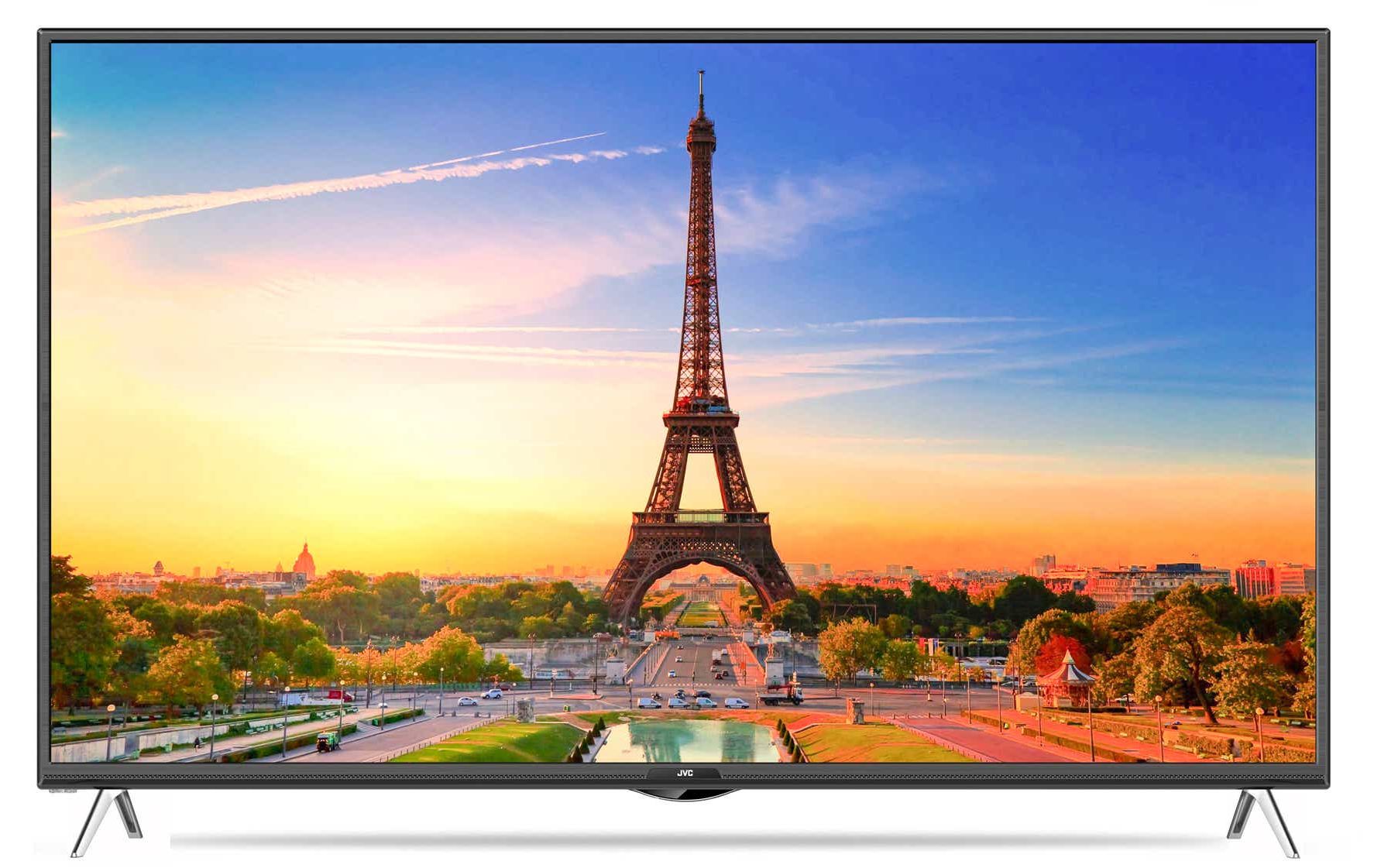 Stop squirming to see what's happening on the screen. It'll be hard to miss anything when you have a 58-inch display, especially when it apparently projects four times the amount of pixels as a standard full HD TV. This is said to provide a clear and crisp image, ensuring you can enjoy even the smallest details. Plus, the flat-panel TV design also means the model has wide viewing angles.
The JVC 58-inch 4K UHD LED TV has an Ultra HD 3840 x 2160 resolution and includes several features such as:
a flat TV
Wi-Fi and Ethernet connectivity
quick-access buttons.
This flat-screen TV can be mounted to the wall due to its slim design.
Price: Price not advertised
JVC 39-inch HD LED TV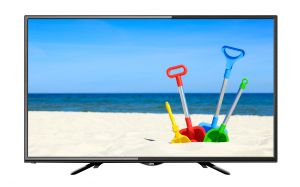 Another budget option from the brand is this simple 39-inch flat-panel TV. It doesn't have the same bells and whistles featured in most JVC televisions, but still provides a high definition 1366 x 768 resolution and supports PVR recording to USB.
Other additions include:
three HDMI inputs
built-in digital TV tuner.
This JVC TV can be either placed on a stand or mounted to a wall.
Price: priced not advertised
JVC 55-inch 4K QLED Android TV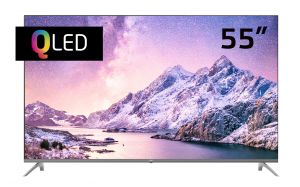 Love sport? The 55-inch display is sure to make you feel like you're cheering on from the stadium. The ultra-high definition 3840 x 2160 resolution might also help, along with the edgeless design.
The smart remote also supports Google Assistant and voice commands, so you can control your TV just by using your voice. Plus, it includes quick-access buttons for apps including Netflix and YouTube.
Other features include:
Chromecast and Google Assistant connectivity
built-in apps including Netflix, YouTube and Amazon Prime Video
three HDMI ports.
If you're not looking for an Android TV, JVC alternatively sells the JVC 55-inch 4K webOS TV with Magic Remote ($799 RRP*).
Is JVC the TV brand for me?
Shopping for a television with decent picture quality and an affordable price tag? Consider keeping an eye open for JVC TVs. The brand offers a number of flat-screen TVs and modern screen TVs, with prices very competitive compared to the market.
The eye-catching price tags might not mean you'll be able to find the same fancy features typically found in pricier TVs. But JVC televisions like the JVC 32-inch HD LED Smart TV and JVC 55-inch 4K webOS TV with Magic Remote still offer modern features such as Wi-Fi connectivity and viewing in 4K ultra-high definition. Certain units also include a built-in DVD Player, allowing you to make the most out of your entertainment collection.
*Prices taken from Appliances Online and Big W, correct as of October 2021.
About the author of this page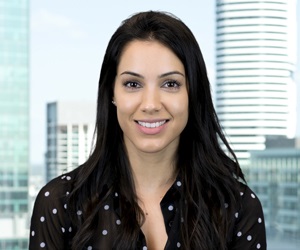 This report was written by Canstar Blue's Home & Lifestyle Content Lead, Megan Birot. She's an expert on household appliances, health & beauty products, as well as all things grocery and shopping. When she's not writing up our research-based ratings reports, Megan spends her time helping consumers make better purchase decisions, whether it's at the supermarket, other retailers, or online, highlighting the best deals and flagging anything you need to be aware of.
What do customers think about JVC TVs?
In 2021, Australian customers gave JVC 3 out of 5 stars for overall customer satisfaction for TVs.