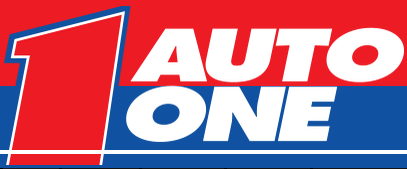 Who is Auto One
In 2013, Auto One received a 4-star rating for customer satisfaction for their auto stores. They are one of the biggest automotive retailers in Australia. We take a look at why customers we surveyed were so happy with their stores.
The people behind the counter
Auto One was founded back in 1988 when 10 independent parts and accessories retailers got together to make one unified brand to compete against the corporate companies who were taking over the market. Auto One remains an independent group that is owned by its Members through shareholding and run by franchisees.
With the motto "Right gear! Right advice!", you know you'll get the product and information you need when you visit an Auto One store. You can even use their DIY how-to video guides or their YouTube videos to do your own car servicing using products available in-store.
How many Auto One stores are there?
In 2015, Auto One had 65 franchisee-run stores running in Australia, after having only 50 in 2014. You can find your nearest store using the finder tool on their homepage or on their store finder map tool.
Things you can buy at an Auto One store
Products available at Auto One include:
Car audio hardware
Oil and additives
Batteries
Electrical and light globes
Car care and cleaning products
Paint and repair products
4WD accessories
Roof racks
Touring products
Parts – including filters, windscreen wipers, etc.
Maintenance tools
Tools and workshop
Car accessories
You can get discounts on many products if you are an A1 Club member.
Auto stores we surveyed
Canstar Blue commissions Colmar Brunton to regularly survey 3,000 Australian consumers across a range of categories to measure and track customer satisfaction. The outcomes reported are the results from customers within the survey group who have purchased a product from an auto store in the last 12 months – in this case, 1,368 people.
The auto store brands we surveyed are:
Supercheap Auto
Auto One
Autobarn
Repco
Autopro
About the author of this page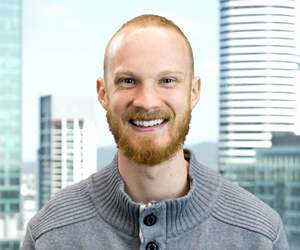 This report was written by Canstar Blue's Site Editor, Dean Heckscher. He's our resident expert on all things automotive, health & fitness, streaming and more. Dean is also one of Canstar Blue's customer research report producers, helping to turn complicated subjects into easily-digestible information for our readers. He's passionate about helping consumers make better-informed purchase decisions on all manner of consumer goods and services.