ALDI is bringing back its cult $149 air fryer with an oven, rotisserie, and dehydrator function, just in time for Christmas. It's in Special Buys from Wednesday, 21 December (until stocks last), along with other nifty kitchen gadgets like an electric knife, ice cream machine, and cordless mini chopper.
The ALDI 16L air fryer features an oven, rotisserie, and dehydrator function, an LED display with 10 preset programs, adjustable temperature controls, a large viewing glass window, and accessories like a rotating rotisserie fork, a skewer set, a mesh basket, and a removal tool, plus three mesh racks to increase airflow. It will be on sale for $149.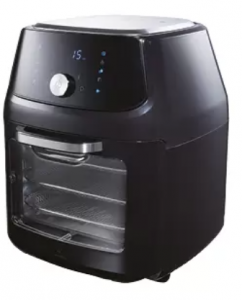 The budget supermarket's middle aisle mania also includes an electric food slicer for $69.99. It can slice meat (hello Christmas ham), bread, fruit, and vegetables. It comes with both flat and serrated stainless steel blades with adjustable thickness options of 3-15mm, a quick-release food carriage, and a removable food holder with a safety guard.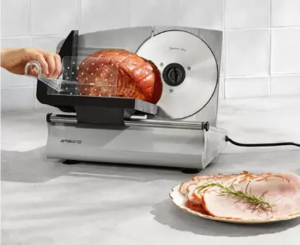 Also included is an Ambiano electric food dehydrator with fan force for $39.99. It features adjustable temperature controls (35°C to 75°C), a 24-hour timer, a digital control panel, five BPA-free drying trays with a 29.5cm diameter, and overheat protection.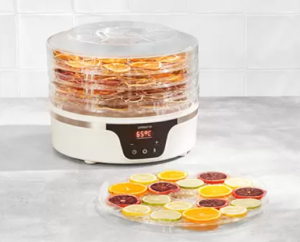 For those looking for a sweet deal, ALDI will also be slinging a soft serve ice cream maker or frozen drink maker for $39.99. The ice cream machine comes with a 1L double-insulated freezer bowl, a transparent lid, and a pull-down lever to dispense ice cream. It has a 40-minute runtime and removable parts for easy cleaning. Meanwhile, the frozen drinks maker offers a 1L capacity and features an on/off switch, an easy-pour iced slushie dispenser tap, and a transparent ice canister with a plastic cover and juice inlet.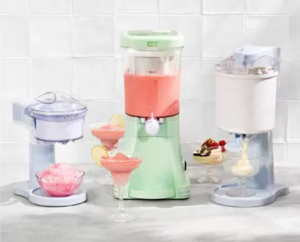 Then, there's also a Kenwood Blend-X blender for $39.99. With a large 2L blender jug and 1.5L working capacity, this blender can whip up smoothies, slushies, and soups in seconds. It features three speed settings, an ice crush and pulse function, a detachable blade holder for quick and easy cleaning, and a lid with a removable measuring cup included.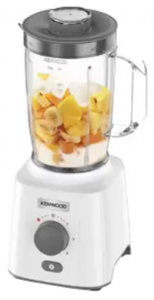 If you're tired of crying when cutting onions, ALDI will also have a cordless mini chopper up for grabs for just $39.99. It's perfect for chopping garlic, onions, and herbs without getting your hands dirty. It features a 600ml capacity, three speed settings, automatic shut-off, removable blades for easy cleaning, and a USB-C charging port. It offers up to three minutes of uninterrupted chopping. There's also a mini hand mixer for the same price, which comes with three speed settings, a set of beaters, and with up to three minutes of operating time per charge.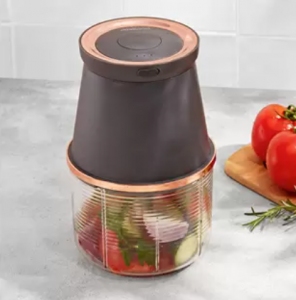 Taking the guesswork out of carving out food at Christmas, the Ambiano electric knife comes with an on/off switch, detachable multi-function blades in various sizes for meat, bread, and vegetables, an additional carving fork, and a plastic storage box. It's on sale for just $19.99.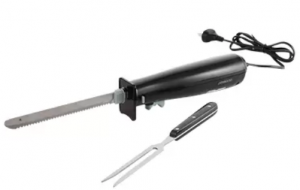 Keep in mind that Special Buys are only available while stocks last. You can check the Special Buys Stock Checker on ALDI's website for stock availability in stores in your area.