Polo Cool Air Conditioners Review
Who knows more about surviving the unforgiving Aussie heat than Australian-owned companies like Polo Appliances? The brand offers a variety of heating and cooling appliances available from several leading retailers, including Harvey Norman, The Good Guys, Betta Electrical, Bing Lee and BiRight. Its models are also available from a number of independent specialist stores.
With an aim to keep you cool, Polo Cool offers a number of portable air conditioners to choose from. Most are said to be ideal for bedrooms or smaller spaces, while certain models like the Polo Cool PC58 and the Polo Cool PC53 may be perfect for staying comfortable in larger areas. But what separates Polo Cool's air conditioners from other appliance brands is their low noise level.
To help you decide if Polo Cool is the brand for you, we've listed the different portable air conditioners the brand currently has available.
PC Series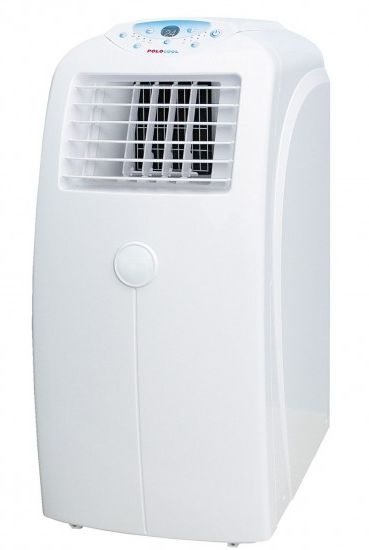 Whether you need to cool a small room or a larger living space, the PC Series has several models to suit everyone. Some of the key features include a built-in timer for automatic start and shut down as well as three automatic and manual fan speeds.
If you're looking for big power, the brand claims that the 6kW Polo Cool PC58 has the 'highest cooling capacity on the market'. It costs $1,298 and is said to be suitable for rooms measuring up to 42m2. The 5.5kW Polo Cool PC53 is similarly ideal for spaces no larger than 39m2. This model is priced at $1,299.
While the other models in the series offer a smaller cooling capacity, most still have substantially more power than the brand's other portable air conditioners. The 4.4kW Polo Cool PC44 retails for $1,095 and is suitable for cooling rooms up to 30m2, while the 3.5kW Polo Cool PC35 is said to be ideal for rooms no larger than 20m2.
Polo Cool KN Series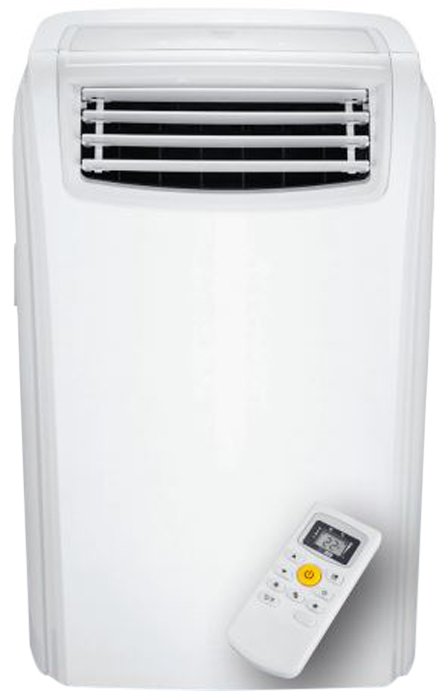 If you're easily woken up during the night, models in Polo Cool's KN Series contain a sleep function which dims the light on the display and offer a quiet fan mode to help you stay asleep. The different units in the range include the Polo Cool KN10C Polo Cool KN12C and the Polo Cool KN14C.
Other features include:
Soft touch control panel with LED display
Auto swing louvres
Compact size
The Polo Cool KN14C offers the strongest cooling power, with 4kW cooling capacity suitable for rooms no larger than 27m2. The 2.9kW Polo Cool KN10C is alternatively ideal for rooms measuring up to 19m2, while the 3.5kW Polo Cool KN14C is apparently perfect choice for areas no bigger than 23m2.
Polo Cool PQ Whisper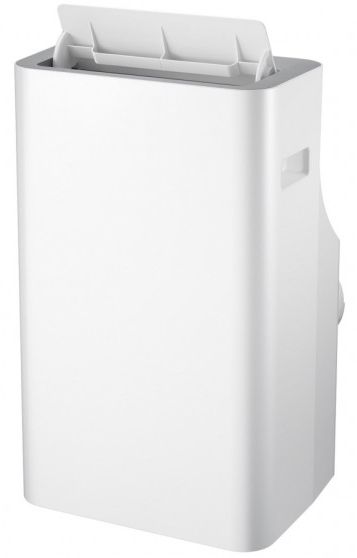 Are you looking for a quiet air conditioner to power your summer? The brand claims that its Polo Cool Whisper range produces up to half the noise level often produced by some models on the market. The Polo Cool Whisper PQ10 is claimed to use 'noise reducing technologies and design features' to provide a maximum noise level of 45 dB(A) 'without compromising cooling performance'.
This $648 model has one of the smallest cooling capacities in the entire product range, offering 2.9kW of power to cool rooms measuring up to 18m2.
Polo Cool EX Series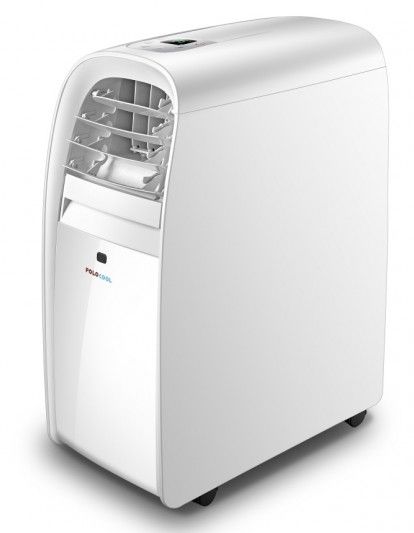 The Polo Cool EX Series features two models – the Polo Cool EX10 and the Polo Cool EX12. The EX12 is the most powerful in the range with 3.5kW cooling capacity, while the Polo Cool EX 10 provides 2.9kW of power.
Some of the key features of both models include:
3 speed settings
Built-in timer for automatic start or shut down
Maximum noise level of 54 dB(A)
The Polo Cool EX12 typically retails for $698, while the Polo Cool EX 10 will usually cost around $498.
Should I stay cool with Polo Cool?
If you're searching for a portable air conditioner to cool a small room with minimal noise, the Polo Cool product range should be on your list of appliances to consider.
The sleep function on the models from the Polo Cool KN Series makes products like the Polo Cool KN14C a perfect bedroom companion. The feature dims the LED light and provides a quiet fan mode to prevent any distraction. The low noise level on the Polo Cool Whisper PQ10 similarly makes the Whisper range a dream portable air conditioner.
If you're short on space, most of the models are suitable for rooms no larger than 18m2 and 22m2. But if you're shopping for a larger space, the PC Series provides up to 6kW of cooling power for rooms around 42m2.
Can't decide if Polo Cool has the right portable air conditioner for you? See Canstar Blue's portable air con ratings page for a guide to the major brands. Big brands like Rinnai have fared well in our customer ratings, achieving solid results in categories such as reliability, functionality and noise. Other brands such as Kogan, DeLonghi, Convair and Dimplex have also made their mark as some of the most popular with Australian customers.
About the author of this page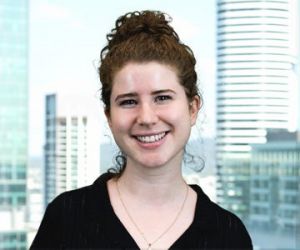 This report was written by Canstar Blue's Content Producer Luciana Lawe Davies. She writes about streaming, appliances and consumer products and services. Luciana enjoys bringing readers the best in what's on TV and at the shops, including the best deals and latest reviews.