The wait is over! ALDI's Snow Gear Special Buys are back, with deals that ALDI reckons will let you kit out a family of four for the snow for under $1,000. 
The heavily anticipated Snow Gear Special Buys sale was cancelled in 2022 after supply chain issues forced the budget supermarket to focus on keeping food on its shelves, rather than filling stores with fleeces and more. But the sale is making a comeback on May 20 this year, with more than 70 items of cut-price clothing and equipment that's likely to cause lines outside the door.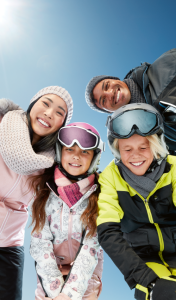 ALDI Special Buys Buying Director Belinda Grice promises that 2023's sale is the supermarket's biggest-ever Snow Gear Special Buys. 
"Our high-performance gear is made to suit weather conditions from the Alps to Australia at a fraction of the price of what you'd expect to pay at specialist retailers," she said, adding that this year's range offered a range of new designs and colours.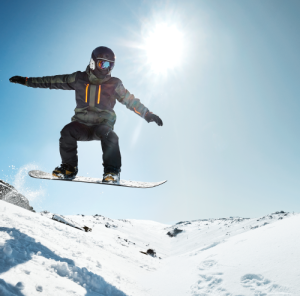 The gear uses DuPont Sorona wadding, Merino wool and fully taped seams to ensure buyers stay warm and dry on the slopes, and have extras such as media pockets and snow skirts and hoods. Products that shoppers can expect to see on shelves include:
Adult's ski jacket – $59.99

Adult's ski pants – $49.99

Adult's Merino long-sleeve, quarter-zip top – $39.99

Adult's thermal underwear set – $29.99

Adult's wool ski socks – $9.99

Adult's ski goggles – $15.99

Adult's knitted beanie, snood or scarf – $6.99

Adult's thermoboots – $29.99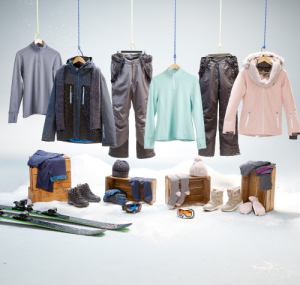 ALDI says kids can be kitted out for under $100 each with items such as:
Child's snow jacket – $39.99

Child's snow pants – $29.99

Child's thermal underwear set – $16.99

Child's Merino long-sleeve top – $29.99

Child's ski goggles – $15.99

Child's gloves or mittens – $11.99

Child's knitted beanie, scarf or neck-warmer – $6.99

Child's thermoboots – $19.99

Child's ski helmet – $24.99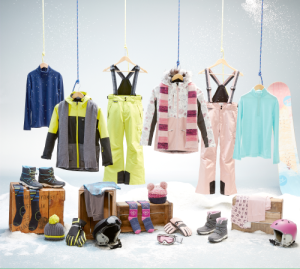 There's also a single-rider snow sled for $9.99 and kids' fleece items from $4.99. ALDI also offers a higher-priced premium range of snow gear called INOC, with jackets costing $119.99 and pants priced at $99.99.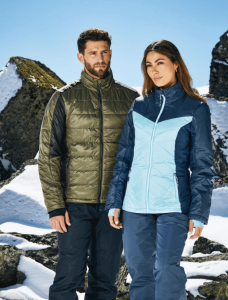 Special Buys are only available while stocks last and the snow gear tends to go particularly quickly. There are also no changing rooms at ALDI so it may be wise to check out the catalogue and know what sizes you want before heading to your local store. ALDI offers a 60-day money-back guarantee that allows you to return unwanted items for a refund or replacement as long as you retain your proof of purchase and product packaging.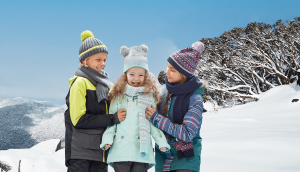 If you're looking to track down Special Buys before they sell out, check ALDI's Special Buys Stock Checker on its website for stock availability in stores in your area.
Picture Credit: ALDI