Netgear Routers & Modems Review
Netgear is a huge global company based in Silicon Valley, specialising in computer networking gear. Chances are you've had a wireless router from the brand and may not have even realised it. Netgear makes a huge range of wireless routers – most famous is arguably the 'Nighthawk series', which looks imposing sitting on a kitchen counter. Review the range of Netgear wireless routers in Australia below, and find the one suited for you.
Netgear Wireless Routers Range
There are two key series in Netgear's wireless router line-up – the Nighthawk series and the Smart series. There is a lot of crossover between the two, with some routers having similar specs, but the Nighthawk series can generally be considered the more 'hardcore' of the two – dedicated for gaming, and people who know their stuff. Review the range and models below.
Netgear Nighthawk Series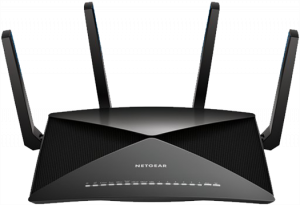 The Nighthawk series may look imposing, with antennas jutting out and usually finished in piano black, but those antennas do serve a purpose. All Nighthawks boast a dual band (2.4Ghz and 5.0Ghz) gigabit capability, and are built with streaming and gaming in mind.  You can even control your network using Amazon's Alexa or Google Assistant in many cases.
Premium models boast 'MU-MIMO', which stands for 'multi-user, multi-input, multi-output' and allows a Wi-Fi router to communicate with many devices at the same time. The end result could mean faster speeds and less lag.
Prices for Nighthawks vary by model, starting at about $200 up to around $800 at retail for the most premium models. Model numbers in the range include:
R7000
R7000P
XR500
R8000
R8500
R9000
While the jury is out and patents are pending, Netgear does claim the antennas on the routers can boost signal. Basically, the more antennas, the bigger the home the router is suited to.
Netgear Smart Series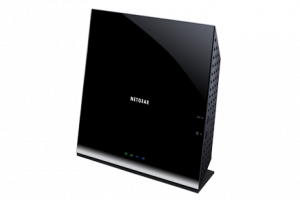 Like your grandma telling you that you look smart in your first suit, Netgear's Smart series mostly comes in a neat black finish. Designed to sit anonymously in your living room, as opposed to ominously like the Nighthawk series, the Smart series lacks the sheer amount of antennas, but still comes with some great specs:
Many feature AC classification and dual band gigabit speed capability.
Many are also compatible with Netgear's 'Genie' app, which lets you control your router through your smartphone.
While these routers may not boast the same sheer performance as the Nighthawk series, they often do away with the gaudy antennas and can blend in with your home décor. Models in the range include:
Prices start at about $80 with the premium models costing up to $300 or so. For a 'do anything' router without the antennas or the high price tag, the Smart series may be a smart bet.
You may also be interested in:
Other Netgear Wireless Routers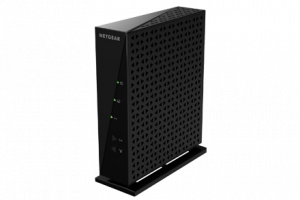 At the most basic end of the spectrum, Netgear tends to drop gigabit speed capability in favour of price. A mixed medley of routers, the 'W' model range still boast basic functionality and some even come with dual band capability.
Routers feature up to a 750Mbps link speed, some with dual band – 2.4Ghz and 5Ghz – capability.
Most are compatible with the Genie app, and also feature Parental Control settings to filter content available to tiddlywinks. Models available in this range include:
WNR1000
WNR2020
WNR2000
WNR2200
WNDR4300
R6020
Note that at the most basic end, your router may not be the best for the NBN. This is where non-gigabit routers' days may be numbered. While these routers are generally the cheapest in the range with many under $100, it may be better to spend more now to future-proof your connection.
Is a Netgear Wireless Router Worth the Money?
Netgear wireless routers are perhaps the most famed and recognisable out there. With its Nighthawk series, Netgear has cemented itself as a serious contender for those who mean business when it comes to routers. With ominous antennas jutting out and piano black finishes in the Nighthawk series, many may be forgiven for choosing a subtler model in the 'Smart' series.
Many models boast dual band gigabit speeds, and high-end features can be found on routers no dearer than $300.
However, much of the Nighthawk series costs more than this but for those looking for ultimate performance it may be well worth it.
In any case, Netgear has a long, strong range of wireless routers and the brand should be at the front of your mind if in the market for a new one.
About the author of this page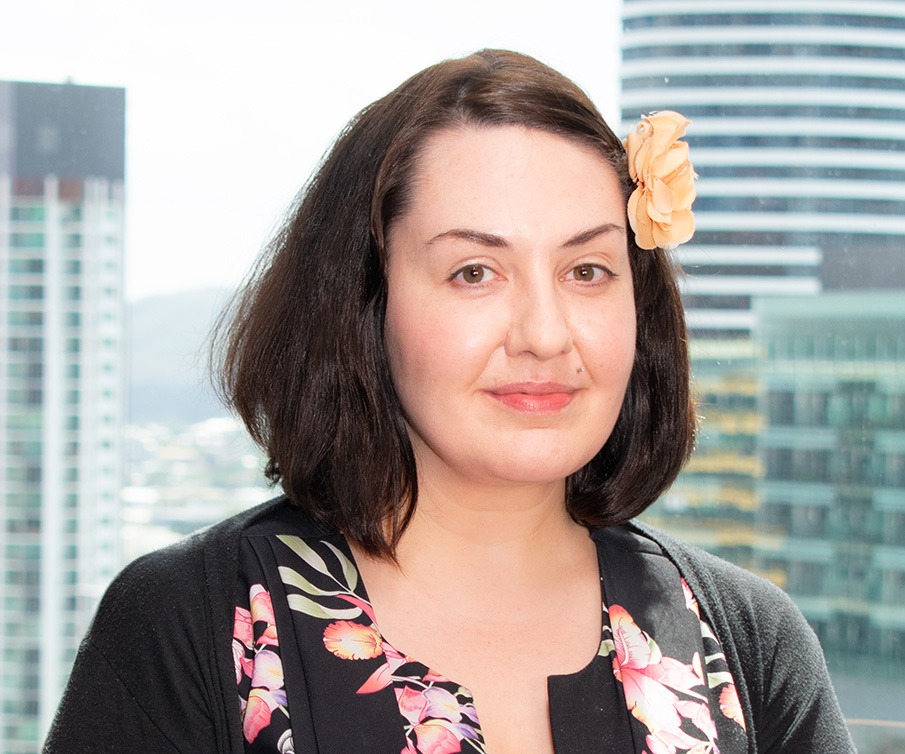 This page was written and is regularly updated by Canstar Blue's Telco Editor, Tara Donnelly. Having spent more than seven years writing for and editing telco comparison websites, she's an expert in all things phone & internet, including NBN plans and how to find the best deal for your family. She loves to highlight the next best NBN deals, while also flagging the things you need to be aware of. Tara also acts as a spokesperson for Canstar Blue.