Price Comparison Tables and Value Rank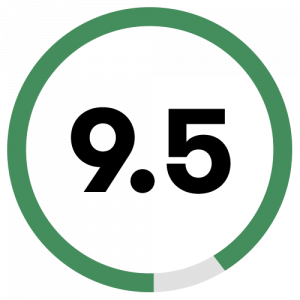 We don't just research and rate consumer satisfaction on products and services.
Canstar Blue collects data from electricity, gas, solar, internet and phone providers in order to show price comparison tables for relevant products. You can sort electricity, gas, internet and phone plans and products in order of price or other variables.
On our electricity, gas and internet comparison tables, you can also sort by Canstar Blue's unique Value Rank – that's something you can't do anywhere else!
The Value Rank score is a rating out of 10 and is a combination of the Price score and Feature score. The Price and Feature scores are determined by multiple factors related to the provider and plan in question, including customer service and support, billing and payment options and plan flexibility.
Because we put an emphasis on transparency, the methodology we use to calculate the Value Rank for each product or plan is publicly available:
Learning more about Canstar Blue's Price Comparison Tables and Value Rank 
---