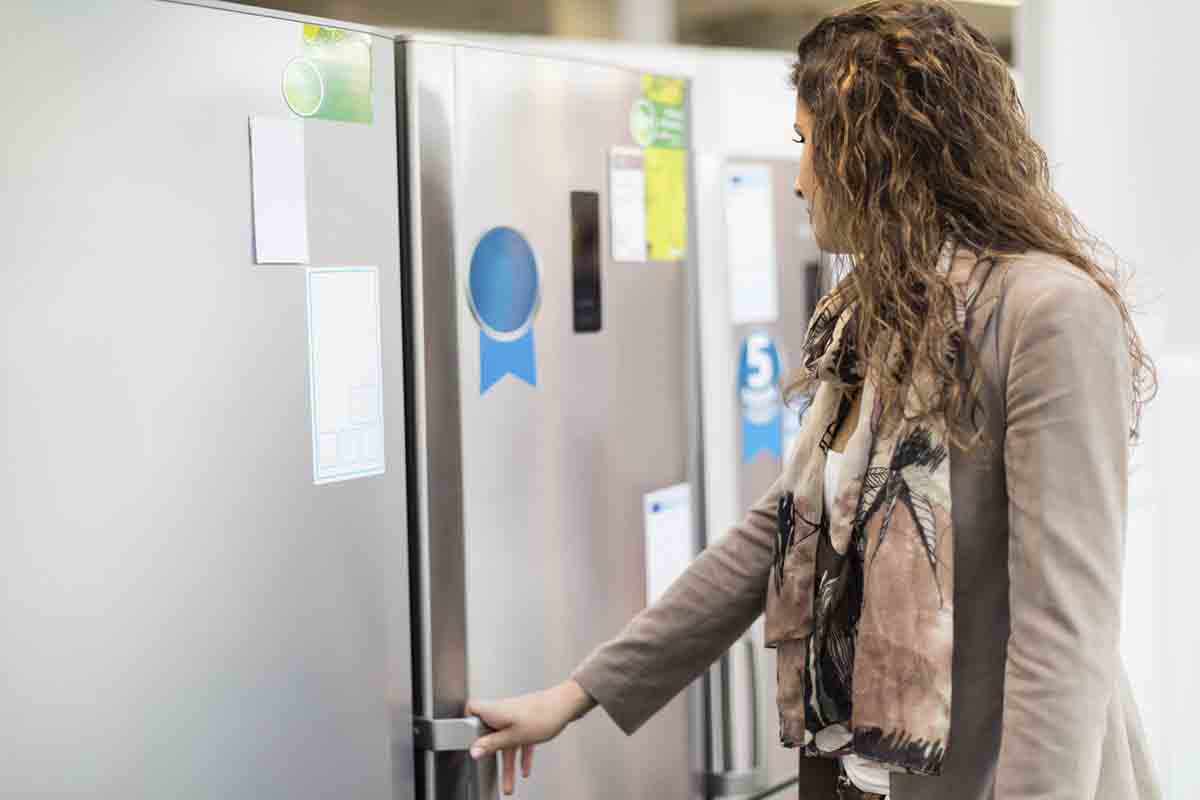 Are Kelvinator refrigerators worth buying? Review
Let's face it, refrigeration isn't really something that gets a lot of Aussies excited, but it's a necessary part of life especially Down Under where it gets infamously hot and sticky. Being that fridges aren't particularly exciting appliances to go out and purchase, many of us buy one without much thought as to what's actually ticking under the hood. This can then result in purchasing a dud − think high power bills and annoyingly inflexible shelving among other things. A lot of us simply want to get the best quality and value for money possible.
Kelvinator has a trusted heritage of producing modern and easy-to-use fridges, with over 100 years of experience. It usually rates well in our customer satisfaction reviews for refrigerators and is in fact a previous winner of our fridges award. But, are Kelvinator refrigerators really worth buying? Here's our expert review.
Kelvinator fridges review: what does the brand offer?
Kelvinator offers a basic range of top mount fridges and bottom mount fridges that are competitively priced in the market − the entire range is priced under $2,000. Most Kelvinator fridge models have middle to large capacities and come with 'Spillsafe' glass shelves that can hold up to a litre of spilled liquid and 'FlexStor' door bin storage systems. They typically also come with a multi-flow system (to circulate cool air evenly inside the unit), humidity-controlled crispers, and separate controls for the fridge and freezer.
However, you'll find no smart features anywhere, Kelvinator fridges are built to be simple and easy to use NOT to impress, with the choice of either a white or arctic silver finish to complement your kitchen decor. Kelvinator fridges basically come with everything you need (including an affordable price tag) but they do have a major downside − they're not energy efficient. Models in the range come with only a two-star or 3.5-star energy rating, which isn't crash hot, especially compared to what other budge brands like Hisense and Beko offer.
How much do Kelvinator fridges cost?
As mentioned, Kelvinator fridges are affordably priced within the market. Here's a quick price guide.
| | |
| --- | --- |
| Model | Price |
| Kelvinator 425L Bottom Mount Fridge (Artic Silver) | $1,449 RRP* |
| Kelvinator 503L Top Mount Fridge (White) | $1,399 RRP* |
| Kelvinator 419L Bottom Mount Fridge (White) | $1,349 RRP* |
| Kelvinator 211L Top Mount Fridge (White) | $649 RRP* |
Kelvinator top mount fridges review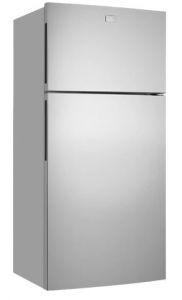 Kelvinator top mount fridges range in capacity from 211L to 503L. Features consistent across the range include a FlexStor door bin storage system, a multi-flow air delivery system (to cool every corner of the fridge), LED lighting, adjustable shelves, a full-width humidity-controlled crisper bin to extend the life of your fresh produce, a door alarm, and a frost-free design.
If you've got a larger household, the Kelvinator 503L top mount refrigerator (KTM5402AC) is worth considering. This model (pictured) comes with wide door shelves spacious enough to fit 2L bottles, an ice cube tray, 'Spillsafe' glass shelves and pocket handles to make cleaning a breeze. It retails for $1,549 RRP*.
Kelvinator bottom mount fridges review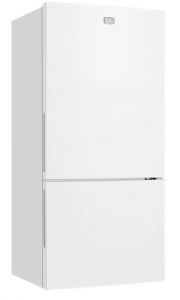 Kelvinator bottom mount fridges come with slightly smaller capacities than top mount models, between 425L and 496L, but features and functionalities are somewhat similar across the entire range. Specs include interior LED lighting, adjustable tempered glass shelving, a full-width humidity-controlled crisper bin to keep your fruits and veggies fresh, a FlexStor system, a multi-flow air delivery system, and so on.
If you're looking for something with amply storage space, the Kelvinator 496L bottom mount refrigerator is worth looking into. This model (pictured) has two netted baskets at the base of the fridge (where the freezer sits) to save you time pulling everything off a shelf just to find the ice cream at the back. It also has separate temperature controls for the fridge and freezer, LED lighting, a door alarm, and all the basic features mentioned above. It retails for $1,549 RRP*.
---
Looking for more product reviews?
---
Is a Kelvinator fridge worth the money?
Our verdict: If you're looking for a no-fuss fridge that simply gets the job done, a Kelvinator fridge is definitely worth the money. The Kelvinator fridge range offers everything you need including ample storage space, large capacities, sturdy construction, and reliable temperature controls. They also represent good value for money.
While there are no tech-packed fridges mentioned in this article, what Kelvinator does offer is simple, effective refrigeration. What you save upfront in purchase costs, however, you may pay for in electricity costs. The Kelvinator models listed above are not necessarily the most power-hungry appliances, but they aren't particularly efficient either.
In summary, Kelvinator fridges are:
Big fridges with a simple design & features
Cheap to buy upfront
Effective in terms of refrigeration but somewhat compromise on energy-efficiency
Popular in Aussie homes, meaning you can't really put a foot wrong.
We suspect that if you're part of a larger household, a Kelvinator fridge will likely be a popular choice. However, keep an eye out for your electricity usage rates because the costs of running a cheaper fridge can add up over time.
*Prices taken from respective retailers, correct as of January 2022.
About the author of this page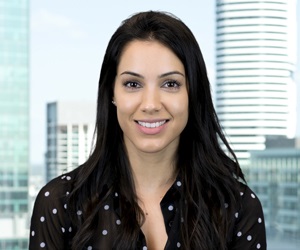 This report was written by Canstar Blue's Home & Lifestyle Content Lead, Megan Birot. She's an expert on household appliances, health & beauty products, as well as all things grocery and shopping. When she's not writing up our research-based ratings reports, Megan spends her time helping consumers make better purchase decisions, whether it's at the supermarket, other retailers, or online, highlighting the best deals and flagging anything you need to be aware of.
What do customers think about Kelvinator refrigerators?
In 2022, Australian customers gave Kelvinator 4 out of 5 stars for overall customer satisfaction for refrigerators.
Kelvinator Refrigerators
Canstar Blue
Award:
Overall Satisfaction