After hibernating for a few months in winter, many households are no doubt starting to turn to their air con systems for some respite against the Australian summer. But after collecting dust – literally – during the cooler months, is your ducted air conditioning unit up to the task?
As much as we expect our air con to work first time, every time, it isn't always the case. But while many of us will think of the worse-case scenario of an electrical fault or mechanical issue, sometimes all your air con unit needs is a good Spring clean. While an easier task for those with a wall mounted unit, how can households go about cleaning their ducted air conditioning systems? Canstar Blue investigates how to get the most out of your ducted air con without breaking a sweat.
Why should I clean my ducted air con?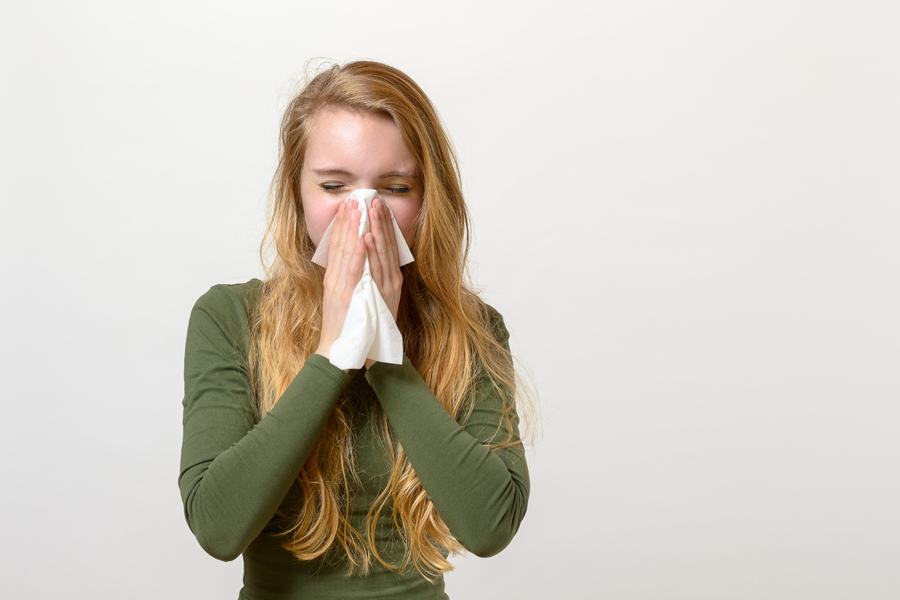 Cleaning you air con system can vastly improve not only its functionality, but the air quality that is pumps into each room. By limiting blockages in the vents and ducts, air is able to move more freely throughout the system, meaning the fan coil doesn't have to work as hard. As a result, the fan coil is less likely to wear down and break, saving you maintenance costs, in addition to saving you money on your next electricity bill. The harder your system needs to work to achieve the temperature you've set, the more power it uses.
Clearing your air con system of dust and dirt will also give those who suffer from asthma or hay fever a break from watery eyes and sniffly noses, as well as potentially cutting down how much time you spend cleaning the house. After all, sunny days are better spent at the beach than inside cleaning!
How do I clean my ducted air con unit?
There's plenty to consider when it comes to cleaning a ducted air con unit, but thankfully it's not as big a job as it might sound. Below are some tips on how to clean each part of the system.
Ceiling vents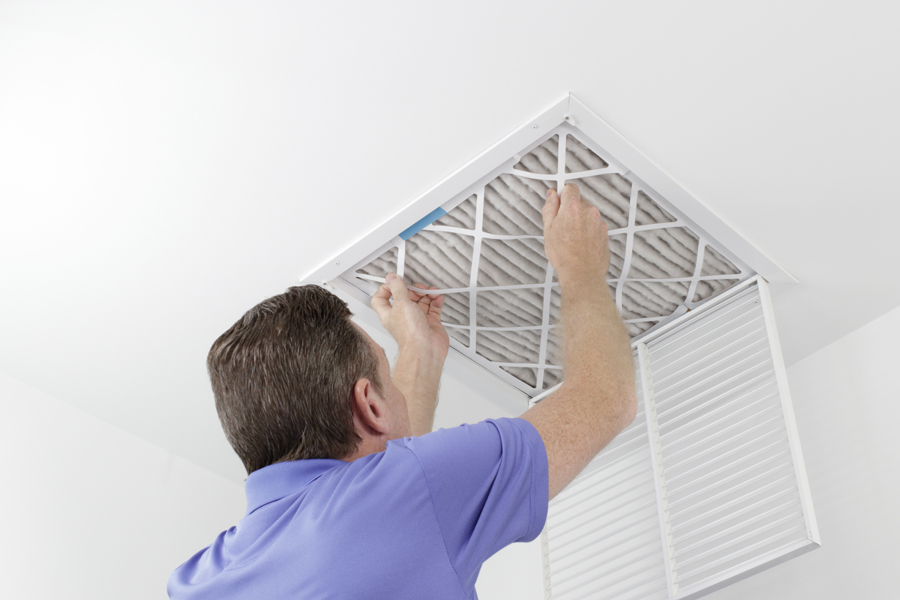 To clean your ceiling vents, turn off the system and vacuum the vent to remove loose dirt and dust. To remove tougher stains, wipe down with a damp cloth. Realistically, the ceiling vents should be cleaned every six months, or whenever they begin to appear dirty, but may need to be cleaned more frequently if you're sensitive to dust.
Outdoor unit
The outdoor unit may also need some attention. Being outside exposes it to the elements, as well as dirt, leaves and sticks, which can impact on how well it operates. While generally secured in a protective casing, cleaning around the unit can cut down the likelihood of damage, as well as anything accidently getting sucked into the unit. A simple wipe down as well as using a leaf blower to take care of any loose debris should be enough to ensure the outside unit works properly.
Ducts and fan coil
While you can easily clean the vents and outside unit, you'll need to call in the big guns when it comes to cleaning the ducts and fan coil unit, as these fiddly areas are more likely to become damaged, as well as potentially injure you, if you're not familiar with the system.
Ducts can unfortunately become damaged over time, particularly if your house is prone to unwanted visitors such as possums, meaning air can escape through holes in the ducts. And if there's holes in the ducts, not only are you wasting energy, but dust and dirt – and any other unsavory particles – could be transported to your room, meaning your air quality may not be as clean as you think. To get your ducts inspected and repaired, simply contact your local supplier or technician, and be sure to prepare any manholes for easy access.
Is cleaning my ducted air con system worth it?
Considering how expensive ducted air con units can be (don't forget how much you paid to install one), cleaning every few months can help you save down the line, as well as allowing you and your family to enjoy healthier cool breezes for longer. A bit of maintenance that can save you from repair bills, a higher energy bill, as well as an uncomfortable summer, seems like a small price to pay.