Fact Checked
Kmart puts best foot forward in foot spa review
Foot spas aren't just good for pedicures or soothing your tired feet after a hard day's work, but can also improve blood circulation in your legs, reduce inflammation in the body and help the recovery of small injuries, just to name a few benefits. A third of the people we surveyed (32%) purchased a foot spa to help alleviate foot pain. Price and ease of use were the two biggest deciding factors among consumers buying a foot spa, according to our research.
To help you find the sweet spot between value and quality, Canstar Blue canvassed the opinions of more than 300 Australian consumers on the foot spa(s) they've purchased or been gifted in the last five years. Respondents rated brands on important factors including features and settings, ease of use and cleaning, design and appearance, value for money, and overall satisfaction. Those that received the minimum required survey sample size of 30 responses are included in our results.
Kmart was rated best for foot spas, after earning five-star reviews for overall customer satisfaction and in most categories.
Best Foot Spas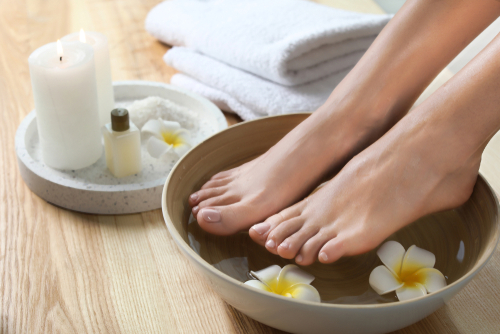 Here are the best brands for foot spas in Australia, as rated by consumers in Canstar Blue's inaugural review:
Kmart
Kogan
HoMedics
Kmart topped our ratings with five-star reviews for ease of use and cleaning, design, value for money, and overall satisfaction. Runner-up Kogan led the way with top marks for features and settings, while HoMedics also got five stars for design and appearance.
Top Foot Spas
Kmart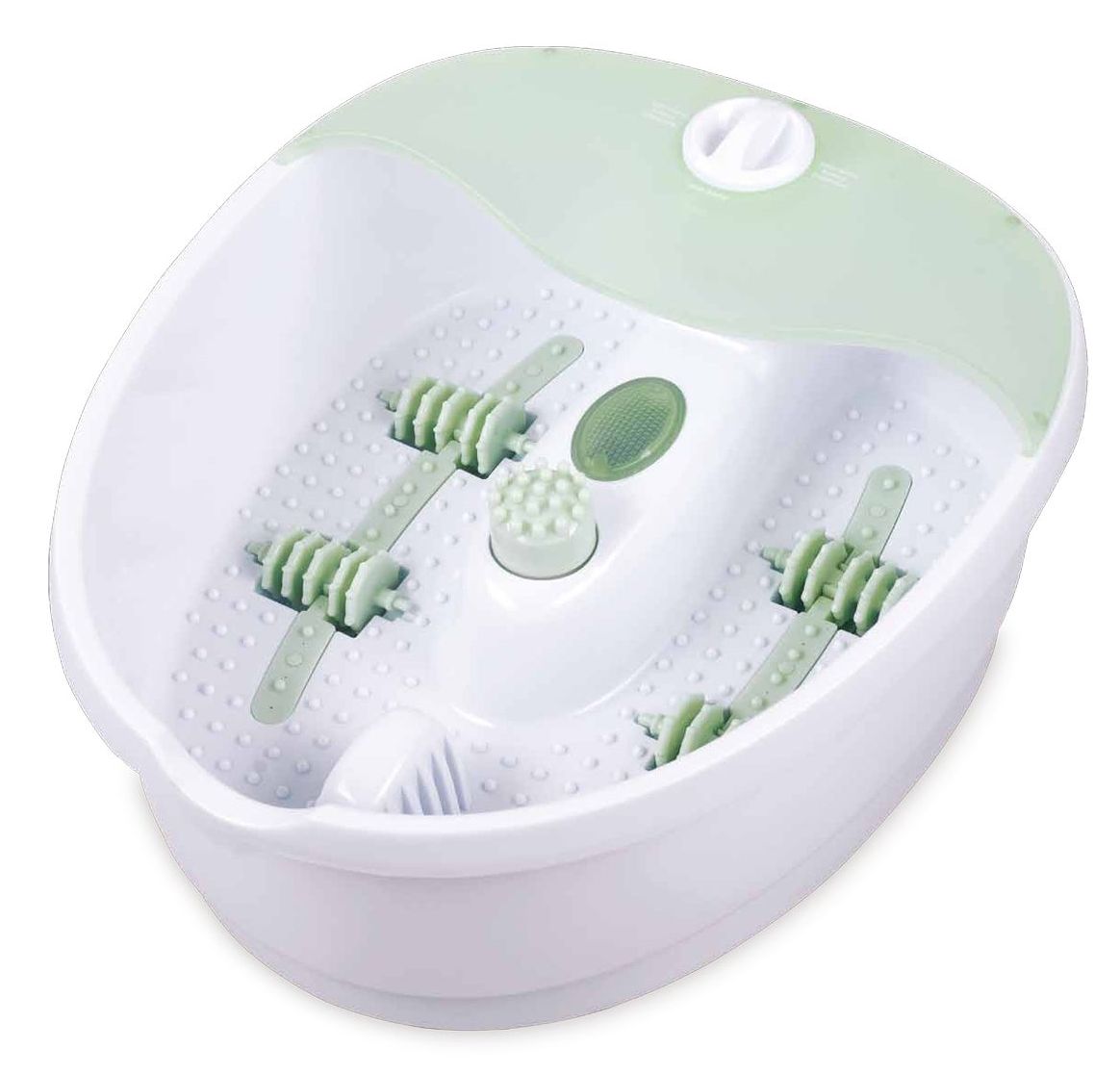 Budget department store Kmart stocks just one cheap and cheerful foot spa (at the time of writing) for $89. It's moderately priced in the market and features bubble, vibrating and acupuncture point massage settings, a keep-warm function, four removable massage rollers, three pedicure attachments, and anti-slip rubber feet, as well as an anti-splash water guard.
Kmart was rated five stars for ease of use and cleaning, design, value for money, and overall satisfaction. It got four stars for features and settings.
Kogan
Online retailer Kogan also stocks a budget-friendly range of foot spas, including models from brands like Beurer and HoMedics. Kogan's Heat Therapy Collapsible Pedi Foot Spa is a good all-in-one option that combines heat therapy, vibration, and bubble massage to relieve soreness and provide relaxation at the same time. It retails for $79.95.
Kogan received five stars for features and settings and four stars for ease of cleaning, design, value for money, and overall satisfaction. It got three stars for ease of use.
HoMedics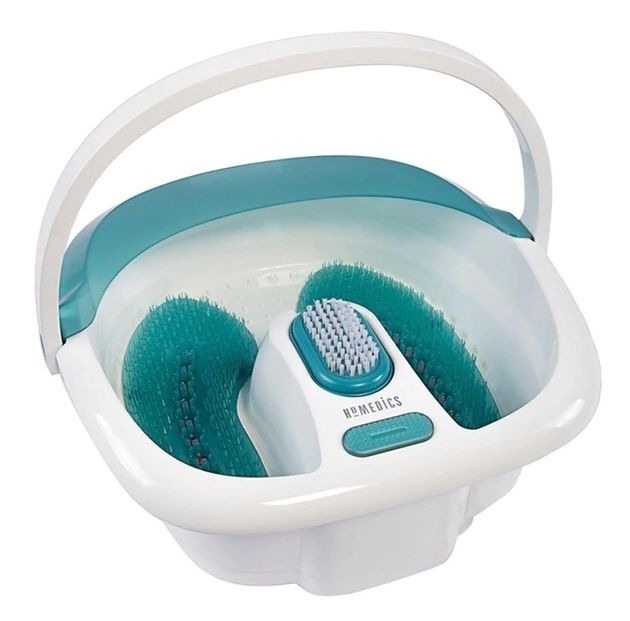 HoMedics features a concise range of foot spas with prices starting from just $49.95 for the Bubble Mate Foot Spa. If you're looking for something top-of-the-line, the HoMedics Bubble Spa Elite Foot Spa may be your go-to. It features a 2-in-1 removable pedicure centre, bubble, vibrating, and massage settings as well as a fast heat-up time and keep-warm function. It retails for $99.95.
HoMedics rounded up the scores on five stars for appearance and design, and four stars for the majority of other categories. It got three stars for overall satisfaction.
What are foot spas used for?
Foot spas can be used for both cosmetic and therapeutic purposes. This includes pedicures, removing dry or dead skin from under your feet, but also for improving circulation in your limbs, reducing inflammation in the body, and for therapy for light injuries like strains, or providing relief for conditions like stiff leg muscles or arthritis. Just be sure to consult a healthcare professional before you undertake any kind of at-home therapy.
Are foot spas worth it?
Yes! Whether you need some R&R or to soothe your aching feet, the benefits of foot spas are many, not to mention their relatively low entry cost. Consumers we surveyed spent an average of $59 on a foot spa, which is not too shabby. But first, consider whether you really need one – a whopping 43% of those surveyed said they don't use their foot spa as much as they thought they would. If you do decide to buy one, be sure to shop around and compare your options before making a purchase decision.
About the author of this page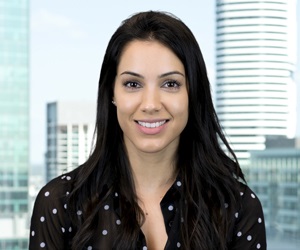 This report was written by Canstar Blue's Home & Lifestyle Content Lead, Megan Birot. She's an expert on household appliances, health & beauty products, as well as all things grocery and shopping. When she's not writing up our research-based ratings reports, Megan spends her time helping consumers make better purchase decisions, whether it's at the supermarket, other retailers, or online, highlighting the best deals and flagging anything you need to be aware of.
Picture credits: New Africa/Shutterstock.
*Prices are taken from respective retailers, correct as of March 2022.