10 Years of Canstar Blue: Award Winners
In 2020, Canstar Blue celebrates 10 years of helping Australian consumers make better-informed purchase decisions. From groceries to home appliances, new cars and utilities, our annual research reports have been helping shoppers find better service, reliability and value for money across almost 300+ categories. As consumers ourselves, we value every single individual review, but to ensure you get the big picture about any specific product or service compared, we canvass the opinions of hundreds or thousands of Australians to form our customer satisfaction ratings in each category.
We take great pride in bringing consumers genuinely helpful information, with a focus on product and service excellence rather than just the cheapest prices. To that end, we also maintain comparison tables for phone, internet and energy plans, serving consumers the latest prices along with a wealth of insights to help them find the best value product for their circumstances. This is all part of our plan to provide as much helpful information as possible to Australians shopping around for a better deal.
As we celebrate 10 years of Canstar Blue, we're recognising 10 service providers and brands that have really stood out from the crowd in our annual customer satisfaction ratings over the decade, including those that have consistently out-performed the competition in their respective field, routinely delivered great service and value over the years, or recently emerged as a highly-regarded challenger in a hugely competitive market.
10 Year Award Winners
The Good Guys
ALDI
Hyundai
Miele
Red Energy
Amaysim
Internode
OPPO
Powershop
Aussie Broadband
Our research over the years shows that these 10, more than any other, have consistently delivered the Australian public outstanding service and value, in incredibly competitive markets. We congratulate all 10 for their achievements; they provide a good example to other retailers in how to meet the needs and expectations of everyday consumers. Read on for details on each brand or service provider.
About the winners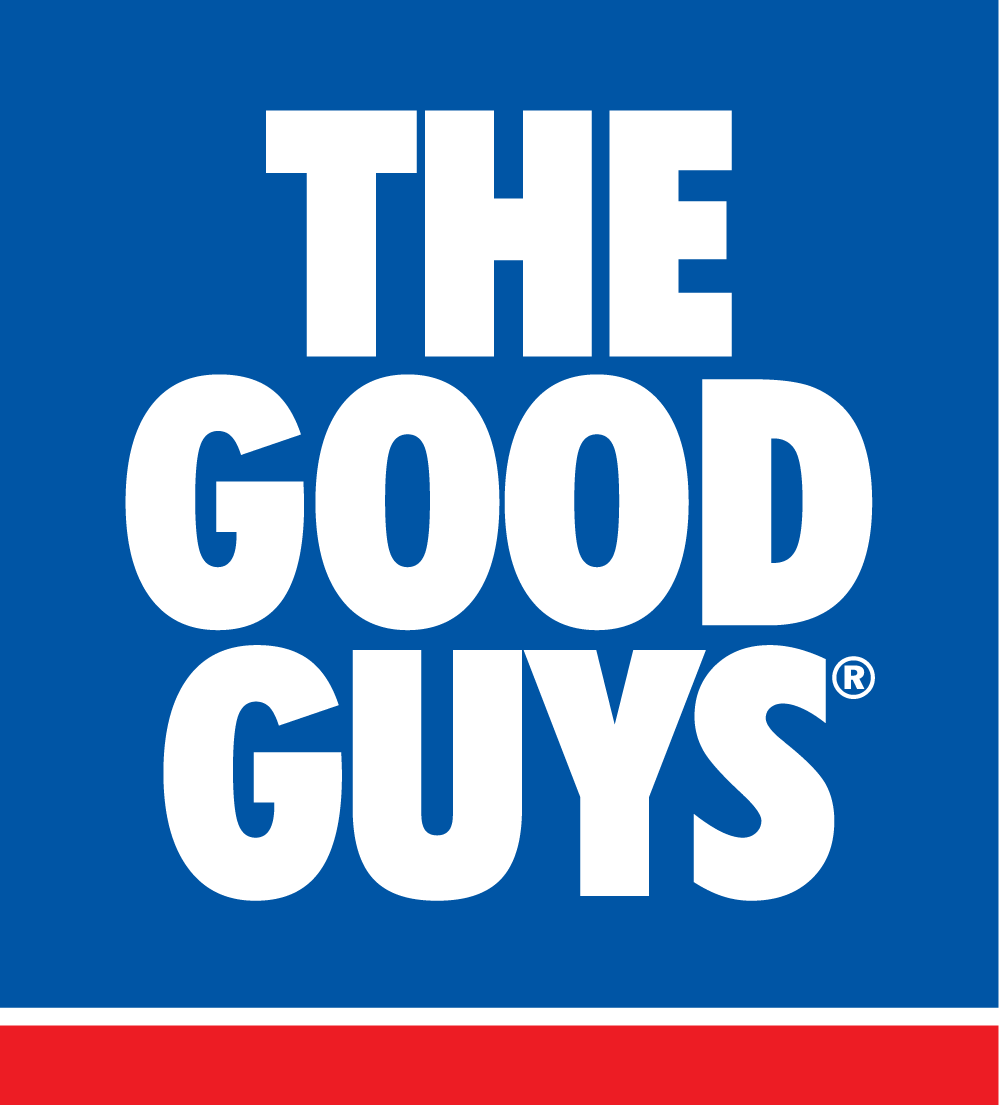 Consistent satisfaction time and time again
No one has been more successful in a single Canstar Blue ratings category than The Good Guys, earning our customer satisfaction award for electronics retailers 10 years in a row. With an average satisfaction score of 8.24 out of 10 over the years, The Good Guys has been setting a very high standard of customer service, store layout and value for money – giving consumers a reason to go in-store rather than buying online.
"The Good Guys is the only brand or retailer to win a single category for 10 consecutive years and it's an incredible achievement," said Canstar Blue Editor-in-Chief Simon Downes. "It's normal to see numerous different winners over the years in competitive markets, but when it comes to electronics retailers, we have seen the same consistent theme time and time again, with The Good Guys coming out on top. At a time when it's incredibly easy for consumers to simply buy online, The Good Guys is providing a great reason to shop in-store instead – quality customer service and advice. You just don't get that online."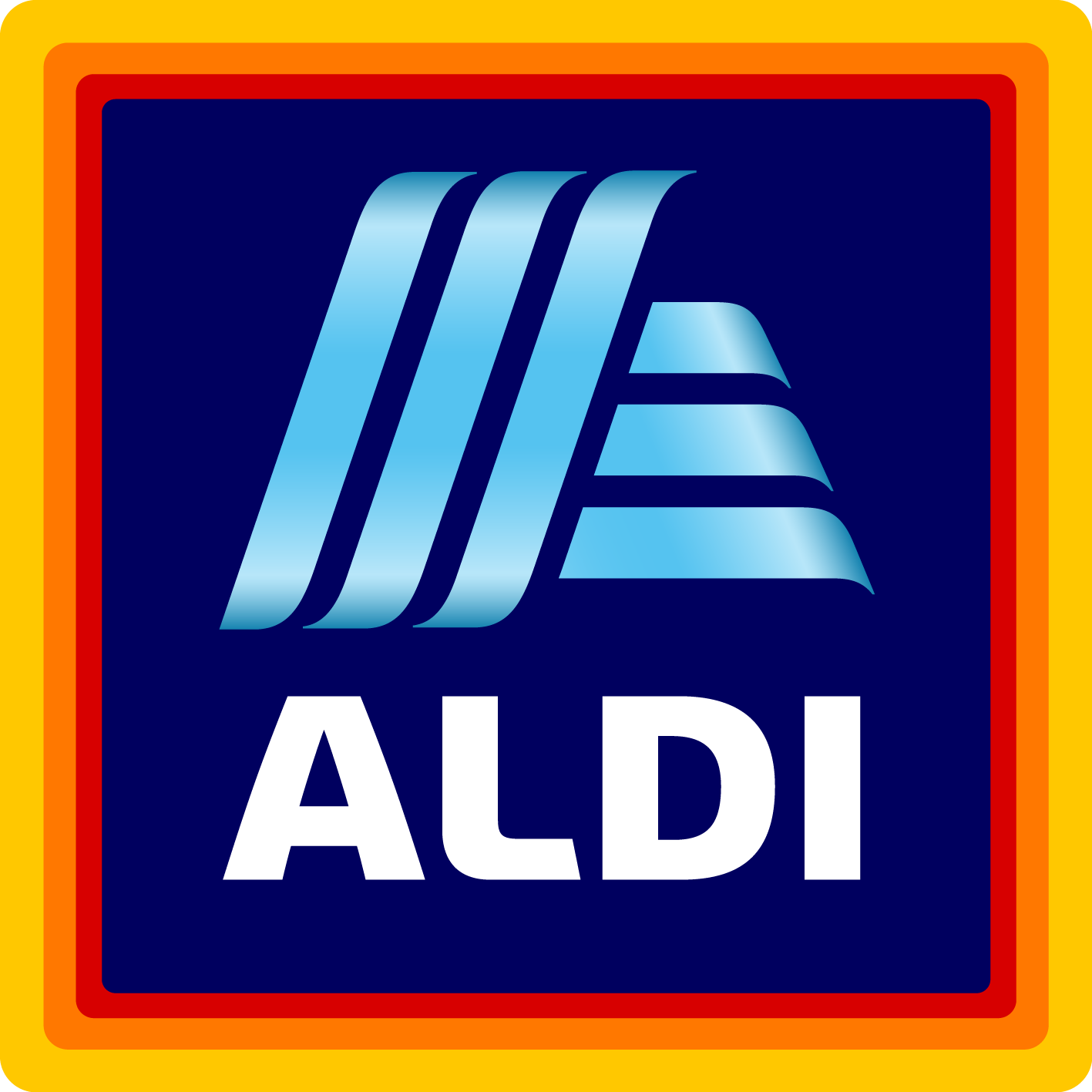 The right balance between quality and price
ALDI has won more Canstar Blue awards than any other retailer or brand, not just in our supermarket customer satisfaction ratings, but across numerous other FMCG categories. ALDI has picked up more than 130 titles over the last 10 years, becoming a standout brand for various consumer products, such as laundry detergents and cleaning products, in addition to several grocery staples. It has even claimed repeat wins for coffee machines and weight loss shakes. But the ultimate accolade has been picking up our coveted most satisfied customers award for supermarkets six times, with an average satisfaction score of 8.45 out of 10.
"You only need to walk inside an ALDI store to see the breadth of the supermarket's success in Canstar Blue's customer ratings," said Mr Downes. "ALDI has struck a chord with budget-conscious consumers who appreciate a good deal, striking the perfect balance between product quality and value, across so many different products. From meats to cheeses, breads and fruit juice, ALDI has earned a reputation as the go-to supermarket for many grocery staples, while also dominating our ratings for laundry powders and other cleaning products. Even its prepaid mobile service brand, ALDI Mobile, has topped our phone plan satisfaction ratings at times."

Simply great value
Hyundai was one of the first vehicle manufacturers to achieve consistent customer satisfaction success in Canstar Blue's annual review of new car models and has continued to be a top-performer over recent years. Including overall satisfaction, Hyundai has picked up no fewer than 12 individual category wins, most notably for new sedans and value for money in small cars and SUVs. All up, Hyundai has recorded more sub-category wins than any other vehicle brand, while maintaining an average overall satisfaction score of 8.33 since 2012.
"Australians have more choice of vehicle brands than just about anything else, but even in such a highly competitive market, our research over the years has seen some consistent outcomes, including Hyundai standing out for value for money and overall customer satisfaction," said Mr Downes. "Hyundai was the first-ever winner of our new car reviews and has remained a hugely popular choice for Aussie motorists. We pride ourselves on helping consumers find the best value, rather than just the cheapest prices, and Hyundai is a great example of that philosophy."
Proving it's worth investing in quality
Miele is the undisputed heavyweight champion of Canstar Blue's appliance ratings from the last 10 years, earning more customer satisfaction titles than any other brand. Miele's six straight wins for front loader washing machines is unmatched, as is its four consecutive victories in our vacuum cleaner reviews. The German appliance powerhouse has picked up 22 category wins in 10 years, including dishwashers, ovens and cooktops. But Miele's success in our washing machine ratings is the most notable, given its average overall satisfaction score of 8.59 out of 10 and consistent five-star reviews for performance & reliability and design.
"Our message to consumers is always that the cheapest option is not necessarily the best. And that's definitely the case when it comes to buying big-ticket home appliances that should be lasting you 10 years or more," said Mr Downes. "Miele has proven time and time again that investing in quality can be worth it. Seeing one of the more premium brands dominate our washing machine ratings over the years has been eye-opening, while its success in other areas has also been very impressive, most notably when it comes to vacuum cleaners where it has taken on and consistently beaten most established brands in that space. There aren't many overseas brands Aussies would recommend more than Miele."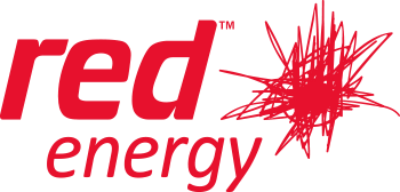 Energy companies can be popular
Red Energy is the most successful energy company in Canstar Blue's customer satisfaction awards over the last 10 years. The retail arm of Snowy Hydro, Red Energy has dominated our annual review of NSW electricity providers, winning six years in a row, in addition to picking up titles for electricity providers in Victoria and natural gas suppliers in NSW. It has also earned national awards for solar retailers and dual fuel (electricity & gas) providers in recent years. In fact, Red Energy has won at least one category award every year for the last 10 years, with 16 titles in all.
"Red Energy has shown that energy companies can be popular," said Mr Downes. "Its consistent success against the more established big retailers in New South Wales has been tremendous, with a strong focus on quality service and treating people as valued customers. Scoring five-star reviews for value for money is no mean feat when it comes to energy, so customers seem to be happy supporting an Aussie company with locally-based service and competitive products. Earning five stars for customer service, for six years in a row, speaks for itself."

Consistently good service and value
Despite incredibly tough, and growing competition, Amaysim continues to be the most awarded phone provider in Canstar Blue's annual customer satisfaction ratings for mobile plans. Amaysim has taken out seven category titles for postpaid and then prepaid mobile providers following a change in model, while consistently scoring five-star reviews from its customers in regards to both service and value for money. The achievement is made so impressive because of intense competition from established rivals such as Telstra, Optus and Vodafone, plus a growing pool of low-cost SIM-only carriers, with Amaysim recording an average satisfaction score of 8.32 out of 10 since 2014.
"Amaysim has established itself as not just a challenger telco, but now one of the biggest plan providers in Australia," said Mr Downes. "Despite the rapid growth, it has maintained very high satisfaction levels, as well as very competitive plans in a rapidly evolving market. Amaysim successfully transitioned from a postpaid mobile carrier to a prepaid model without any notable change in satisfaction scores, and has a creditable focus on providing great customer service – not just cheap plans. This means that, in addition to attracting new customers, it has proved successful in retaining its now loyal user base."

Delivering great internet services year after year
Internode has proven the standout internet provider for customer satisfaction in Canstar Blue's annual reviews over the last 10 years. From ADSL to the National Broadband Network (NBN) and even bundled internet plans, Internode has recorded 11 most satisfied customers award titles in a hugely competitive telco market. It has enjoyed an average overall satisfaction score of 8.32 out of 10 over the last 10 years, having set a record score for internet providers of 8.98 in 2010. With a strong focus on customer service and value for money, Internode has successfully transitioned from being a leading ADSL provider to one of the biggest NBN challengers while maintaining above-average satisfaction results.
"Internode has earned a strong reputation for good customer service over the years and this has been reflected consistently in our research," said Mr Downes. "Internode has picked up more awards in our internet categories than any other provider, and despite increasing competition from challenger telco brands, it remains one of the best-rated NBN providers in market right now, with top scores for ease of set-up, bill clarity, speed & reliability and customer service. One or two years of good satisfaction results is one thing, but to consistently rate amongst the best internet providers for 10 years is an outstanding achievement."

Beating the big guys at their own game
One of the brands we're recognising as a breakthrough star in its respective market, OPPO has picked up our most satisfied customers award for smartphones three years running – in other words, every year in which it has qualified for the results since becoming a major challenger brand in Australia. Taking on and beating tech juggernauts Apple and Samsung at their own game, OPPO has earned an incredible overall customer satisfaction score of 8.40 out of 10 since its breakout Canstar Blue win in 2018. An affordable alternative for smartphone users, OPPO has particularly impressed when it comes to durability, battery life, camera quality and appearance & style.
"OPPO has emerged as not just a more budget-friendly smartphone alternative, but one that genuinely challenges its bigger-name rivals on all of the important factors consumers consider when buying a new phone," said Mr Downes. "Australians are taken with its overall value for money proposition – and those who make the switch to OPPO are generally pleased they did. Winning our smartphones award for three years in a row, when Apple and Samsung occupy the positions directly below in the table, is a stunning outcome for a relatively new brand in the country. OPPO has given Aussie smartphone users something new and exciting to think about."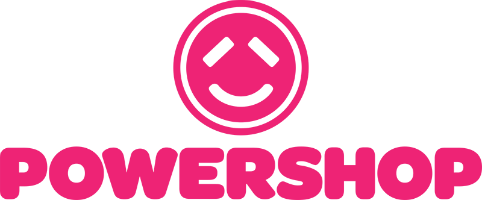 A genuine game-changer
Few energy retailers could claim to have made the kind of impact on the industry that Powershop has in recent years. With its unique prepaid power model, online energy monitoring and focus on renewables, Powershop has built a legion of engaged and dedicated customers across the country, but most notably in Victoria. A glowing reputation has delivered multiple Canstar Blue award wins for electricity providers in Victoria, with an overall customer satisfaction score of 8.50 out of 10 in recent years – a result almost unthinkable when it comes to energy retail. Dominating our ratings for Victoria – winning five out of six times – Powershop has proven that its model works for energy savvy Australians searching out a good experience, as well as good service and value.
"Powershop has been an energy disruptor in every sense since it burst onto the scene in Australia in 2012," said Mr Downes. "In the early days, it made a name for itself by poking fun at the incumbents with some cheeky but clever marketing campaigns, but since then it's concentrated on its big unique selling point of allowing households to purchase prepaid power packs months in advance, creating an engaged audience of happy customers like no retailer has before. Its online energy monitoring has also motivated customers to be more conscious of their power consumption, while inspiring other retailers to follow a similar model in the interests of helping consumers make better-informed decisions."

NBN done better
For consumers, Aussie Broadband has been one of the major success stories to come out of the NBN. In a hugely competitive market, fraught with confusion, Aussie Broadband has emerged with arguably the most engaged, loyal and satisfied customer base of any NBN provider – as evidenced by its two Canstar Blue award wins. Its average overall satisfaction score of 8.36 out of 10 is comfortably above the market average as the telco has earned praise for network performance and locally-based customer service, at a reasonable price. Beating out telco giants like Telstra, Optus, iiNet and TPG, as well as the many new challengers, for two years in a row, represents a fantastic achievement for a still relatively new provider.
"In the early days, Aussie Broadband was something of an exclusive club, discussed in online forums by tech-savvy internet users who knew they were onto a good thing," said Mr Downes. "But when Aussie Broadband went mainstream, it didn't lose any of its reputation for providing super-fast NBN speeds at competitive prices, with quality customer service thrown in for good measure. Now, it looks set to rate amongst the best NBN providers in our annual review for years to come, while being one of the few to sell the fastest NBN 250 and 1000 speed tiers, maintaining its image as a provider that delivers the best the NBN has to offer and giving consumers plenty of reasons to sign-up."
Methodology
To determine which brands listed above are worthy of recognition in our birthday awards, we collated and analysed data from the last 10 years of our customer satisfaction research and considered brands on the following criteria:
Number of times a brand has won in its category, or across multiple related categories.
Proportion of times a brand has won relative to number of appearances in our ratings.
Overall average or consistency of results over time, or across multiple categories.
Impact of a brand on its respective market / new brands popular with consumers.
Since 2010, Canstar Blue has published more than 1,300 customer satisfaction reports, across almost 300 categories, determined by over 375,000 survey responses.