Fact Checked
Aussies rate Bulla peach perfect in frozen yoghurt ratings
Frozen yoghurt is often seen as ice cream's healthier, yet just as creamy and tasty, sibling. It's the 'pear-fect' answer to warm weather, with one in three Australians surveyed (32%) saying they eat it more in the summer and nearly one in five (15%) enjoying a dollop or two on special occasions. But which brand is worth 'mango-ing' wild for?
We asked nearly 400 shoppers for their feedback on the frozen yoghurt(s) they bought and consumed within the last six months. Respondents scored brands on range variety, taste, consistency, packaging, value for money and overall satisfaction. Brands that met the minimum sample size (30 responses) are included in our report.
In our first-ever frozen yoghurt review, Bulla charged ahead as consumers' top pick after receiving five-star reviews in most categories – including overall satisfaction!
Best Frozen Yoghurt Brands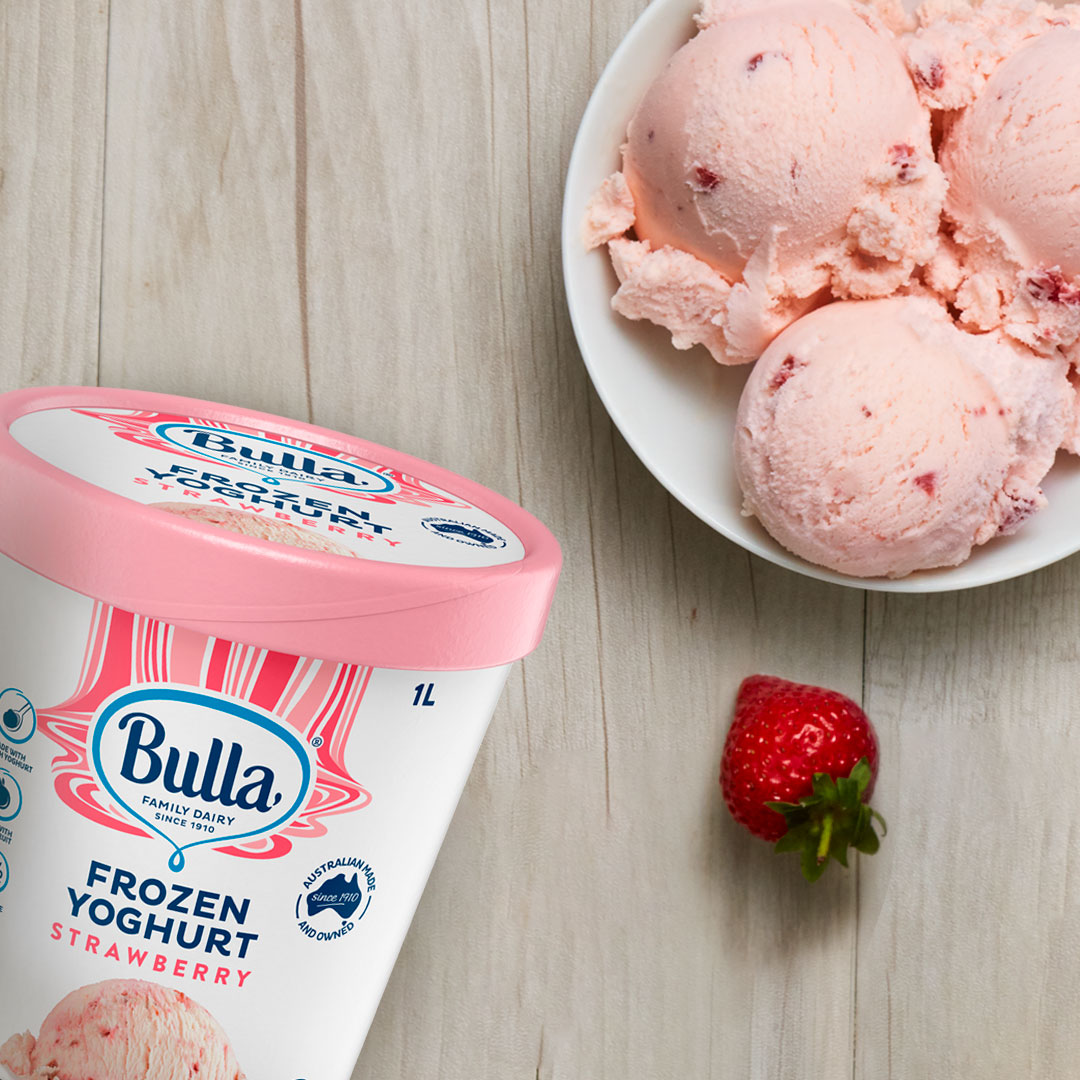 Here are the best brands of frozen yoghurt in Australia, as rated by consumers in Canstar Blue's inaugural review:
Bulla
Weis
Coles
Woolworths
Aussies clearly enjoyed Bulla's range of frozen yoghurt 'berry' much, with the brand receiving five-star reviews for variety, consistency, packaging, value for money and overall satisfaction. Weis jumped ahead in terms of taste, achieving full marks, and scored an additional five stars for consistency. Coles similarly impressed when judged on value for money.
Top Frozen Yoghurt Brand – Bulla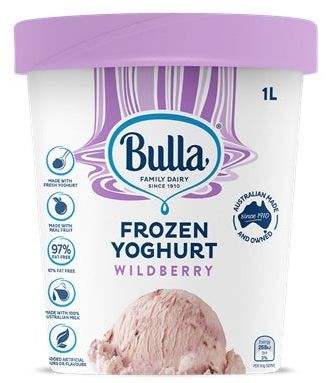 Since delivering its iconic thickened cream by horse and cart around Melbourne more than 110 years ago, Bulla has now become one of Australia's largest family-owned dairy producers and a go-to brand for delicious dairy classics. Frozen yoghurt is just one of the many things the brand offers, available in flavours including wildberry, mango and strawberry. These come in 1L tubs and multi-packs.
Bulla's frozen yoghurt is said to be made with fresh yoghurt and real fruit, plus 100% Australian milk. It's also claimed to be 97% fat-free and to contain no added artificial colours or flavours.
Bulla scored five-star reviews for range variety, packaging, consistency, value for money and overall satisfaction. It got four stars for taste.
Is frozen yoghurt healthy?
Frozen yoghurt is considered a healthier alternative to ice cream, although it may still contain a high amount of saturated fat and sugar.
Compared to regular yoghurt, frozen yoghurt is a chilled dessert that contains yoghurt. So, cultured milk is still the main ingredient – that is, milk which is fermented by adding two cultures (i.e. 'good' bacteria) called Lactobacillus bulgaricus and Streptococcus thermophilus. However, the cultures that usually have probiotic benefits generally don't survive after being frozen (as opposed to refrigerated). This is why frozen yoghurt is typically not better than normal yoghurt. If you're looking for a relatively healthy treat, make sure to read the nutritional information on the packaging.
About the author of this page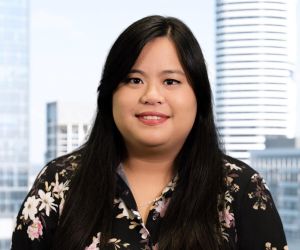 This report was written by Canstar Blue's home & lifestyle journalist, Tahnee-Jae Lopez-Vito. She's an expert on household appliances, grooming products and all things grocery and shopping. In addition to translating our expert research into consumer-friendly ratings reports, Tahnee spends her time helping consumers make better-informed purchase decisions on all manner of consumer goods and services, while highlighting the best deals and anything you need to be aware of.