Belkin Wireless Routers Review
Probably best known for laptop sleeves and skins for smartphones, Belkin also offers a comprehensive range of wireless routers. All finished in a piano back colour, Belkin's wireless routers range from the budget-friendly to the uncompromising, high performance models with gigabit speeds and dual-band capability. Compare the range of Belkin wireless routers below.
Belkin Wireless Routers
Belkin has a pretty comprehensive range of wireless routers, suitable for nearly any budget. But to get the latest and greatest, you usually have to spend over $200, but many cheaper options are available.
Belkin Gigabit Routers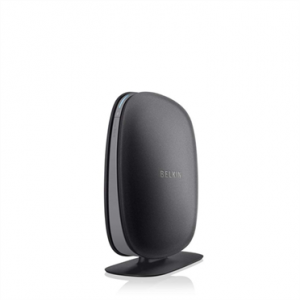 Belkin produces three routers boasting gigabit wireless speeds, and each has a few small yet important differences. The models are:
AC1750
And 2x AC1200 routers
These AC classifications usually refer the speed capacities of each router. The AC1750 is capable of fetching up to 1.75Gbps speeds, while the other two max out at 1.2Gbps. Being that these routers are dual-band, maximum speeds are split between the 2.4Ghz and 5.0Ghz spectrums. This means that the 5.0Ghz spectrum is usually capable of speeds upwards of 1Gbps, while the 2.4Ghz spectrum is capable of around 450Mbps. Other features include:
Parental Control
Up to 4 gigabit ports
2 USB ports for wireless printing and media sharing
Prices for these routers are upwards of $200, ranging from about $220 up to $250. For the latest and greatest in what Belkin has got to offer, these routers may be a good option, but the brand does have some more budget-friendly options.
Belkin 'N' Routers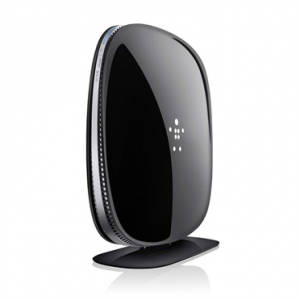 Belkin produces a fairly large range of 'N' routers, which are usually cheaper than the gigabit ones found above at the compromise of reduced maximum link speeds. Models in the series are:
2x N600 routers
2x N300 routers
N150 router
The two N600 routers boast dual-band speeds, split 300Mbps/300Mbps between the 2.4Ghz and 5.0Ghz spectrums. They also come with one USB port for external hard drives, printers and media sharing. The two N300 models come with the 2.4Ghz spectrum and a maximum wireless speed up to 300Mbps, while the N150 provides speeds up to 150Mbps.
N600 models can be found for under $200; the N300 models under $100 and the N150 can be found under $80. While not many internet connections in Australia can fetch speeds higher than 100Mbps, it may be a good time to 'future proof' your router in time for the NBN, as improvements over the years mean your router could soon be outdated!
You may also be interested in:
Is a Belkin Wireless Router Worth the Money?
Compared to other brands, Belkin produces a relatively concise range of routers, but it is a strong range. Belkin's routers are all finished in a slick piano black, and boast class-leading technology such as gigabit speeds, USB ports and dual-band spectrums. Belkin routers also tend to be cheaper than other brands at the top-end, such as Netgear, as most routers are priced under $250.
In any case, Belkin represents a solid option if you're in the market for a new wireless router – it may not possess the largest range, but there should be something for most budgets.
About the author of this page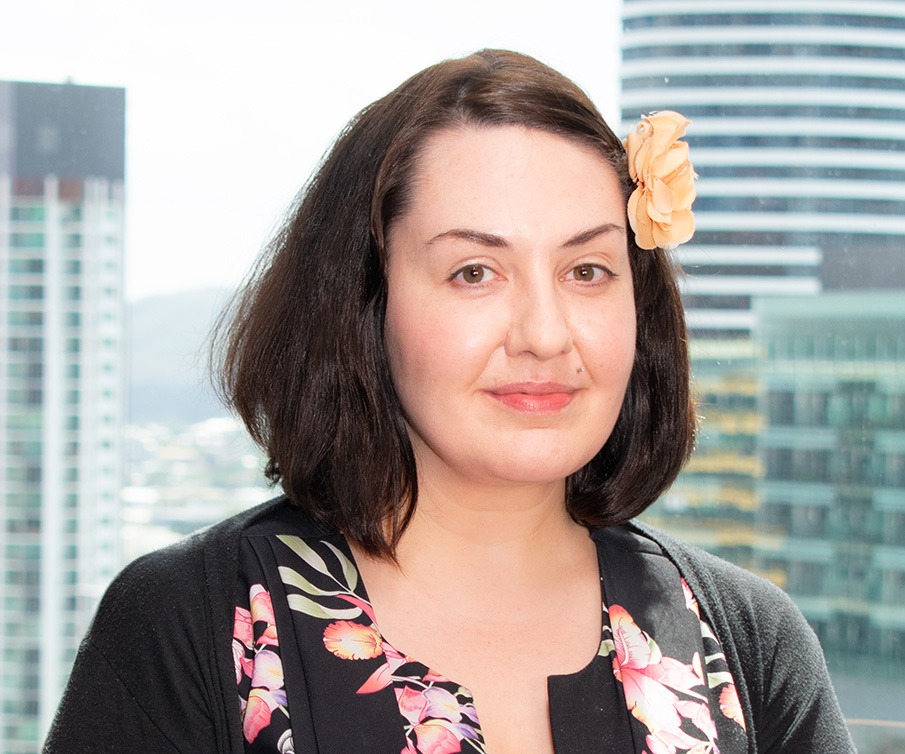 This page was written and is regularly updated by Canstar Blue's Telco Editor, Tara Donnelly. Having spent more than seven years writing for and editing telco comparison websites, she's an expert in all things phone & internet, including NBN plans and how to find the best deal for your family. She loves to highlight the next best NBN deals, while also flagging the things you need to be aware of. Tara also acts as a spokesperson for Canstar Blue.