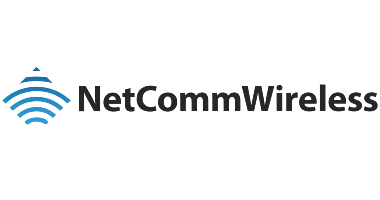 NetComm Routers & Modems Review
Born at the beginning of the Internet buzz, NetComm has grown from a small local team into a global giant through its expertise and its desire to be on the technological forefront. It has the bragging rights for developing Australia's first modem, with the company also currently leading the way with NBN ready products and routers, showing consumers that they mean business.
With the internet now a necessity, consumers need a router that is reliable enough for work, and capable enough for play. NetComm has built a line of routers and gateways to suit small households to large offices, with many of their products compatible with the latest advancements. Check out some of these products from NetComm below.
NetComm Wireless Routers
NetComm produces high quality products for both the average household and the top level business. For everyday consumers, NetComm offers four models with different specs and capabilities to suit each type of household, regardless of their needs.
N300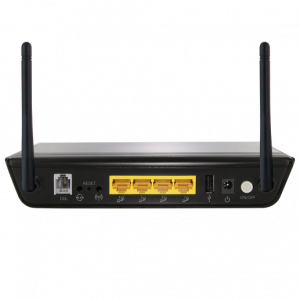 The N300 is NetComm's entry-level model, the only unit in the lineup solely compatible with the current ADSL2+ internet network. Whilst it may be the entry-level model, this would be the model best suited for the majority of Australian households, with many still awaiting the switch to the NBN.
While it might seem like yesterday's technology, this model is still capable of producing speeds up to 300Mbps, enough for most high-usage households. In addition, the router can also connect up to four wired devices, or be used as a hotspot for wireless connection, making it an easy product to use.
NetComm also boasts a simple setup with its N300, meaning you'll be online in no time
An entry level model means an entry level price, making it ideal for those who don't want to spend too much
NF10W
The first of NetComm's models capable of connecting to multiple networks, the NF10W seems a solid investment for those who have been, or are about to be, connected to the NBN. Capable of connecting to the current ADSL2+ network, as well as the newer VDSL network, NetComm has given consumers the best of both worlds.
Compatible with both the FTTN and the FTTP services required for the NBN, NetComm's router is capable of increasing speeds up to 100Mbps for both downloading and uploading. This model also contains four Ethernet ports, allowing quick physical connections for devices, as well as the additional Wi-Fi connection capabilities.
NetComm has also included technology within the NF10W to allow the router to work with future advancements through support modes and updated IP addresses
NF4V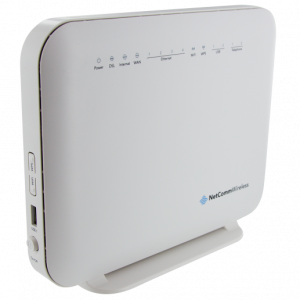 Similar to the NF10W in most capabilities, the main attraction for the upgraded NF4V is the ability to make voice calls through the new FXS port. With the NBN altering most landline capabilities, the NF4V allows consumers to make phone calls over the Internet through VoIP (Voice over Internet Protocol), a more cost effective way of keeping in touch.
There is a noticeable price increase between the NF10W and the NF4V, but it will save you on your phone bill, so may prove more cost effective in the long run
Be sure to contact your provider to see if your current phone will survive the NBN switch
NF8AC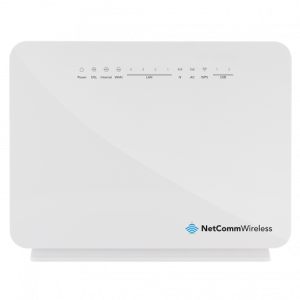 Again a slight upgrade, the NF8AC is the strongest model on offer, with the router capable of producing high speeds on dual-band width, with a speed of 1300Mbps on the 5GHz frequency and a 300Mbps on the 2.4GHz frequency, making it the dream router for households.
However, despite this increase in power, it does not include the VoIP found in the NF4V, meaning that it may not be worth it for some households.
You may also be interested in:
Other NetComm Wireless Products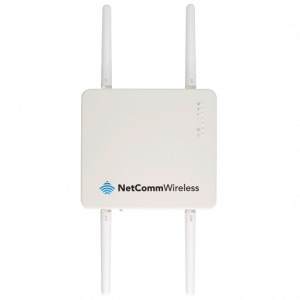 For those who live away from metropolitan areas and are not covered by networks, or are affected by slow connections, NetComm has produced a router to help bring you up to speed. The NTC-30WV is an outdoor Wi-Fi Router capable of producing a wide 3G service range to provide both internet and phone coverage. Built to last in tough weather conditions, the NTC offers a viable option for those who aren't covered by fixed line service, or wish to improve their internet capabilities.
Easily mounted on walls or poles, the NTC is capable of 100m of wireless connection in every direction
Is a NetComm Wireless Router Worth the Money?
With most households and consumers content so long as they can stream their favourite shows or load Instagram without issues, your choice of router can make a huge difference on your online experience. While it may depend on your household size, your location and the time of day, routers can make up the difference and ensure you have a good time every time.
With a lot of changes happening in Australia's internet capabilities, NetComm has well and truly made itself a mainstay in the router market, with its products capable of giving the masses quality internet regardless of the network it's on. If you're looking to upgrade, or simply want to make sure you're up to date for the NBN, NetComm may be worth a look.
About the author of this page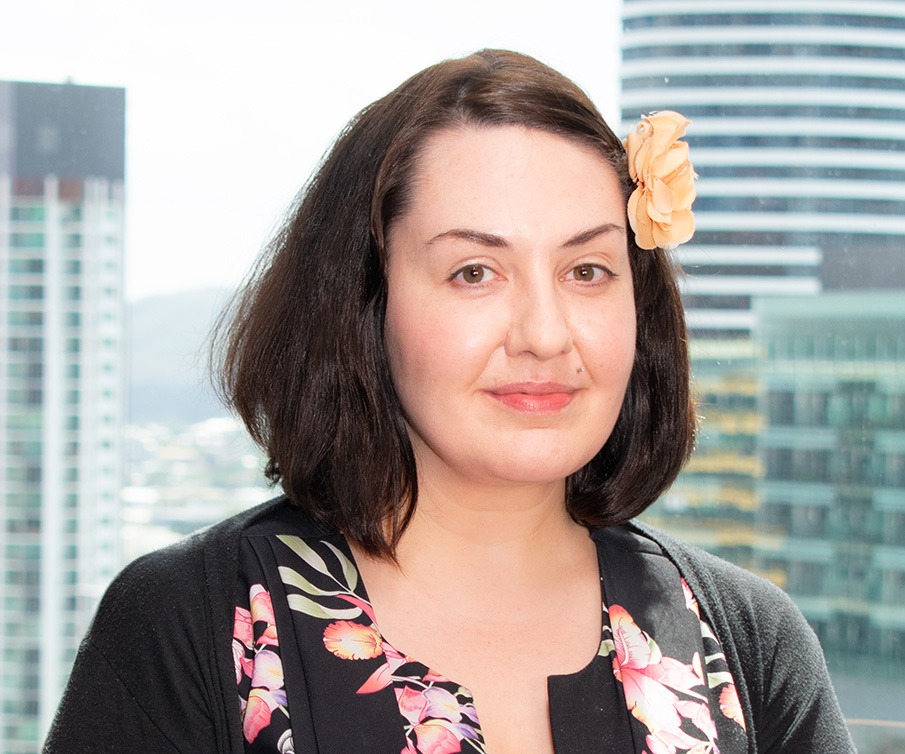 This page was written and is regularly updated by Canstar Blue's Telco Editor, Tara Donnelly. Having spent more than seven years writing for and editing telco comparison websites, she's an expert in all things phone & internet, including NBN plans and how to find the best deal for your family. She loves to highlight the next best NBN deals, while also flagging the things you need to be aware of. Tara also acts as a spokesperson for Canstar Blue.