Dimplex Portable Heaters Review & Guide
Dimplex is a leading domestic appliance brand founded in 1973, generally known for quality and reliability, offering a wide range of products across the globe. It claims to invest in product development to bring reliable, durable and modern appliances to everyday homes. The brand offers several types of electric portable heaters, including column, ceramic, and convector heaters as well as split system air conditioners and electric blankets. Here's a rundown of some of the products available.
Dimplex Column Heaters
Oil column heaters are standard portable heaters that still remain popular across the nation. It is a type of convection heater that has silicone oil flowing inside the metal columns. Column heaters are often on caster wheels for easy movement, and tend to have lower surface temperatures, making them a suitable option for children's bedrooms. On the other hand, they can be a potential fire hazard if materials are placed over the heater. However, like most leading brands, Dimplex has several safety features to reduce these types of risks.
Here are some column heaters available from Dimplex:
Dimplex 2.4kW Oil Free Column Heater with Thermostat (ECR24): $132 RRP*
Dimplex 1.5kkW Oil Free Column Heater with Timer & Turbo Fan (ECR15TIF): $142 RRP*
Dimplex 4kW Oil Free Column Heater with Timer & Turbo Fan (ECR24TIF): $173 RRP*
Dimplex 2.4kW Oil Column Heater with Turbo Fan (OCR24FA): $174 RRP*
Dimplex 1.5kW Oil Column Heater with Turbo Fan (OCR15FA): $174 RRP*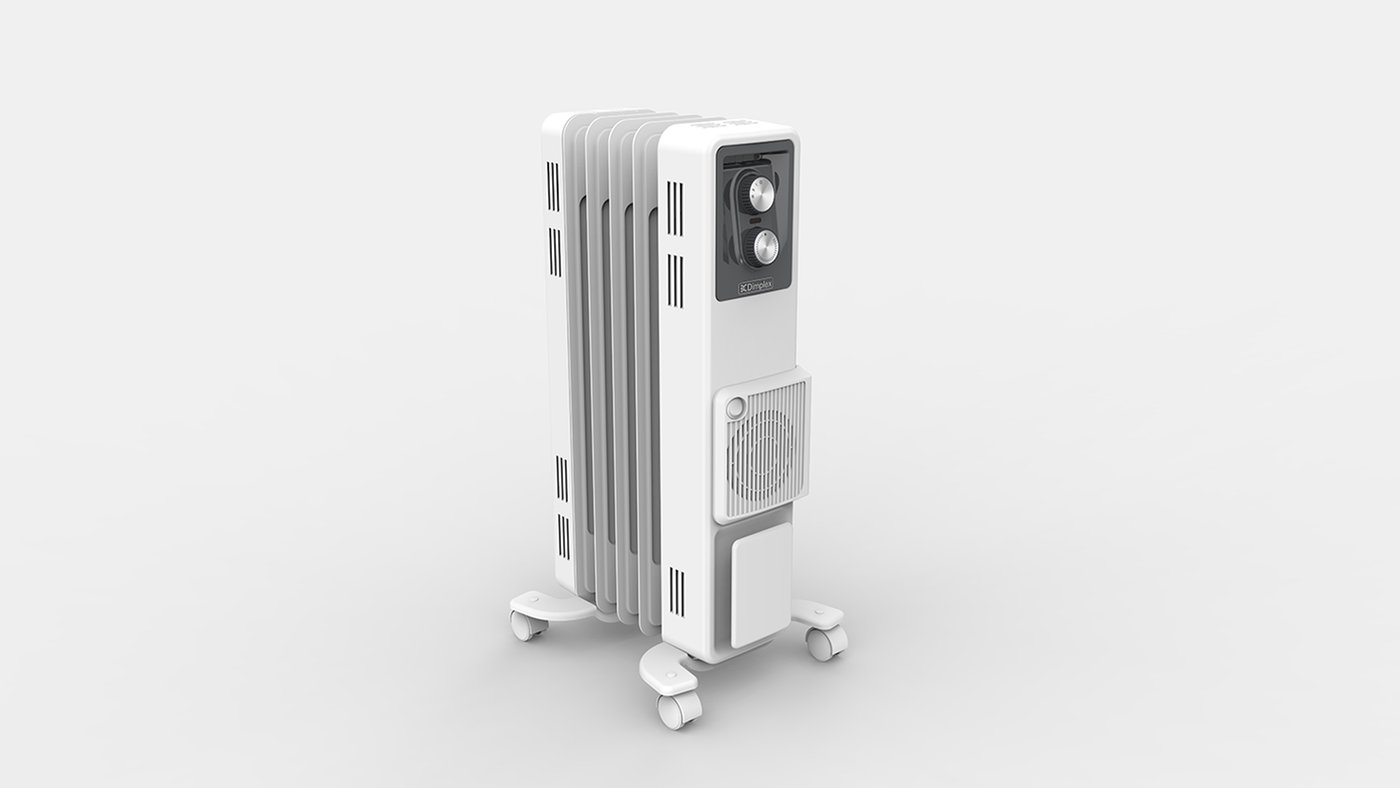 Dimplex 1.5kW Oil Column Heater with Turbo Fan
For a relatively compact oil column heater from Dimplex (OCR15FA), this 1.5kW option may be worth checking out. Featuring a radiator design, the portable heater contains a thermostat and a turbo fan to circulate heat quickly, as well as a storage compartment for the cable. Other specs include:
5 fins
Seven-year manufacturer's warranty
Dimensions (W x D x H): 310mm x 280mm x 635mm.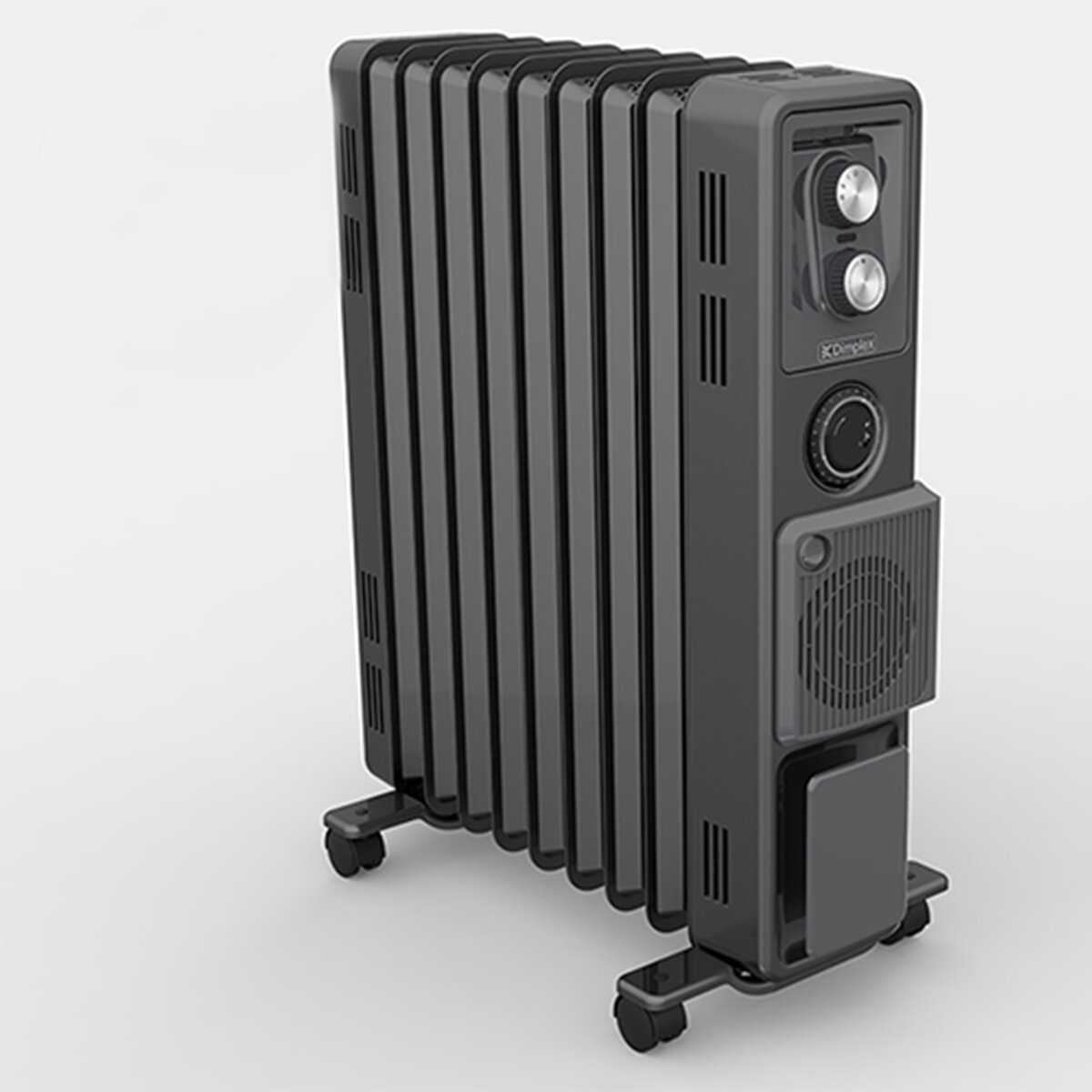 Dimplex 4kW Oil Free Column Heater with Timer & Turbo Fan
Dimplex claims its range oil free column heaters, such as this 4.kW model (ECR24TIF), can get you warm faster than regular column heaters from the brand. Its standout feature is the turbo fan, which supposedly provides instant heat ─ even with fewer fins, apparently making it lightweight and easy to move around. Some features to expect two speed and heat settings, 24-hour timer and thermostat. Other functions include:
9 fins
Manual controls
Seven-year manufacturer's warranty
Dimensions (W x D x H): 280mm x 505mm x 645mm.
Retails: $173 RRP* 
Dimplex Ceramic Heaters
These heaters tend to be the most portable of the lot, as most ceramic heaters are designed to be easily picked up and moved around the home wherever direct heating is required, including your study or bedroom. Ceramic heaters generate heat through a heating element called Positive Temperature Coefficient ceramic. The self-regulating temperatures help to make it a more energy-efficient and affordable heater.
Dimplex's ceramic heater range includes:
Dimplex 1.5kW Ceramic Heater (DHCERA15M): $81 RRP*
Dimplex 2kW Ceramic Heater (DHCERA20M): $99 RRP*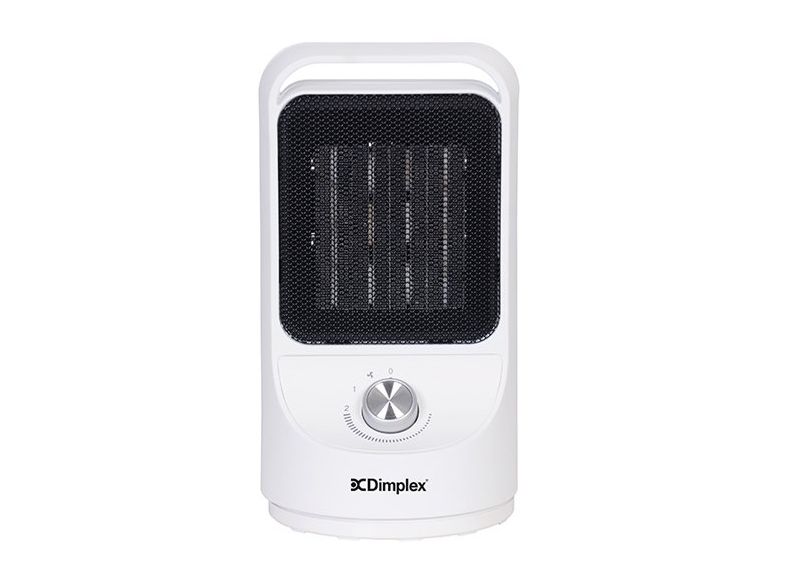 Dimplex 1.5kW Ceramic Heater
The 1.5kW Ceramic Heater (DHCERA15M) is Dimplex's most basic ceramic heater and comes with an oscillating function, tip-over safety protection and brushless DC Motor technology to supposedly reduce energy usage. This is more suited towards small rooms rather than large spaces, such as living rooms.
Manual controls
Two-year manufacturer's warranty
Dimensions (W x D x H): 150mm x 150mm x 278mm.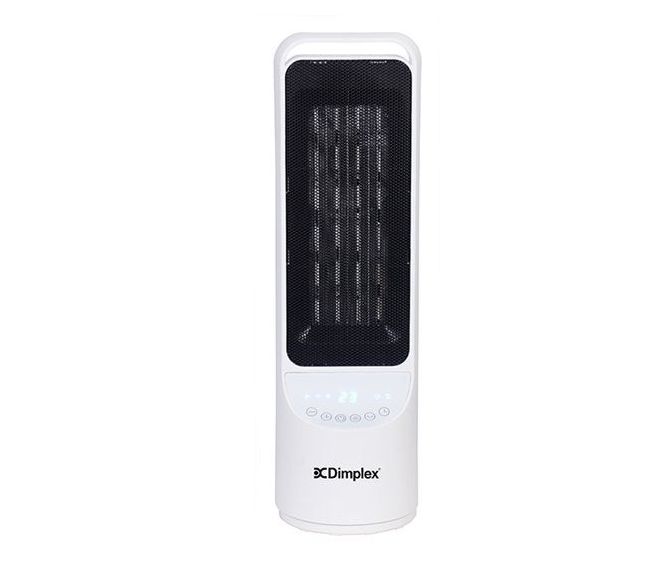 Dimplex 2kW Ceramic Heater (DHCERA20M)
This 2kW ceramic heater (DHCERA20M) is the most advanced ceramic model of the bunch, standing out with a soft touch screen and remote. It otherwise features the same functions as the other Dimplex ceramic heater (DHCERA15M), such as an oscillating function and overheat & tip-over safety function. Other specs include:
Brushless DC Motor
Two-year manufacturer's warranty
Dimensions (W x D x H): 150mm x 150mm x 150mm.
Are Dimplex portable heaters worth the money?
Dimplex is worth buying if you're looking for a relatively budget-friendly portable heater with basic functions. Most of the brand's portable heaters feature manual controls and one or two speed settings, plus a two-year warranty. Although you can get a generous seven-year warranty period for the column heaters.
When choosing a portable heater for your home, there are several factors to consider, including effectiveness, reliability and value for money. Dimplex is among the most affordable brands, so the brand could be worth checking out if cost is at the top of your priority list or if you're not looking for anything particularly fancy. But if you're shopping for a heater with more versatility (e.g. more heat settings or a dehumidifier function), it could be good to compare and see what else is out there.
Although electric heaters are more cost-effective, you may find gas heaters can save you money on power bills over the long term. With regards to energy efficiency, as portable heaters are not regulated by the government, there are no star energy ratings on Dimplex heaters to provide an insight for consumers. To see how Dimplex was rated by Aussies around the country, you may like to check out our online ratings by clicking the button below.
Portable Heaters Reviews & Ratings
Meet our consumer experts
---
Megan Birot: Home & Lifestyle Editor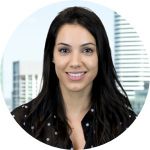 Megan is Canstar Blue's Home & Lifestyle Editor, leading the team that focuses on consumer products and services, ranging from supermarkets and groceries to home and personal appliances and retail stores. She interprets Canstar Blue's bespoke research on the thousands of brands that we compare, rate and review, to help shoppers make better purchasing decisions.
Samantha Howse: Consumer Research Specialist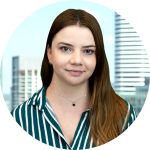 Samantha Howse is Canstar Blue's Consumer Research Specialist, coordinating the consumer research program behind our customer satisfaction awards across Canstar and Canstar Blue in Australia and New Zealand. Sam has earned a Bachelor of Business (Marketing) from Griffith University and, with seven years in market research and 2 years in marketing, she is experienced in survey design, implementation and analysis, coupled with an understanding of marketing principles and best practice.
What do customers think about Dimplex Portable Heaters?
In 2021, Australian customers gave Dimplex 5 out of 5 stars for overall customer satisfaction for portable heaters.
Dimplex Portable Heaters
Canstar Blue
Award:
Overall Satisfaction