Fact Checked
Powerade sprints to #1 in sports drinks review
If you're looking to rehydrate after sweating through a hard day's work or exercising, sports drinks are a great way to replace your electrolytes quickly and efficiently. What's more, 23% of Aussies we surveyed feel that sports drinks improve their performance in sports, work, or other activities.
To find out which sports drinks are worth trying out, Canstar Blue surveyed nearly 400 consumers for their feedback on the sports drinks they've purchased (from a supermarket or grocer) and consumed within the last three months. Respondents rated their respective brands on important factors including taste, effectiveness, range variety, packaging design, value for money, and overall satisfaction. Those that received the minimum required survey sample size of 30 responses are included in our results.
Powerade was rated the best brand for sports drinks with five-star reviews for overall satisfaction and in the majority of categories!
Best Sports Drinks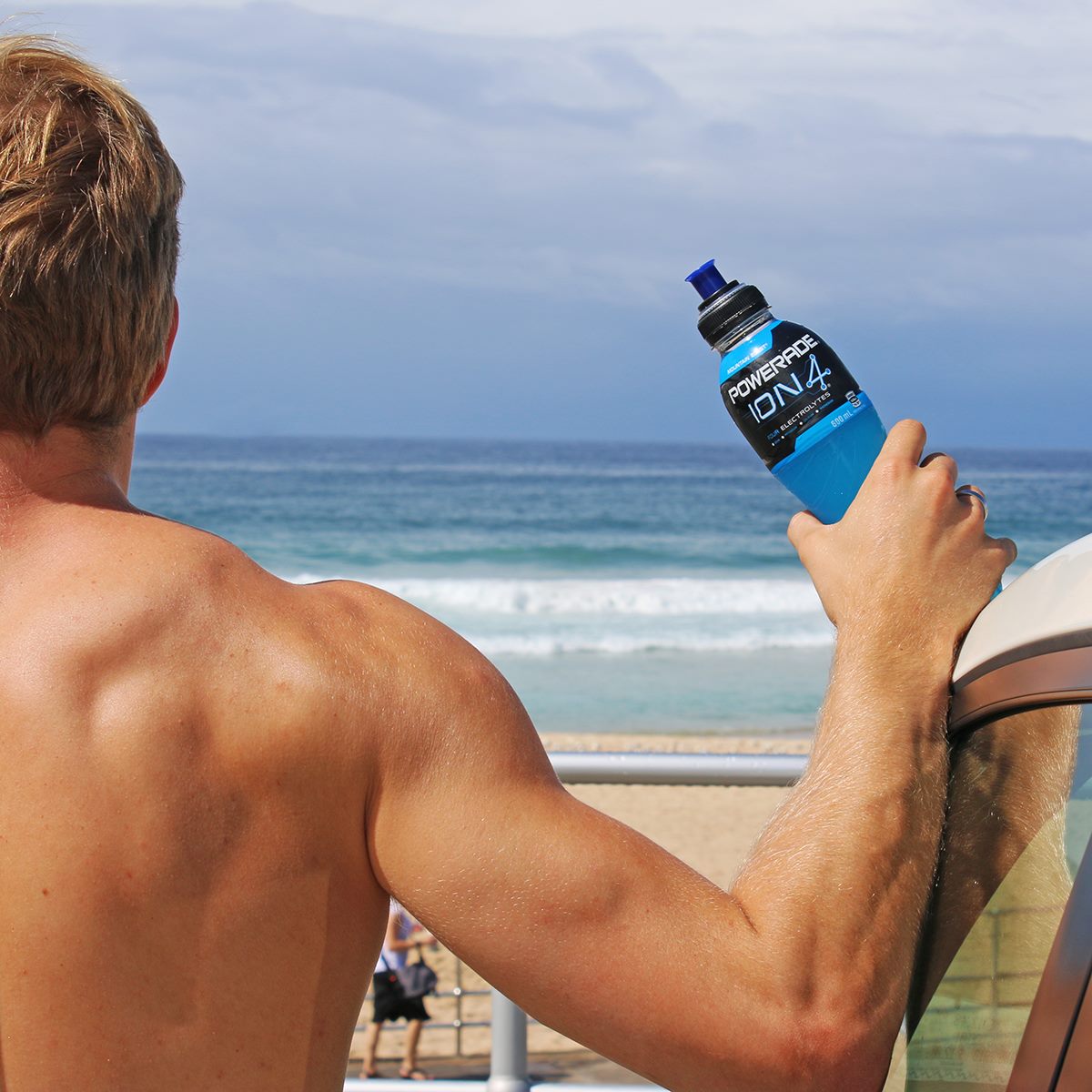 Here are the best brands of sports drinks in Australia, as rated by consumers in Canstar Blue's inaugural review:
Powerade
Maximus
Gatorade
Powerade took out the top spot in our sports drinks ratings after scoring five stars for taste, effectiveness, range variety, packaging design, and overall satisfaction. Runner-up Maximus was the only brand to rate five stars for value for money and also scored top marks for taste. Meanwhile, Gatorade rated five stars for effectiveness, range variety and packaging design.
Top Sports Drink Brand – Powerade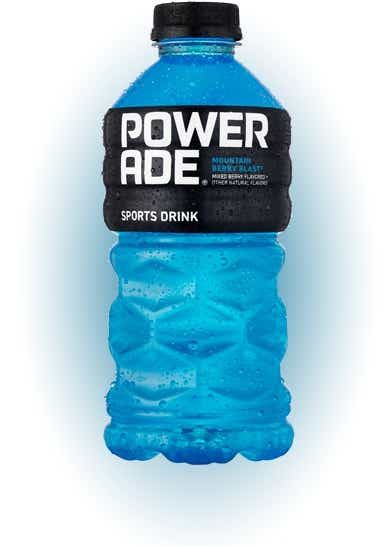 Powerade was created and manufactured by Coca-Cola and is today one of the leading sports drinks brands around the world. All Powerade products contain an advanced electrolyte solution called ION4 that helps replace the four electrolytes lost when you sweat (sodium, potassium, calcium, and magnesium). The Powerade range features three main products including Powerade, Powerade Zero Sugar, and Powerade Power Water. The brand now also offers sports freezer bars to help athletes stay cool and refuel.
Powerade was rated five stars for taste, effectiveness, range variety, packaging design, and overall satisfaction. It got four stars for value for money.
What do sports drinks do?
Sports drinks, also known as electrolyte drinks, are marketed as functional beverages that help replace glucose, fluids, and electrolytes (sodium, potassium, magnesium, calcium) typically lost during high-intensity exercise. Some sports drinks also contain B vitamins to improve energy levels and endurance. Sports drinks are typically marketed towards athletes in recovery. More than half of Aussies we surveyed (58%) consume sports drinks to replace electrolytes after exercise. Sports drinks are not to be confused with energy drinks which contain caffeine and are designed to increase energy and mental performance.
Are sports drinks healthy?
Sports drinks aren't healthier than water but they may in some cases replenish your body's electrolyte stores faster, especially after strenuous exercise or excessive sweating. Just keep in mind that some sports drinks contain sugars, so check the nutritional value on the packaging or opt for sugar-free versions. Almost one in three Aussies we surveyed (26%) prefer sports drinks over water.
About the author of this page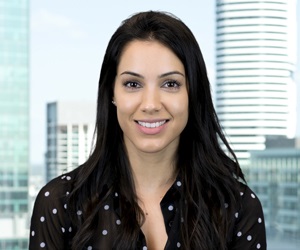 This report was written by Canstar Blue's Home & Lifestyle Content Lead, Megan Birot. She's an expert on household appliances, health & beauty products, as well as all things grocery and shopping. When she's not writing up our research-based ratings reports, Megan spends her time helping consumers make better purchase decisions, whether it's at the supermarket, other retailers, or online, highlighting the best deals and flagging anything you need to be aware of.
Picture credits: Powerade Facebook.