While it may be squirreled away within a number of Foxtel bundles, sports channel and streaming service beIN SPORTS is also available as its own service, allowing you to catch all the highlights (and lowlights) of your favourite leagues, competitions and teams, without signing up to Foxtel. But how does it stack up in a crowded streaming market, and how much will it cost you? Canstar Blue investigates.
What is beIN SPORTS?
Founded back in 2012, beIN SPORTS is a sports channel that is used predominantly for European sports, with coverage broadcasted to overseas markets, including Australia. Locally, beIN SPORTS acquired the Setanta Sports Australia network, rebranding in 2014 and expanding the number of channels available in 2016.
What sports are on beIN SPORTS?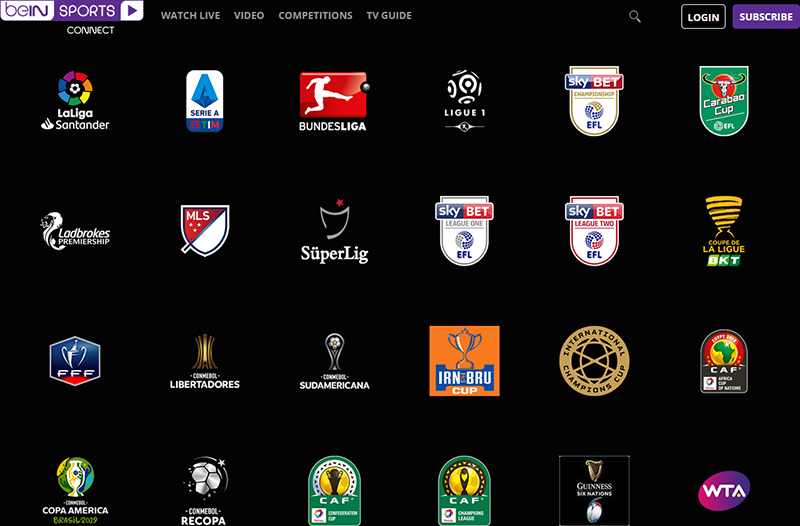 If you're a soccer (football) nut, then beIN SPORTS is the streaming service for you, providing coverage of a number of major and minor leagues from around the world, as well as international competitions. There's also coverage for international rugby, and even table tennis, with sport documentaries also on the schedule.
Here are the sporting leagues and competitions available on beIN SPORTS in Australia:
La Liga
Serie A
Bundesliga
Ligue 1
Scottish Premier Football League
Scottish Challenge Cup
Scottish Cup
Major League Soccer
EFL Championship
Carabao Cup
EFL League One
EFL League Two
Coupe De La Ligue
Coupe de France
Copa Libertadores
Copa Sudamericana
International Champions Cup
Africa Cup of Nations
Copa America
German Super Cup
Audi Cup
Betfred Cup
Champions Trophy
International Rugby
T2 Diamond Table Tennis
How does beIN SPORTS work in Australia?
beIN SPORTS offers live matches for the majority of competitions, leagues and games, with highlights, replays and results also available on both the website and app. beIN SPORTS also offers a TV Guide for its channels and competitions, meaning you can book your schedule out in advance to ensure that you don't miss your team play. If you do miss your team though, beIN SPORTS also has 'Catch Up', allowing you to watch matches in your own time.
How to stream on beIN SPORTS
To catch the game, you can either stream via the beIN SPORTS app, or via the beIN SPORTS website. Simply sign into your account, search for your sport of choice, and you're set for kick off. If you're a Foxtel customer, simply head over to one of the channels listed below, and you're sorted for the big game.
beIN SPORTS on Foxtel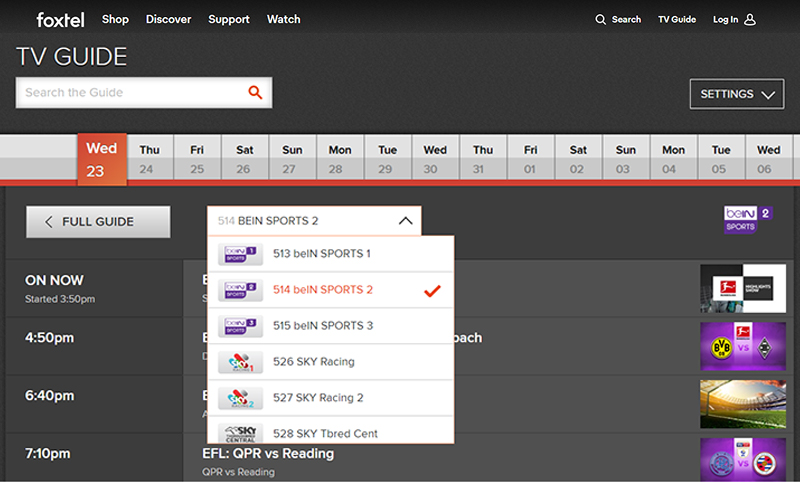 Foxtel customers will have known about beIN SPORTS for a while now, with Foxtel having long been the home for Aussies to get their overseas sport fix. Foxtel has three channels for beIN coverage, including:
Channel 513 – beIN SPORTS 1
Channel 514 – beIN SPORTS 2
Channel 515 – beIN SPORTS 3
Each channel will focus on different leagues, so there may be a bit of channel surfing involved, depending on how many matches you want to catch.
How to sign up to beIN SPORTS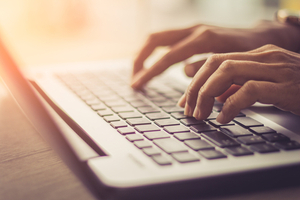 Signing up to beIN SPORTS can be done via the beIN SPORTS website, with a 'Subscribe' button in the top right-hand corner. Simply click it and you'll be asked to choose what type of subscription you'd like. From here, you can choose between a monthly or yearly subscription plan, or you can log into your Foxtel account if you're looking to activate your beIN SPORTS account outside of the Foxtel app.
Once you've chosen which subscription you'd like, you'll be taken to the sign-up screen, where you'll be asked to create an account. From there, you'll need to enter your payment details, and then you'll be all set for the big game.
If you're on a monthly subscription and decide to miss a month, your login details will still be the same, so you'll still have an account when you decide to come back for another season.
How do I unsubscribe to beIN SPORTS?
Sometimes, life gets too busy and you can't catch your team hit the field every week (or they're just having a really bad season and you can't bear to watch it anymore), so how do you unsubscribe from beIN SPORTS? You can cancel your subscription by hitting 'Cancel Subscription' in the 'Subscription' section, where you'll then be asked to confirm your request.
If you've accidently cancelled your subscription, or you've cancelled it before realising your team is hitting the field tonight, simply go into the 'Subscription' tab and click on the 'Revoke Cancellation Request'. You will be asked to confirm your request, where your account will no longer be cancelled, and you can go back to watching sports.
beIN SPORTS CONNECT app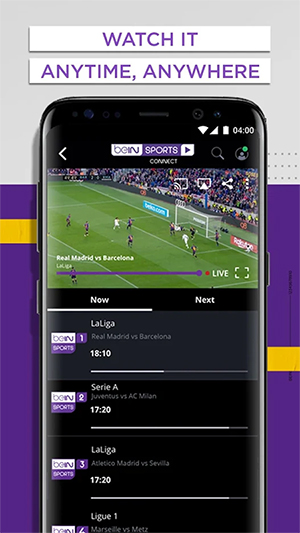 Available through Google Play and the App Store, the beIN SPORTS app allows you to watch games live or on-demand, with the app also compatible with ChromeCast and Apple TV if you want to put the game up on the big screen. The app is free to download, although you'll need a beIN SPORTS subscription to properly use it.
How much does beIN SPORTS cost?
There are three ways to subscribe to beIN SPORTS – a monthly plan, a yearly plan or through Foxtel. Through Foxtel, you'll pay for whichever bundle you decide. The monthly plan directly through beIN SPORTS will set you back $19.99 a month, with the yearly plan costing $199.99.
Both the monthly and yearly plan also come with a two-week free trial, meaning you can try before you buy. Just be sure to cancel after your free trial though, or you'll be automatically rolled onto a recurring plan.
Payment can be made by credit and debit card, with both Visa and Mastercard accepted.
Is beIN SPORTS worth it?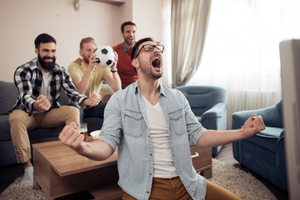 It can be a tough life for the Aussie sporting fan, especially if you're trying to keep up with overseas results and fixtures, as time zones, broadcasting rights and all manner of other roadblocks regularly stand in the way of catching the game. Thankfully, there's light at the end of the tunnel, with plenty of streaming services specialising in sports popping up, meaning you don't have to sacrifice your sleeping schedule for your favourite team.
beIN SPORTS is one of the cheaper options available on the market, with the yearly plan also saving you more, so long as you don't mind being locked in for that long. Where beIN SPORTS may fall short is the coverage it offers, with other streaming services such as Kayo offering more sports for you to follow, but if you're only after soccer (aka football), then beIN SPORTS may be the best fit for you. And if you want a bit more, there's always Foxtel, as long as you don't mind spending extra for other content.
Picture credits: Kaspars Grinvalds/shutterstock.com, 13_Phunkod/shutterstock.com, Ivanko80/shutterstock.com