Huawei Routers & Modems Review
While better known for giving the likes of Apple and Samsung a run for their money in the smartphones game, Huawei is a giant in other industries as well. Driven to provide products and services to all aspects of our lives, Huawei actually provides something that you might not have expected – wireless routers!
A necessity in today's day and age, it's really no surprise that a company like Huawei has delved into the internet-related market. With the company's success in the telecommunications industry, Huawei has set its sights on all things web based, with cloud programs and gateway products becoming its bread and butter. For those who don't know much about its range of wireless routers, read on for details.
Huawei Wireless Routers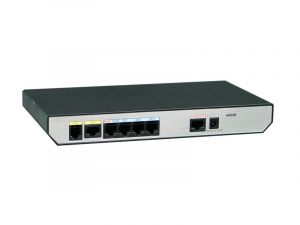 Despite Huawei developing products for personal use, not many of its routers are aimed at the average household. While no doubt this comes as a surprise to some, when you realise that Huawei takes care of multiple Fortune 500 companies and their internet router needs, you can forgive the brand for going in a different direction.
The routers it does provide for households, however, are solid. The AR Series has enough options and specs to suit all types of households, whether you barely use the internet, or you have a house full of gamers.
All AR Series routers provide users with quality security and defence mechanisms, including firewalls and VPNs
Huawei routers contain no fan, perfect for those who prefer quiet environments
AR100 Series
The entry-level Huawei model, the AR100 series is best suited for those that want their internet pure and simple, or those who don't have a huge internet usage. Perfect for smaller households, the AR100 series has three different models, all with a few improvements to keep the family happy.
All AR100 models have the same dimensions, so you don't have to worry about making space if you upgrade within the series
AR120 Series
A slight improvement on the AR100, the 120 series provides better WAN speed, as well as its improved wireless capabilities. This series would be better for those households with slightly higher usage, as well as those who regularly use streaming services such as Netflix.
With four models in the series, the AR120 is a safe go-to option for families
AR160 Series
You won't be short for options if you go with the AR160 series, with Huawei producing 26 variations within the line-up. All with a huge increase in WAN speed, these models are for the households with high data usage, particularly those with gamers, large families or just those with multiple streaming or downloading services. Due to the wide variety of products, its best to talk to your local Huawei provider to find the best suit for you, as each model focuses on different capabilities and aspects.
Make sure you have space for your router, as the AR160 models have some of the largest dimensions within the Huawei product line
AR200 Series
With the majority of same features as the 160 series, the AR200 contains twice as many ports, suitable for those who are looking to physically connect multiple sources and devices. Due to its capabilities, this series wouldn't be out of place within an office environment.
You may also be interested in:
Other Huawei Wireless Products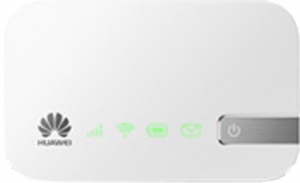 Also on offer is the wireless broadband unit, with Huawei teaming up with Optus to provide a few options for consumers. This will depend on how much data you'll be planning on using, but it's a good option for those always on the go and need a reliable internet source. Be sure to contact your local Optus or Huawei provider to get the best deal for your needs.
Is a Huawei Wireless Router Worth the Money?
When push comes to shove, most people are happy with their routers so long as they can stream their favourite TV shows, or load social media without problems. Realistically though, there can be a huge difference between routers and the impact they have on household internet capabilities. With so much of our daily lives surrounding the internet, it may be best to go for the higher end options, with added convenience and usage outweighing any reservations about price. That said, you will find some great deals if you shop around.
Despite not being as established as some other companies, Huawei provides a number of products to satisfy most households and users. Whilst more focused on the big companies, Huawei's household units hold their own when it comes down to the nitty-gritty, making them something to consider when on the hunt for a new router.
About the author of this page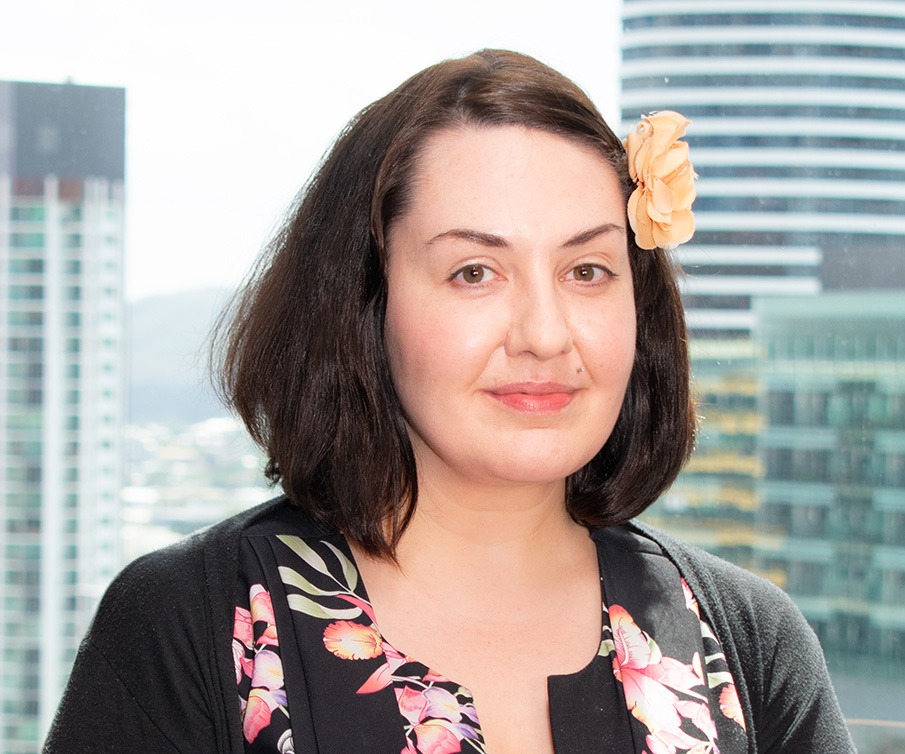 This page was written and is regularly updated by Canstar Blue's Telco Editor, Tara Donnelly. Having spent more than seven years writing for and editing telco comparison websites, she's an expert in all things phone & internet, including NBN plans and how to find the best deal for your family. She loves to highlight the next best NBN deals, while also flagging the things you need to be aware of. Tara also acts as a spokesperson for Canstar Blue.