Fact Checked
Breville rated 'brew-tiful' in coffee pod machines review
There are a few reasons why a cup of Joe has earned the moniker 'liquid gold' and one of them being that coffee makers aren't cheap, and neither is buying takeaway cuppas. Some coffee aficionados have found a good middle (coffee) ground in the form of coffee pod machines, which tend to be cheaper than coffee machines that use fresh ground beans and manual controls.
Busy households, in particular, should be impressed by pod-style models due to their quick heat-up time, simple functions and great-tasting coffee pods. They're just a fast and fuss-free way to get a caffeine fix. Pop a pod in your machine, choose your setting, and voila! There's not much else to it. Even one in five respondents to our survey (21%) said they prefer the cuppa they make at home over café-bought beverages.
To find out which brands Aussies rate the highest, we surveyed more than 400 consumers for their feedback on the coffee pod machine(s) they purchased and used in the last three years. Respondents gave a score on taste quality, reliability, ease of use, ease of cleaning and maintenance, design, value for money and overall satisfaction. Manufacturers that received at least 30 responses are compared in our ratings.
In our first-ever coffee pod machines review, Breville roasted its rivals after it rated best with five stars for overall satisfaction and in several other categories!
Best-rated Coffee Pod Machines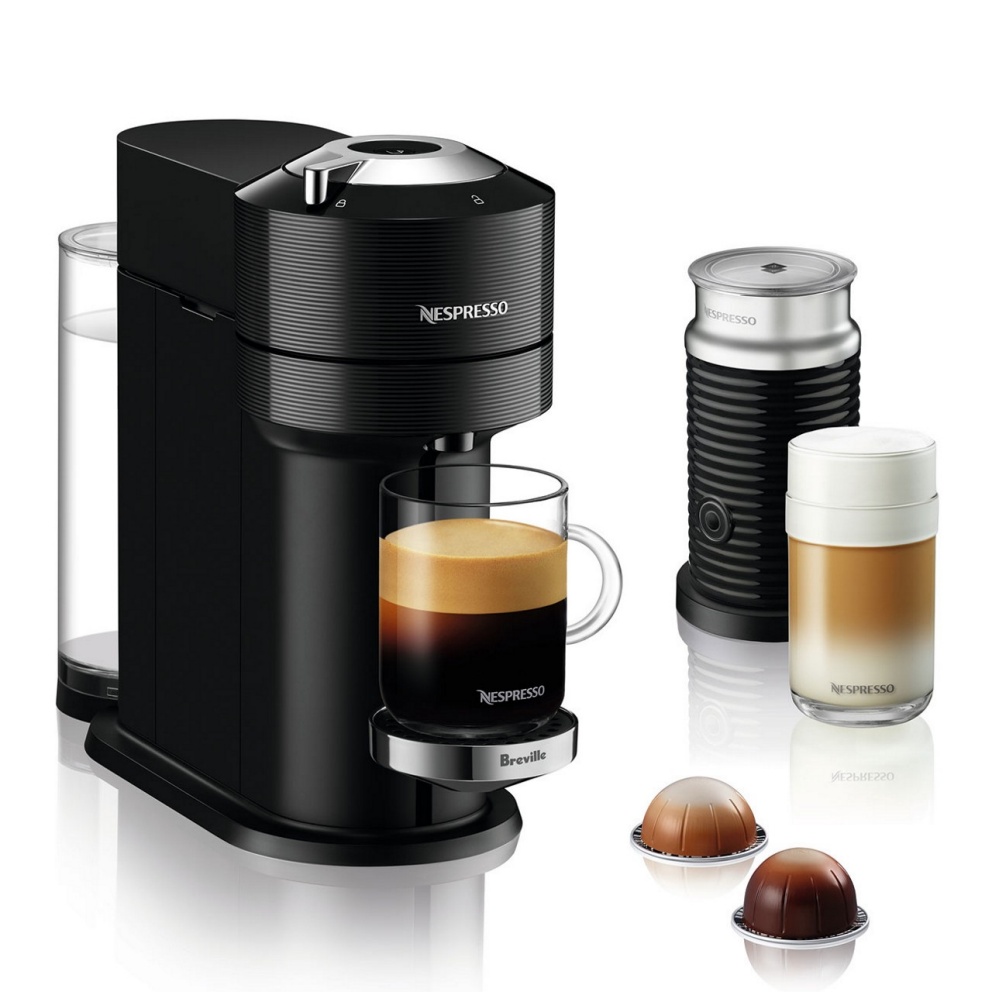 Here are the best brands of capsule and pod coffee machines in Australia, as rated by consumers in Canstar Blue's 2021 review:
Breville
ALDI Expressi
Nespresso
Nescafe Dolce Gusto
De'Longhi
Breville topped our capsule and coffee pod machines review, rating best for taste quality, reliability, ease of use and cleaning and overall customer satisfaction. ALDI Expressi and Nespresso landed on four stars overall, while Nescafe Dolce Gusto and De'Longhi polished off the scores on three stars for overall satisfaction.
ALDI Expressi led the way on value for money, achieving full marks. Nespresso and De'Longhi saw the same result for design, with De'Longhi getting extra top marks for reliability.
Coffee Pod Machines Compared
Breville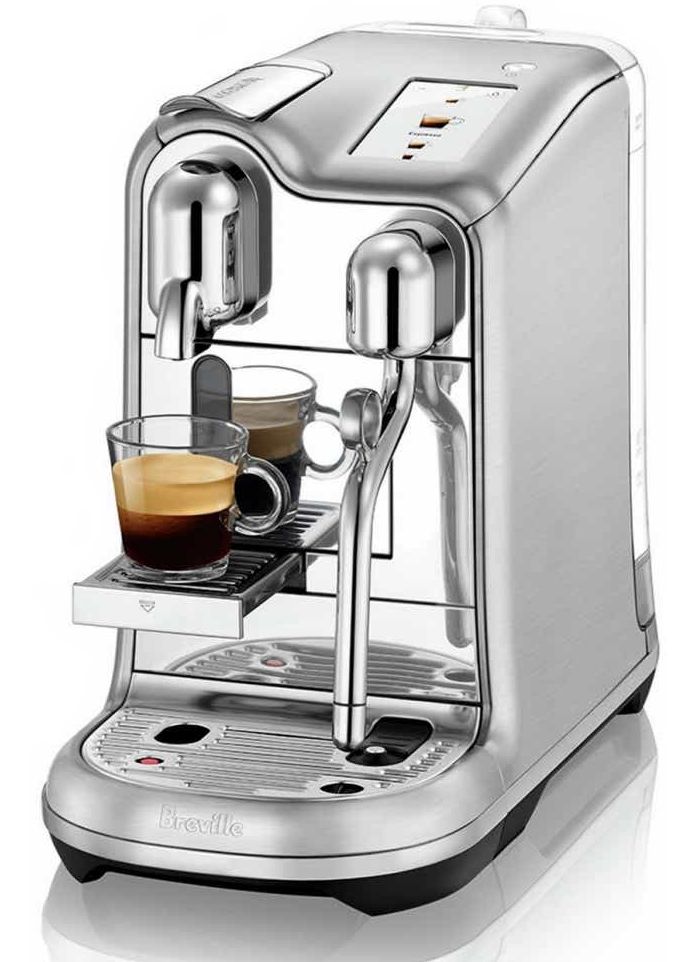 Breville knows it takes two to tango, which might be why it shares its popular coffee machine range with another coffee icon (and fellow Breville Group Limited brand), Nespresso. Its coffee pod machines are available in a wide range of price points to suit most budgets, with costs starting from $179 for the basic Breville Nespresso Essenza Mini Solo and reaching up to $1,119 for the Creatista Pro.
Breville's Creatista Pro might be the closest thing you'll get to a manual coffee machine without having to deal with the 'labour of love' often needed when handling ground beans. It has eight pre-set drink recipes, eight milk froth levels, and 11 milk temperatures, plus seven coffee and hot water size options. It also features a touchscreen and a 'Thermojet' heating system claimed to provide a three-second heat-up time.
Breville's Nespresso coffee machine line-up includes:
Breville Nespresso VertuoPlus: $309 RRP*
Breville Nespresso CitiZ&milk: $419 RRP*
Breville Nespresso Creatista Uno: $599 RRP*
Breville was the hot pick after it earned five-star reviews for reliability, taste quality, ease of use and cleaning and overall satisfaction. It got four stars for value for money and design.
ALDI Expressi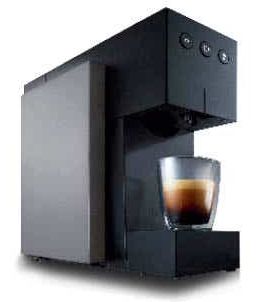 Discount supermarket ALDI is no stranger to 'hot' appliances, with many of its Special Buys constantly proving to be popular with shoppers. Its ALDI Expressi coffee machine range is no exception, offering just a couple of models between $69.99 and $79.99. The Expressi Coffee Capsule Machine ─ One is the cheaper of the two and is described as a Swiss-engineered model with a compact and stylish design. It comes with three adjustable beverage buttons, a 0.8L water tank, 19-bar high-pressure pump and a capsule container that holds up to 10 capsules. It's also said to have an energy-efficient automatic shut-off function. ALDI's capsule coffee machines come with a two-year warranty.
The models to expect all year around include:
Expressi Coffee Capsule Machine ─ One: $69.99 RRP*
ALDI Expressi Coffee Capsule ─ Steel Grey: $79.99 RRP*
ALDI Expressi was seen as the best bang for buck, achieving full marks for value for money. It got four stars everywhere else, including for overall satisfaction.
Nespresso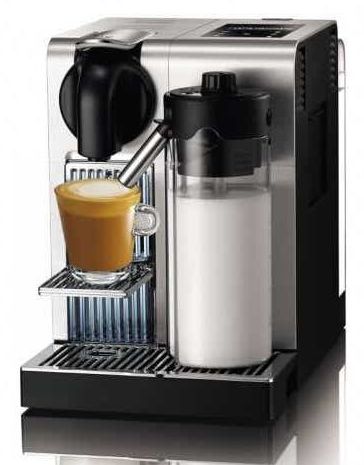 One brand name you won't be able to ignore when shopping for a coffee pod machine is Nespresso. The hugely popular coffee expert sells a wide variety of automatic and manual machines, in addition to its coffee pods. Nespresso's Original coffee machines can cost between $159 and $699, while the Vertuo line-up sticks to a more affordable $249 to $359 price range.
If you love a deal (who doesn't?), the brand typically offers a bundled alternative for many Vertuo coffee pod machines which includes an additional Aeroccino3 milk frother. The VertuoPlus and Aeroccino3 ($359 RRP*) bundle is a mid-price option and can create five drink sizes. Its standout feature is claimed to be its accuracy, thanks to the pod-specific extraction function designed to help you avoid waste and enjoy a cup of coffee the way it's intended to be made.
Some Nespresso coffee pod machines include:
Nespresso Vertuo Next Solo: $249 RRP*
Nespresso VertuoPlus Solo: $279 RRP*
Nespresso Gran Lattissima: $749 RRP*
Nespresso served up five stars for design and four stars for reliability, taste quality, overall satisfaction and in the remaining research areas.
Nescafe Dolce Gusto
For fans of the iced Americano and caramel macchiato at Starbucks, it may be worth checking out Nescafe Dolce Gusto. The brand has teamed up with the American coffee shop chain to create an exclusive line-up, which you can purchase and use in one of Nescafe Dolce Gusto's fairly affordable coffee pod machines. Its models are slightly more budget-friendly than other major manufacturers and range between $69 and $399, although most are under the $100 mark.
For households with limited countertop space, the Nescafe Dolce Gusto Piccolo XS is said to have an ultra-compact design to fit most kitchens. Unlike some cheaper coffee pod machines, this unit offers both hot and cold functionality and can make more than 16 types of beverages. It also has a 0.8L water tank and automatic switch-off feature. Since Nescafe Dolce Gusto is part of the De'Longhi Group, you might find its coffee pod machines listed under De'Longhi when you're searching online or in-store.
Some models to expect include:
Nescafe Dolce Gusto Genio S Plus Black by Breville: $69 RRP*
Nescafe Dolce Gusto Genio S White by Brevile: $99 RRP*
Nescafe Dolce Gusto Majesto Automatic: $399 RRP*
Nescafe Dolce Gusto scooped up four stars for reliability, taste quality, ease of use and value for money. It slightly plunged on three stars for design, ease of cleaning and overall satisfaction.
De'Longhi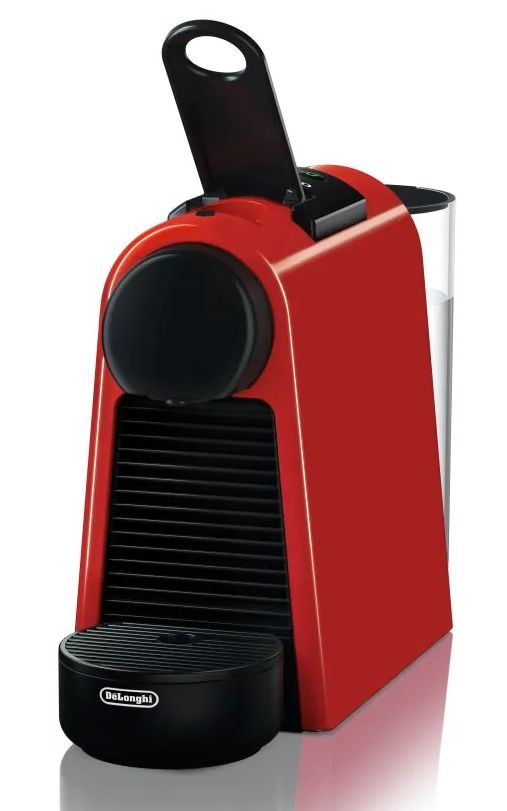 The list wouldn't be complete without De'Longhi. The brand delivers some of the largest ranges on the market, with a variety of drip, manual, fully automatic and coffee pod machines to choose from. You can find a pot coffee maker too! But, when it comes to capsule-style coffee machines, it shares the same products with Nespresso. Its entire range usually retails between $129 and $899.
One model to expect is the Nespresso Gran Lattissima ($699 RRP*), which offers nine recipes that you can make with a single touch of a button. It also features a 19-bar pressure pump, 1.3L water tank, 0.5L dishwasher-safe milk carafe and a capsule container that can fit up to 10 pods before it needs to be emptied.
Other De'Longhi coffee machines available include:
De'Longhi Essenza Mini Nespresso Coffee Machine: $159 RRP*
De'Longhi Inissia Nespresso Coffee Machine: $229 RRP*
De'Longhi Lattissima Pro Nespresso Coffee Machine: $899 RRP*
De'Longhi dished out five-star reviews for reliability and design, before scoring four stars for taste quality and ease of use and maintenance. It got three stars for value for money and overall.
Other Coffee Pod Machine Brands
The brands rated in our coffee pod machines review aren't the only options worth looking into. Here are a few more popular manufacturers to sample:
FAQs about Coffee Pod Machines
How do coffee pod machines work?
Coffee pod machines work by completely automating the coffee-making process, down to inserting the coffee itself.
You simply put a coffee pod into your pod-compatible coffee machine, turn it on, and let it brew your coffee (make sure you have a cup placed under the coffee dispenser). You barely have to lift a finger as the machine brews the contents of the pod into a coffee.
Coffee pod machines are a speedy solution for somebody craving a quick coffee in the morning, however, someone craving a more artisan approach to coffee may be left disappointed, and may want to consider an automatic or a manual coffee machine instead.
Are there different capsule sizes for coffee pod machines?
Not all coffee pods are made equal, meaning they come in different sizes and shapes, depending on the brand. So, you'll need to check whether a coffee capsule is compatible with your specific coffee machine model to make sure it will fit. Fortunately, in addition to the coffee pods available in the supermarket, you can find plenty of brands online that create their own range of coffee pods.
Can you use coffee pods in any machine?
Some coffee pod machine manufacturers recommend that you only use the coffee pods built for the specific coffee machine in question (for example, Breville pods for  Breville coffee pod machines, Nescafe pods for the Nescafe coffee pod machine, etc), however, you might find that other pods work with your machine.
It's best to be cautious about this as you don't want to ruin your machine simply by using the wrong coffee pod.
Are coffee pods expensive?
Coffee pods can cost anywhere around and between $20 and $40 for refills, however, the cost of coffee pods depends on the brand you're buying, which depends on the brand of machine you have.
Coffee pod refills usually contain a large amount of pods (such as 40 or 60) but this depends on your brand and the size of the packet you purchase.
Coffee pod machines are usually quite cheap, and pod refills are quite inexpensive – until you compare them to coffee tubs. The price per coffee brewed is lower when you purchase a coffee tub, however the ease of use offered by coffee pod machines cannot be overlooked. It comes down to what you're willing to pay and what you're willing to do for every cup of coffee.
Can I recycle coffee pods?
Coffee pods are recyclable, but not in the same way a water bottle is. While you can recycle coffee pods, you shouldn't mix them in with the rest of your recycling, as coffee pods involve a foil lid that can contaminate the rest of the plastic. Let's make it clear – coffee pods can be recycled, but coffee pods cannot go in the recycling bin.
---
Read more: How to recycle coffee pods in Australia.
---
What is the best coffee pod machine?
It's tough to pin down what the 'best' coffee pod machine is in Australia, but our ratings above should give you an idea of what the most popular and loved coffee pod machine brands are, allowing you to narrow down your search to a trustworthy provider.
There isn't simply a 'best' coffee pod machine, but if you do your research, you'll find a wide enough variety of coffee machines to compare, and eventually, you'll find the one that's just right for you.
Are coffee pod machines worth it?
A coffee pod machine may be worth checking out if you want something that's convenient and automatic, or are not necessarily interested in experimenting with different blends and settings. A De'Longhi expert described it as an ideal option if you're looking for an entry-level machine that's all about convenience and prefer to try different blends with a no-fuss approach. These also tend to be on the cheaper side compared to manual and automatic coffee machines, usually retailing between $100 and $1,200. Although, most models are under the $500 mark.
Our survey revealed consumers spend an average of $229 on a new coffee pod machine. Half of our respondents said they use their machine daily (52%), while 19% admitted to not using it as much as they thought they would.
About the author of this page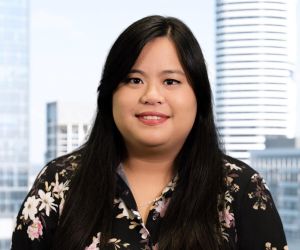 This report was written by Canstar Blue's home and lifestyle journalist, Tahnee-Jae Lopez-Vito. She's an expert on household appliances, grooming products and all things grocery and shopping. In addition to translating our expert research into consumer-friendly ratings reports, Tahnee spends her time helping consumers make better-informed purchase decisions on all manner of consumer goods and services, while highlighting the best deals and anything you need to be aware of.
Compare Coffee Machines (Ground & Beans)
*Prices are taken from respective retailers, correct as of August 2021.