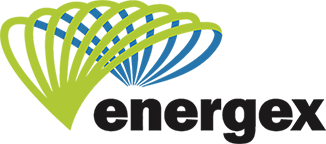 Energex Network Services & Guide
Energex is an electricity distribution network service provider (distributor) in South East Queensland. It is responsible for the construction and maintenance of the infrastructure that makes it possible for electricity to reach your home. Energex is the first port of call when something goes wrong with your energy supply, so it's useful to have basic idea of what it does. That's why in this article we will go over what you need to know about Energex and when and how to contact them.
What area does Energex service?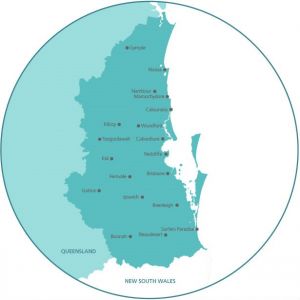 Energex's distribution area covers most of South East Queensland, spanning from the border of New South Wales to as far north as Gympie and as far west as the start of the Great Dividing Range. This includes major urban areas such as Brisbane, Gold Coast, Sunshine Coast, Logan, Ipswich, Redlands and Moreton Bay.
Energex is the sole distributor in this zone and will handle all electricity network matters. Customers north of Gympie or west of Gatton area are situated on the Ergon Energy network. Customers just south of the Queensland border will be connected to the Essential Energy network.
What does Energex do?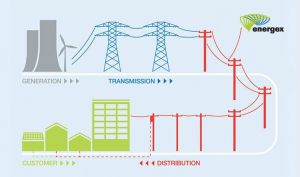 As an electricity distributor, Energex is responsible for building and maintaining the low-voltage poles, wires, transformers and substations you see around the place. Energex does not generate electricity itself, nor is it responsible for customer billing. If you have a query or concern about your energy bill, you'll need to contact your electricity retailer – not Energex.
You should contact Energex where you have an issue concerning the supply of electricity to your home, such as a power outage. You should call Energex if you spot a fallen power line in South East Queensland.
Energex does not operate as a general electrician service and it can only assist with issues that relate to the network (i.e. issues occurring before the property's connection point). Queries relating to metering should be referred to your electricity retailer or meter provider, while issues with the internal wiring of your property will require a licenced electrician. You will also need to contact Energex if you are looking to connect a new property to the electricity grid for the first time. Similarly, you (or your installer) will also need permission from Energex before installing a solar PV system up to 30kW.
When to contact Energex
Energex is the appropriate contact to:
Connect your home or business to the electricity grid
Report a power outage and enquire as to when power will be restored
De-energise or relocate network assets to undertake work on your property (eg: power poles and connection lines)
Get permission to install solar
Report a fallen powerline or electric shock
When not to contact Energex
Energex is not the appropriate contact in relation to:
Billing queries (contact your retailer (e.g. AGL, Origin)
Electricity faults not related to the electricity network
Energex Connections
To organise a new power connection, you should first confirm that you are situated on the Energex energy network by checking the map on its website. After you have done this, you (generally through an electrical contractor) will then need to lodge an enquiry with Energex to receive a quote as to the cost and timeframe for the connection. Energex claims it endeavours to complete its assessment within 20 business days.
If you are happy with the quote, the next step is to lodge a connection application to engage Energex to complete the work. Once your electrical contractor has prepared the property, Energex will connect the property to the shared network. After this, all that's left to do is to choose a power retailer and energise the connection. Fees may vary depending on your situation, however, there is usually no upfront fee for basic connections as these costs are recouped through network charges.
Energex Power Outages
Energex updates a list of known outages every 15 minutes. If you experience a loss of power, you should first check this list to see whether or not Energex is already aware of the issue, and how long it expects it will take to fix. If the outage is not listed on its website, then call 13 62 62 to report it to Energex.
Energex Contact Details
You can contact Energex online or over the phone. If your query is not urgent, you can get in touch via the online form on the Energex website. If you need to speak with someone directly, the phone number to contact depends on the reason for your call.
General enquiries: 13 12 53 (Mon-Fri: 7am – 5:30pm)
To report an emergency situation, such as fallen power line: 13 19 62 (24/7)
To report a power outage: 13 62 62 (24/7)
Keeping the emergency number to report fallen power lines close by is probably a wise idea. Otherwise, most households will have little reason to ever contact Energex.
About the author of this page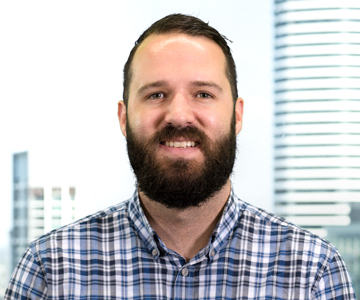 This page was written and is regularly updated by Canstar Blue's Energy Specialist, Jared Mullane. He's an expert in all things utilities, including electricity, gas and water, helping to make complicated subjects easier to understand for consumers. A trained journalist, Jared is usually one of the first to break energy-related news, whether it's the latest changes in the industry, price movements, or the next best deal you need to know about.