It takes a lot to get shoppers to switch supermarkets – but the right mini collectables promotion will do the job.
That's just one of the findings from a Canstar Blue survey on Australia's supermarket collectables obsession, which also revealed that almost one in three Australians (30%) have been collecting either Coles Little Shop 2 or Woolworths Lion King minis over the last month, either for themselves or their child(ren).
While almost one in ten shoppers (9%) reported collecting BOTH supermarket collectables, the number of respondents who said they have been collecting Woolworths Lions King Ooshies (20%) was marginally higher than the number who said they have been collecting Coles Little Shop 2 toys (19%).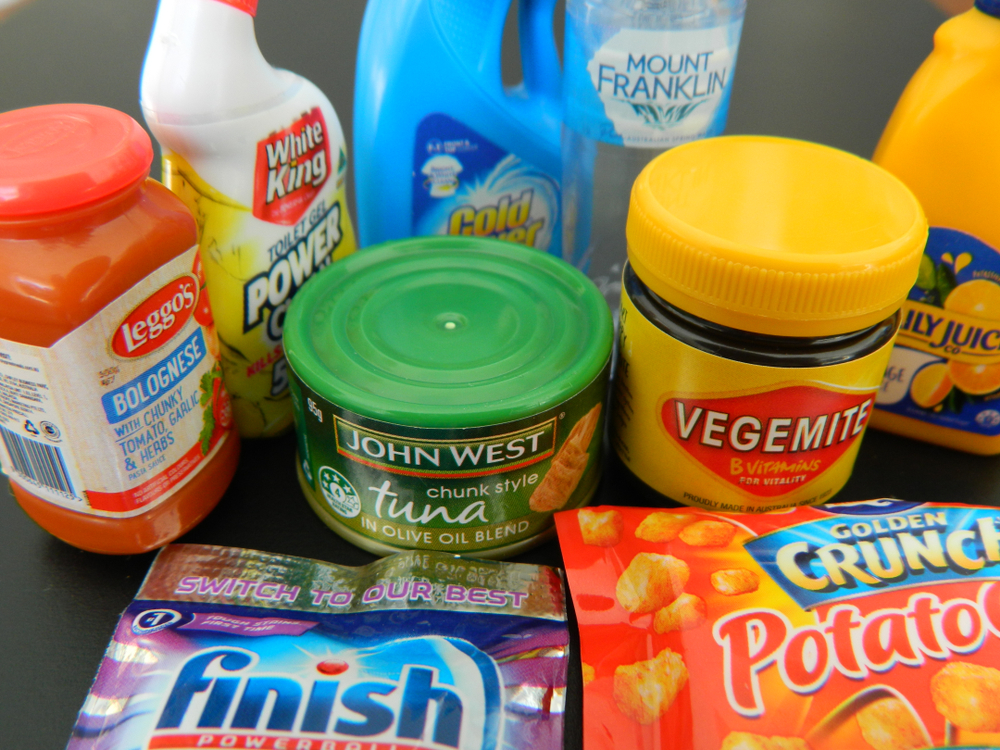 The survey of 3,031 Australian adults was conducted over a two-week period in August, just after the two supermarket giants revealed their latest promotions which see customers earn one miniature toy for every $30 spent on groceries.
Of the survey respondents who engaged in the latest supermarket craze this year, 13% indicated that they've switched supermarket chains in order to collect their preferred minis, be they miniature versions of grocery products or Lion King characters.
In addition, almost a quarter of collectors (23%) said they have been spending more on groceries to earn more of their favourite collectables.
"Who would have thought that miniature toys would have the impact that they've had on our grocery shopping habits," said Canstar Blue Editor-in-Chief Simon Downes. "Most consumers stick to the same supermarket chain out of convenience or familiarity, but we're willing to change our ways in search of little toy lions or mini grocery items, even if it means paying more at the checkout.
"Supermarket shopping will never be the same again – we're all just waiting for the next collectables to come along."
The survey also revealed that women (34%) are more likely than men (25%) to collect the supermarket toys, while the promotions are proving most popular in Tasmania (33%) and NSW (32%). Consumers in the ACT (20%) and South Australia (25%) have been the least bothered by the latest giveaways.
Other findings included:
5% of collectors have paid cash for a collectable from another person
5% said they would pay whatever it takes to complete their collection
4% have tricked supermarket staff into giving them extra collectables (e.g. used the same receipt twice)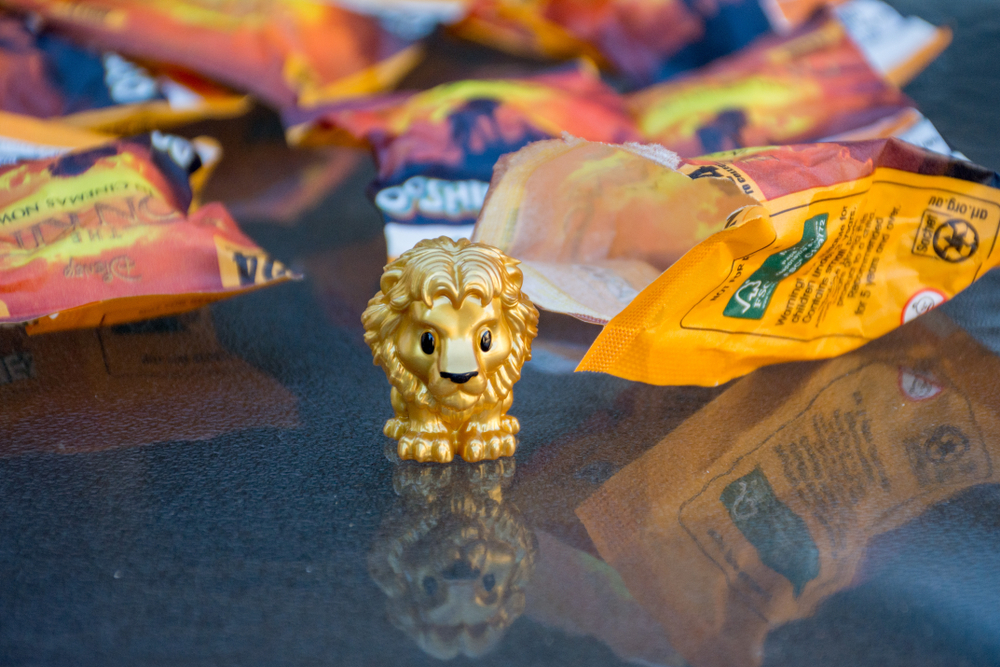 Switching for collectables
It seems that preference for either Coles Little Shop 2 or Woolworths Lion King Ooshies collectables may lead to long-term supermarket switching, the survey suggests. Of the consumers who recently switched chains to collect their preferred toys, more than half (59%) said they've enjoyed the change of shopping at a new supermarket, and 44% expect the switch to become a permanent one.
"With this kind of power to influence our shopping behaviour and even the store we decide to visit on the weekend, it seems clear that we can expect these kinds of promotions to become a normal part of grocery shopping," added Mr Downes. "We've gone from price wars to which supermarket can give you the best little toys as reward for shopping with them.
"Sure, it's a bit of fun that makes supermarket shopping a bit more enjoyable for many of us, but try not to let these promotions influence you to the extent that your grocery run becomes a lot more expensive than it used to be, even if you have a miniature bottle of toilet cleaner to show for it."
Image credits: Daria Ni/Shutterstock.com, MichaelHan/Shutterstock.com