Posted by Zac Kelly January 8th 2021
10Mates Internet Plans Review
With the NBN rollout almost complete across Australia – and speed upgrades already planned for thousands of homes – most households are spoilt for choice as to what provider to go with. One NBN supplier you might not know about but may want to consider when you're shopping for a broadband plan is 10Mates, a little-known Australian-owned telco.
10Mates could be your new home internet provider. If you'd like to learn more about the company's plans, prices, and offers, read on below.
10Mates NBN Plans
The following table shows a selection of published 10Mates NBN plans on Canstar Blue's database, listed in order of standard monthly cost, from the lowest to highest, and then by data allowance. Use our comparison tool to see plans from a range of other providers.
What does 10Mates NBN offer?
| | Superloop NBN Plans |
| --- | --- |
| Unlimited data | ✓ |
| Top-speed NBN Plan | ✓ |
| Entertainment | X |
| Call packs | X |
| Choice of contract | X |
| Included modem | ✓ |
| Available across FTTP, FTTB, FTTN | ✓ |
10Mates NBN Networks & Coverage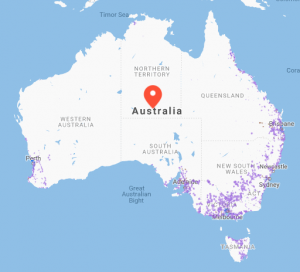 10Mates is available at all fixed-line connections, although if you're not sure if you'll be able to connect, you can check your address via the 10Mates website.
10Mates NBN Features & Bonuses
10Mates keep things simple, with a pretty sharp price tag on each of its speed tiers.
10Mates plans are all on 12-month contracts, with all plans offering unlimited data.
10Mates is Australian owned and operated.
10Mates offers a massive range of modems, ranging from a $35 short-range modem to a $2100 collection of modems. You can bring your own modem, or you can choose from one of the 22 modems available through the ISP.
10Mates Standard NBN
At $90 per month on a 12-month contract, 10Mates' NBN 25 plan is one of the more expensive options out there. 10Mates cites a typical evening speed of 24Mbps on the NBN 25 speed tier.
10Mates Standard Plus NBN
Costing $120 per month on a 12-month contract, 10Mates offers another quite expensive plan for its NBN 50 speed tier. Customers on this plan can expect typical speeds of 47Mbps between 7pm and 11pm.
10Mates Premium NBN
10Mates' NBN 100 plan costs $130 per month on a 12-month contract, making it easily one of the more expensive plans on the market. This NBN 100 plan includes a typical evening speed of 94Mbps, and you can check it out below.
How does 10Mates NBN compare to other providers?
10Mates offers a wide selection of modems to couple with its plans, and offers three speed tiers. Prices are high, but 10Mates does its best to be no-nonsense. For a similar experience, you might find similar plans on offer from the following providers:
10Mates help and support
If you'd like to know more about 10Mates, or would like to get in touch, you can chat with customer support through the company's website. That's the only customer support avenue listed, although if you leave your details in the chat, you'll be contacted typically within 30 minutes.
Is 10Mates worth the money?
It's tough to recommend 10Mates as an internet provider. Despite offering a wide variety of modems, 10Mates' plans are expensive compared to the competition – even Telstra appears to offer cheaper prices on some plans. Before signing up with 10Mates, we recommend shopping around if saving money is a priority.
Related articles
About the author of this page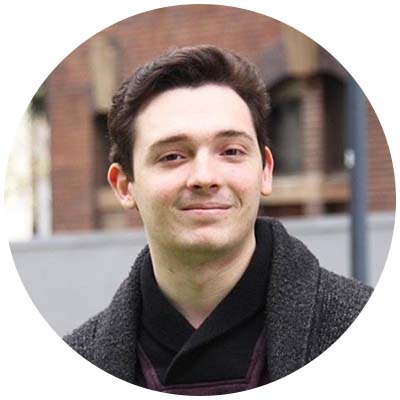 This page was written and is regularly updated by Zachariah Kelly, one of Canstar Blue's Telco writers. He specialises in all things phone, internet and streaming, with a soft spot for video games. He's fresh out of university with a Bachelor's Degree in Journalism and Social Political Sciences from UTS.