Fact Checked
Mother does it best in energy drinks review
Whether you're working at a desk or doing hard labour − there are times when you just need that extra energy kick to get you through the day. If a cup of coffee simply won't cut it, energy drinks are an alternative specially formulated to increase energy and mental performance. In fact, nearly half of the Aussies we surveyed (47%) consume energy drinks to feel more energetic, and 24% feel it improves their performance in sports, work, or other activities.
To find out which energy drinks are worth trying out, Canstar Blue surveyed nearly 400 consumers for their feedback on the energy drinks they've purchased (from a supermarket or grocer) and consumed within the last three months. Respondents rated their respective brands on important factors including taste, effectiveness, range variety, packaging design, value for money, and overall satisfaction. Those that received the minimum required survey sample size of 30 responses are included in our results.
Mother was rated the best brand for energy drinks with five-star reviews for overall satisfaction and in the majority of categories!
Best Energy Drinks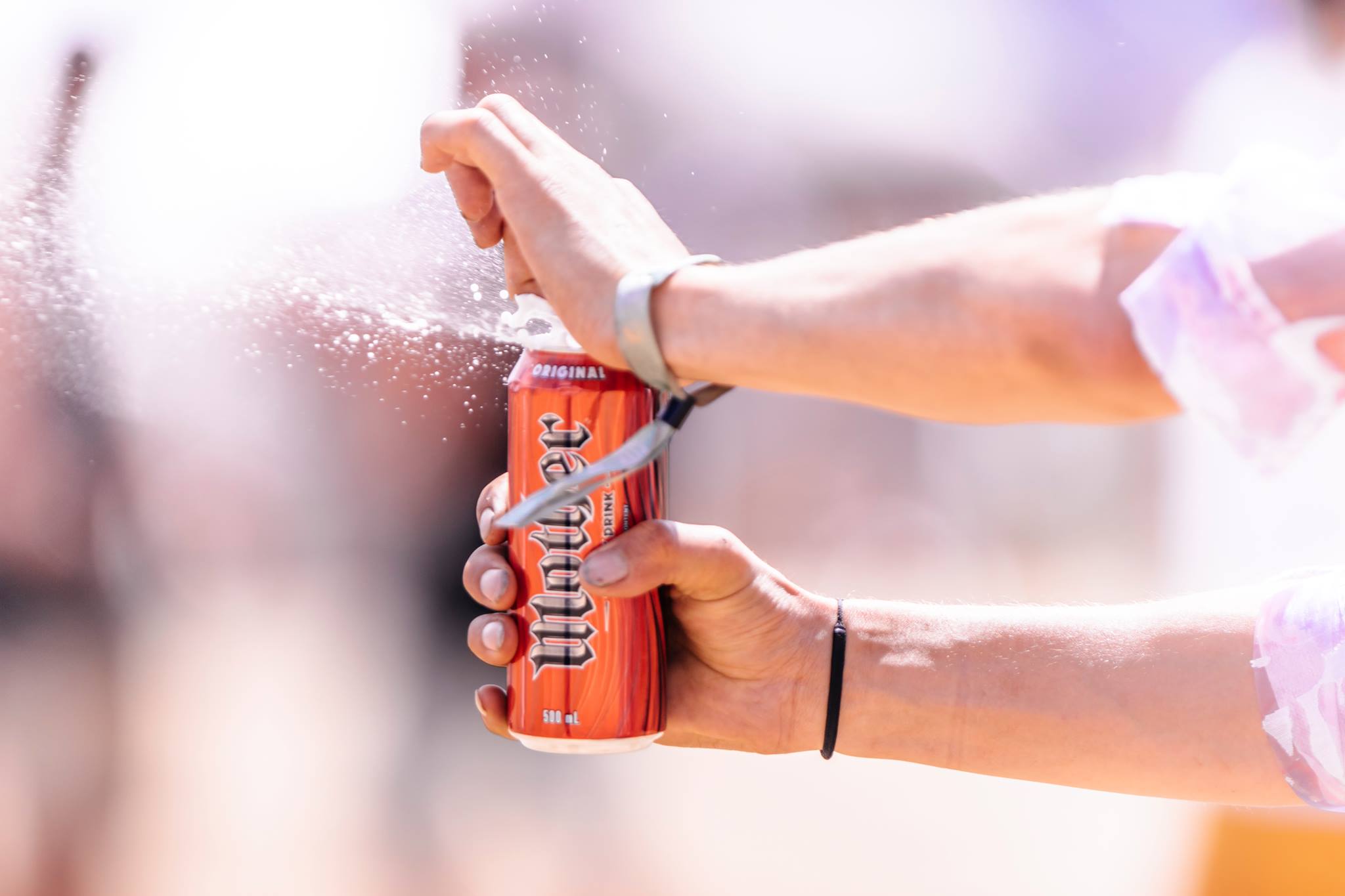 Here are the best brands of energy drinks in Australia, as rated by consumers in Canstar Blue's inaugural review:
Mother
Monster
V
Red Bull
Mother took out the top spot in our energy drinks ratings after scoring five stars for taste, effectiveness, range variety, value for money, and overall satisfaction. V was the only other brand to score full marks in any category, namely for effectiveness and packaging design.
Top Energy Drink Brand – Mother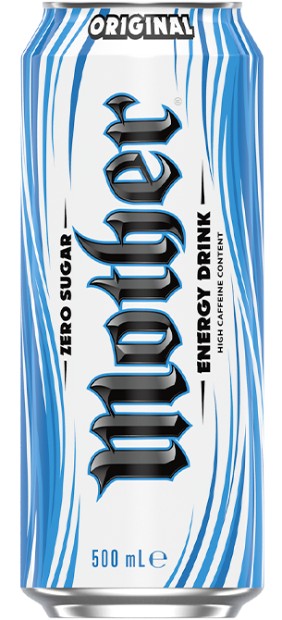 Mother was established in Australia and New Zealand, as a subsidiary brand of Coca-Cola. Its energy drinks come in various caffeinated blends including original and flavours like 'passion', 'frosty berry', and 'kiwi sublime'. There's also a sugar-free version. Caffeine levels vary by can size and product flavour, so be sure to check the nutritional information of each product if you want to know more about the ingredients used.
Mother was rated five stars for taste, effectiveness, range variety, value for money, and overall satisfaction. It got four stars for packaging design.
Are energy drinks bad for you?
It depends. Energy drinks do contain large amounts of caffeine and sugar (apart from sugar-free versions) − so it's best to consume them in moderation. Almost one in five Aussies we surveyed (19%) said they prefer energy drinks to coffee (because they don't like hot drinks), but still want a caffeine hit. Energy drinks are required by law to indicate their caffeine content on the label and also need to be approved for use by Food Standards Australia New Zealand (FSANZ). Energy drinks are not recommended for children (including teenagers), pregnant or breastfeeding women, or people sensitive to caffeine.
Is one energy drink a day ok?
Our survey found that 23% of Aussies consume one standard-size glass/can/bottle per day. Just keep in mind that drinking too much caffeine (even coffee) can raise your blood pressure and heart rate. Consume energy drinks in moderation.
About the author of this page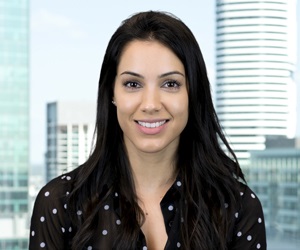 This report was written by Canstar Blue's Home & Lifestyle Content Lead, Megan Birot. She's an expert on household appliances, health & beauty products, as well as all things grocery and shopping. When she's not writing up our research-based ratings reports, Megan spends her time helping consumers make better purchase decisions, whether it's at the supermarket, other retailers, or online, highlighting the best deals and flagging anything you need to be aware of.
Picture credits: Mother Facebook.