Fact Checked
Haymes Paint brushes up best in paint ratings for the 4th year in a row
Anyone who has ever spent hours painting their home knows the feeling of satisfaction that comes when you finally get to put down that brush and take off your overalls. Sure, you could pay someone else to decorate your home for you, but where's the fun in that? A spot of DIY on the weekend is just the ticket, provided of course that you're not let down by your tools.
But wading through the wide array of paints available at hardware stores can be daunting. To help you, we've canvassed the opinions of more than 1,600 Australians who have bought and used house paint in the last three years. Respondents scored brands on variety, quality of finish, durability, ease of application, value for money and overall satisfaction. Brands that received at least 30 responses are compared in our report. The idea is to give you as much information as possible about the paint brands on offer, so you know which are worth dipping into.
This round, Haymes Paint brushed up best for the fourth year in a row after it received a glossy five-star review in five out of six research categories ─ including overall satisfaction!
Best House Paint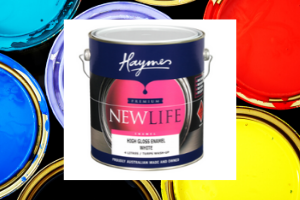 Here are the best brands for house paint in Australia, as rated by consumers in Canstar Blue's latest review:
Haymes Paint
Solver Paints
Dulux
Taubmans
Berger
British Paints
Wattyl
Haymes Paint continues its winning streak with five-star reviews for variety, quality of finish, ease of application, value for money and overall satisfaction. Other brands finished on a respectable four stars overall.
Dulux and Taubmans were the only brands that got an edge over Haymes Paint, scoring full marks for durability and variety. Taubmans also saw the same result for ease of use, as did Berger and Solver Paints when it came to value for money. Dulux and Wattyl similarly matched with five stars in the quality of finish category.
Paint Brands Compared
Haymes Paint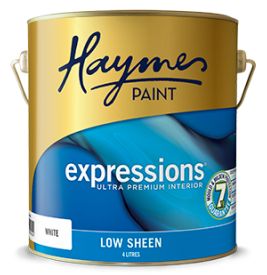 Established way back in 1935, Haymes has been brushing Australians up on their paint game for more than 80 years. It offers a range of products from interior to exterior paints, plus an artisan collection. The Haymes website has a colour library, so you can match the perfect colour to the type of mood you want to project in your home. Haymes Paint is not available in the big hardware chains and can instead be picked up through Haymes Paint Shop stores and certain independent retailers.
Haymes Paint rated best with a smooth five stars for quality of finish, ease of application, value for money, variety and overall satisfaction. The only exception was durability, where it got four stars.
Solver Paints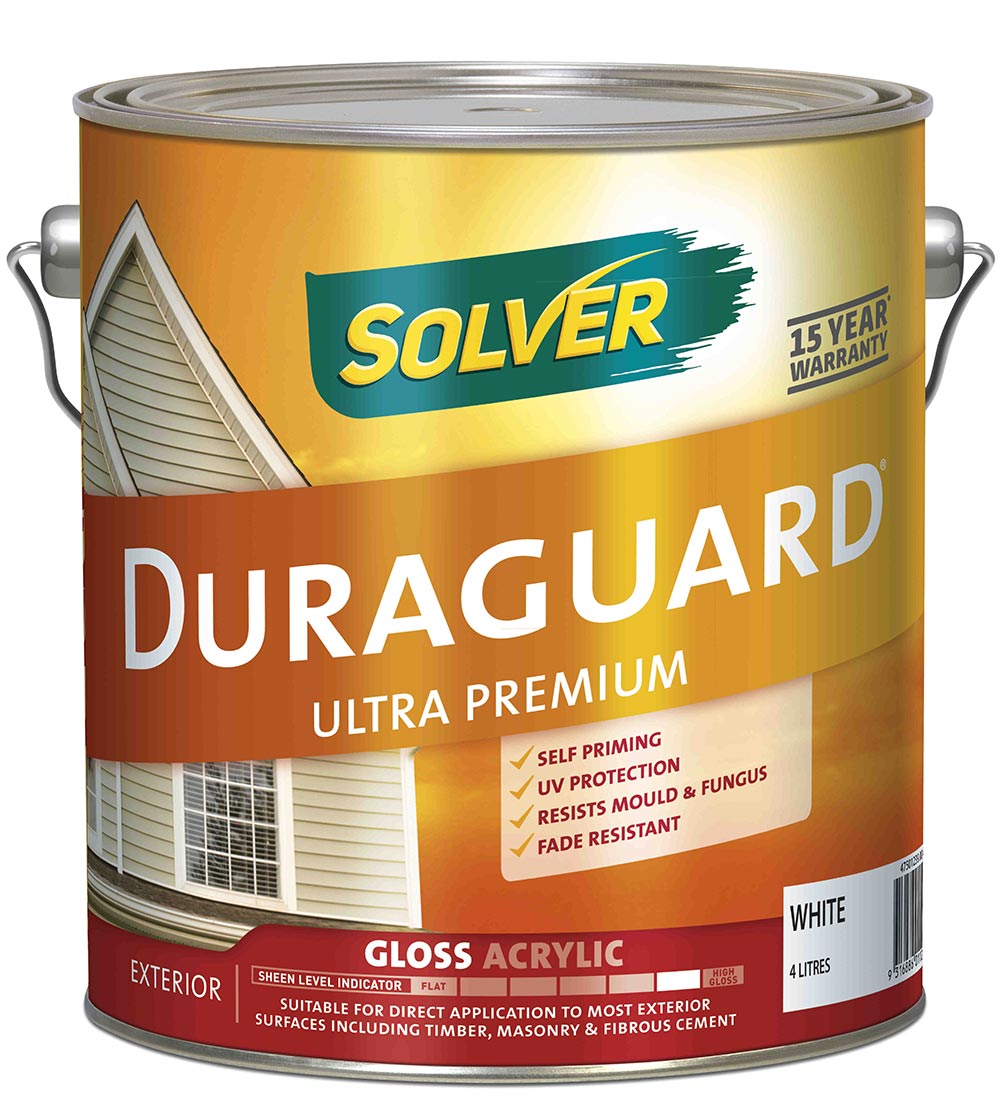 Solver Paints has more than a century of painting experience under its belt. These days, face-to-face service is the main selling point for the brand, which operates multiple stores across Australia. Solver Paints also delivers a range of online tools to help you plan your paint job, including its Colour Designer, which allows you to browse through more than 1,300 colour options.
Runner-up Solver Paints rated among the best in terms of value for money, achieving five stars, before scoring four stars for overall satisfaction and everywhere else.
Dulux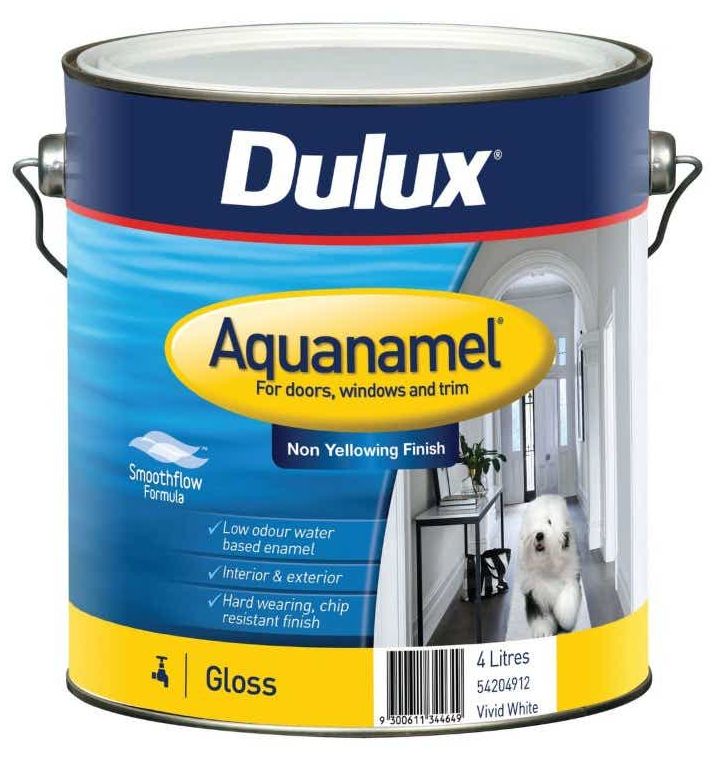 Dulux is a name that's easily recognisable around the world and provides a vast range of interior and exterior products, plus lots of helpful online tools and services. The brand has an extensive line of paints, including products from the Wash&Wear, Renovation Range and Weathershield collections. It also has the Textures and Design Effects range if you want to slap on a paint that makes a statement, with Dulux's Design Effects series even offering a way to turn any surface into a chalkboard. Dulux is a brand available pretty much everywhere paint is sold, making it a fairly convenient purchase.
Dulux impressed consumers on its quality of finish, durability and variety, rating five stars for each factor. It got four stars for ease of application and overall satisfaction, plus three stars for value for money.
Taubmans
Taubmans is another brand with an origin story that recognises Australia's unique landscape, with a mission to produce high-quality paint capable of surviving the country's diverse climate. Taubmans has a variety of paints to splash on the interior and exterior of your home, plus paints for the ceiling, doors, and trimmings, as well as for prep. Similar to what you'll find from other brands, you can expect sizes ranging from 1L to 15L and various textures including matt, low sheen, semi-gloss and gloss. You can also find helpful tips on how to pick the right colour for your room, as well as a paint calculator and DIY videos.
Taubmans shined when it came to durability, ease of application and range variety, rating five stars for each category. It ended on four stars for overall satisfaction and in the remaining areas.
Berger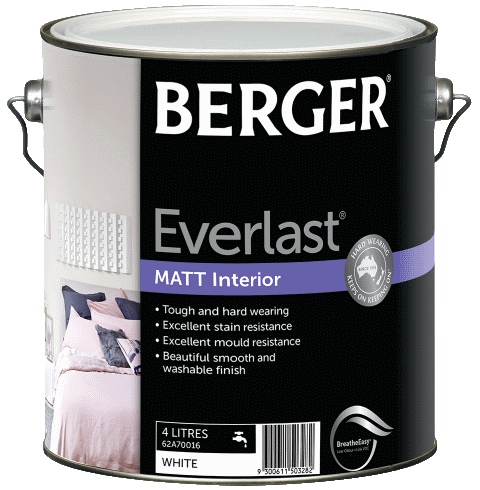 Berger's motto is 'keep on keeping on', which is an apt motto for painting your house. Berger offers an 'inspiration' corner on its website, plus in-depth DIY videos. There's also a paint calculator to see how many litres of paint you'll need, and a tool that lets you compare different products from the brand. Berger offers three ranges of paint labelled 'Berger', 'Berger Jet Dry' and 'Colorbond' – the latter of which matches your paint to Colorbond's colours for roofs, fences or gutters.
Berger was another top performer in terms of value for money, achieving a five-star review, and scored four stars for overall satisfaction and in the majority of other factors. It got three stars for quality of finish.
British Paints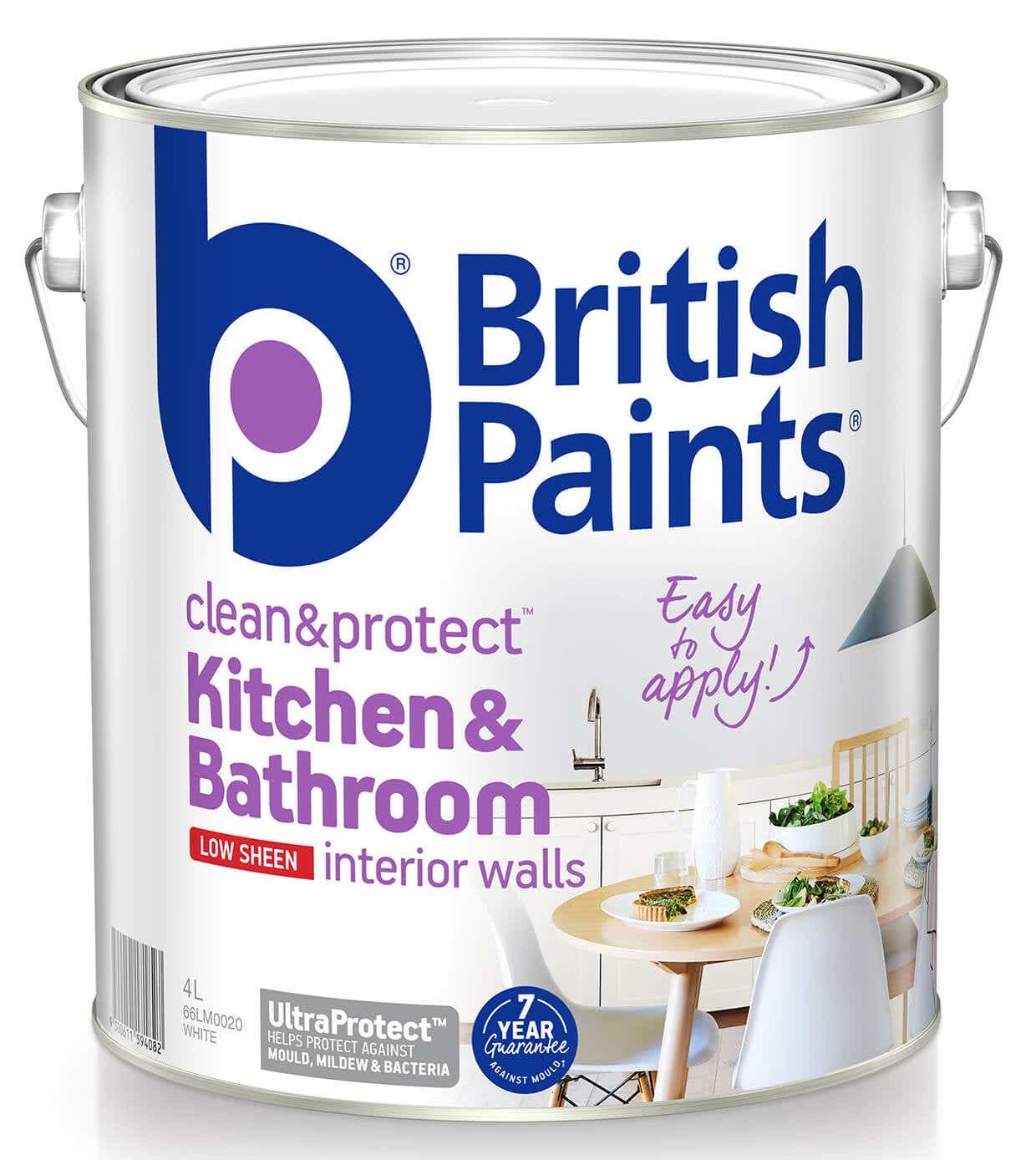 British Paints has been operating in Australia for more than 80 years and is currently sold exclusively at Bunnings. However, before you head in-store, be sure to check out the useful tools on the British Paints website, including its 'Colouriser' feature that allows you to visualise what certain colours could look like in various rooms. It also offers inspiration on different colour schemes, plus you can give them a call for further advice and recommendations.
British Paints cleared the board with four stars for finish, durability, variety and overall satisfaction. It got three stars for ease of application and value for money.
Wattyl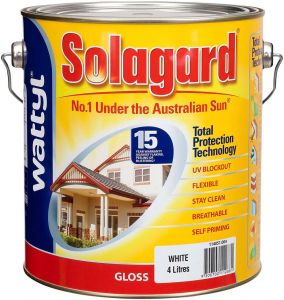 Wattyl has been labelled an Aussie icon since 1915, operating both here and over in New Zealand. If you're interested in following the latest colour trends, you will need to check out the Wattyl website. Its trend insights report is certainly an eye-opener and may offer some inspiration for your next job. The website also provides a virtual planner where you can upload images of your own home and explore the colour options. Perhaps its most famous range is the 'Solagard' range, suited for harsh Aussie climates.
Wattyl earned a sleek five-star review for quality of finish and four stars everywhere else, including for durability and overall satisfaction.
What to look for in house paint
So, what do consumers look for when they buy house paint? Our research identified the following to be the main drivers of customer satisfaction:
Quality of finish: 22%
Durability: 22%
Ease of application: 21%
Range/variety: 20%
Value for money: 15%
An analysis of our survey revealed that quality of finish is the most important factor for respondents, with durability naturally seen as another key aspect affecting consumers' overall satisfaction (or disappointment) with a brand. But surprisingly, compared to last year, value for money dropped to the bottom of the priority list and was replaced by ease of application. This goes to show that shoppers don't mind paying more for paint that looks good, stays on for longer and is much easier to apply.
Painting your home can be hard work, but it can also be enjoyable, with the quality of paint you use likely playing a key role. Enjoy your next DIY adventure!
About the author of this page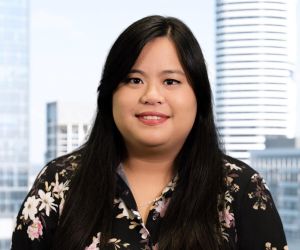 This report was written by Canstar Blue's home & lifestyle journalist, Tahnee-Jae Lopez-Vito. She's an expert on household appliances, grooming products and all things grocery and shopping. In addition to translating our expert research into consumer-friendly ratings reports, Tahnee spends her time helping consumers make better-informed purchase decisions on all manner of consumer goods and services, while highlighting the best deals and anything you need to be aware of.
Picture credits: Unguryanu/Shutterstock.com.