MATE Broadband Plans Review
Looking for an Australian telco with award-winning customer service, flexible plans and a minimum of fuss? MATE's suite of NBN plans could be just what you're after, offering unlimited data, a range of speed tiers, and no contracts. The 100% Australian-owned provider describes itself as a 'customer happiness' focused telco, and in addition to internet also provides mobile plans and discounts for bundling phone and broadband.
MATE's customer service is fully Australian-based, using multiple channels of communication to give you the best possible experience. Read on for a full rundown of MATE's broadband plans and see how they stack up when compared to those from other providers.
What does MATE offer?
| | MATE NBN Plans |
| --- | --- |
| Unlimited data | |
| Top-speed NBN Plan | |
| Entertainment | |
| Call packs | |
| Choice of contract | |
| Included modem | |
| Available across FTTP, FTTB, FTTC, FTTN | |
MATE NBN Coverage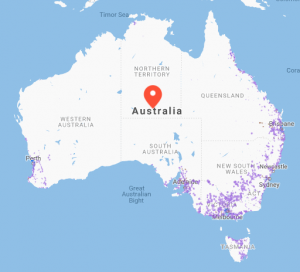 The NBN currently covers 93% of Australians. The remaining 7% are covered by fixed wireless and SkyMuster satellite technologies. MATE has a coverage outages map and address checker on its website to let customers know what type of NBN is coming to their area, and when. The NBN covers all of Australia's capital cities, as well as major regional hubs along the eastern seaboard, as pictured. If you're unsure about if you can get a MATE NBN plan, check your address on its website.
MATE Features & Bonuses
MATE, as you may have gathered from above, shirks the filler and instead focuses on just solid-value unlimited broadband.
Call packs: MATE bundles in unlimited calls to Australian lines for an additional fee on top of your monthly rate.
Modems: Modems aren't included on plans, but customers can opt to add one at checkout.
Contracts: All plans are available month-to-month with no exit fees. However, be aware that if you cancel your contract mid-billing cycle, you'll still need to pay the full amount of that month's bill.
Bundle deal: Combine NBN with a MATE mobile plan and receive a monthly discount on your broadband.
Risk-free Guarantee: If you're not completely happy with your plan, contact MATE within one month of activation for a full refund of your plan fee. Terms apply.
Setup fees: MATE plans don't include setup or activation fees, besides what you may pay if you need to add on a modem.
MATE NBN Plans
MATE offers plans across the NBN 12, NBN 25, NBN 50, NBN 100 and NBN 250 speed tiers, covering a range of speed needs and budgets. MATE's NBN plans benefit from several features: plans come with no lock-in contracts, no activation fees, no plan change fees and the option to BYO modem.
If you need a new modem, you can add-on the TP-Link Archer VR1600v at sign-up. This modem is NBN-ready and is capable of supporting gigabit speeds. Note that these plans and prices are for standalone NBN only – you can add on home phone if required (via a BYO VoIP device),  instead of the traditional copper phone line. Below is how MATE's top-tier NBN plans look:
MATE Support & Customer Service
MATE support is based entirely in Australia – in Western Sydney to be precise. Its hours are from 8.30am to 7pm Monday through Saturday, closed on Sundays.
MATE's customer service number is 13 14 13
Online AI chat and live chat is available, as well as a self-help web portal
Email help is available at support@letsbemates.com.au
---
Read more: What to do when your internet is down
---
How does MATE compare to other internet providers?
MATE offers a tidy range of very competitive plans across the board. Frequently it is among the cheapest NBN plans in its respective categories on our database, and with no set-up fees, no contracts and low costs for home phone calls, the value proposition is boosted even further. Similar streamlined, cheap providers include:
All in all, it pays to consider more than just the monthly fee; setup fees, modem costs and other fees can make or break a plan. Adding to that, lengthy contracts can also make it hard to navigate your way through the telco world. MATE benefits from having none of that; while you won't get all the bells and whistles, you will get a straightforward approach to broadband.
Is MATE a good internet provider?
MATE's reputation for customer service may make it the friendliest telco you've ever dealt with, and its products reflect something even better – the great value offered by its NBN packages makes it a leading alternative to big-name providers such as Telstra and Optus. If you're in the market for a new internet connection, there seems to be few better – or at least cheaper – places to go.
What's more is that what you see appears to be what you get – no contracts, no set-up fees, and all the data you need each month. It's also cheap and easy to bundle home phone or mobile plans with your internet, and rural customers are not left out. If you want a broadband plan that's more like your trusty mate rather than a burden, MATE might be a good bet. While it is not the most heavily-featured telco out there, if you do some homework you may find that MATE works out to be cheaper in the long run than other providers that charge set-up fees, and who come with lengthy contracts with expensive exit costs.
About the author of this page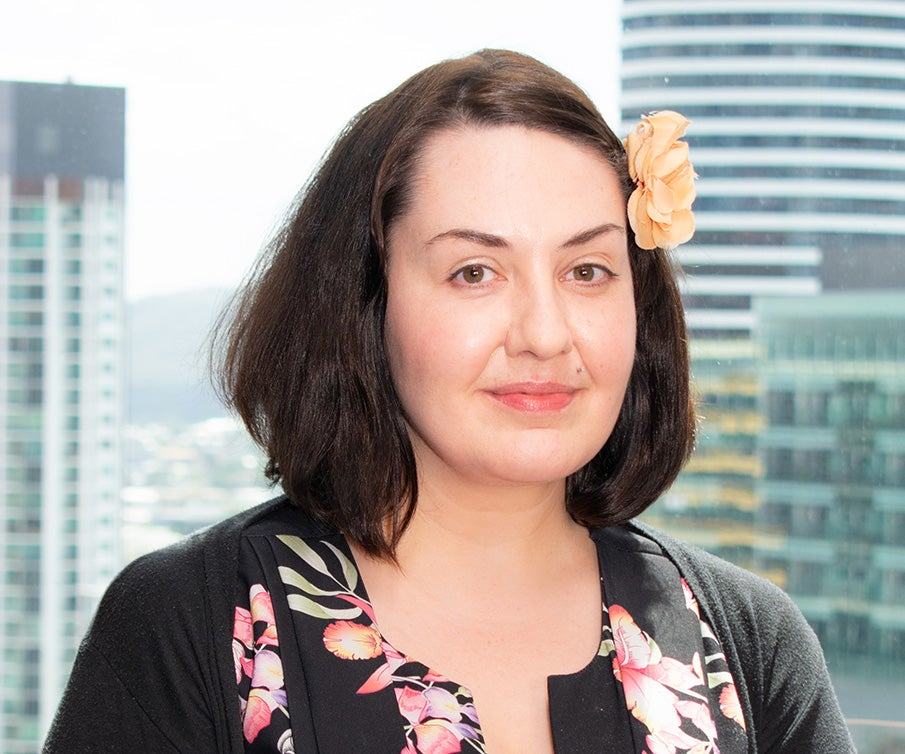 This page was written and is regularly updated by Canstar Blue's Telco Editor, Tara Donnelly. Having spent the last decade writing for and editing telco comparison websites, she's an expert in all things phone & internet, including NBN plans, wireless technology, the latest mobile devices and how to find the best deal for your family. She loves to highlight the next best deals, while also flagging the things you need to be aware of.