TeleChoice Mobile Phone Plans Review
TeleChoice is a low-cost Australian mobile phone service provider on the Telstra 4G mobile network, operating as both an online store, and through bricks-and-mortar retail stores right across Australia. It offers a range of postpaid and prepaid SIM-only plans; you also have the option to bundle a plan with a handset on 24-month contracts if you're after a new phone. We've taken a look at exactly what TeleChoice offers in the value stakes to help you find if TeleChoice is right for you.
TeleChoice plans at a glance
TeleChoice offers both postpaid and prepaid SIM-only plans, and postpaid phone and plan bundles. However, if paying upfront is your preference, you can opt for a 'long expiry' deal, which can save you some money long-term. If you're looking at a phone and plan bundle, both new phones and refurbished phones can be bundled with your choice of six postpaid plans on 24-month contracts. The newer and more top-of-the-range phones will ultimately be more expensive than one of the older refurbished phones.
The following table shows selected month-to-month TeleChoice postpaid plans on Canstar Blue's database, listed in order of cost, from the lowest to highest. Use our comparison tool to see plans from a range of other providers. This is a selection of products with links to a referral partner.
What does TeleChoice offer?
TeleChoice is definitely more of a 'no frills' provider, focusing on simple sets of plans with national call, SMS and data inclusions. Its real point of difference is in providing plans with refurbished phones. If having the latest device isn't the highest priority, money-conscious customers can find some good value when opting for these deals.
If you're after a phone and plan bundle, TeleChoice does charge a $29 setup fee. A $15 in-store setup fee also applies if you're opting for a month-to-month plan, but this can be avoided if you buy online.
| | TeleChoice Plans |
| --- | --- |
| Unlimited Calls & Texts | |
| Streaming & Entertainment | |
| International Calls Included | |
| No Lock-In Contracts | |
TeleChoice network and coverage
TeleChoice runs on the Telstra 4G and 3G network for its phone and data services. If you're going for a SIM-only plan, you will need to make sure the device you are using will be able to operate on 3G or 4G networks — anything older than that won't work. As it runs on the Telstra network (which reaches 98% of the population), most Australians will have no problems joining up with TeleChoice. More detailed coverage information can be found at telechoice.com.au.
Features and bonuses
If you're after a plan that is simple and with standard calls, text and data use in Australia, TeleChoice does offer some good value. As with many of the other providers, you will generally save more if you're willing to hop on a contract, rather than stick with a month-to-month plan.
Unlimited international calls: Selected plans feature unlimited international calls to 20 countries including Bangladesh, Brazil, China, Canada, Colombia, Denmark, Greece, Hong Kong, India, Ireland, Japan, Malaysia, New Zealand, Norway, Singapore, South Korea, Thailand, United Kingdom, USA and Vietnam. You'll only be able to get these inclusions on select plans including month-to-month postpaid  prepaid plans. Selected plans also include a limited number of minutes to a further 20 countries.
Refurbished phones: Opting for a refurbished phone can be a great way of upgrading your device, but still saving money. It can be especially good value when buying phones for kids, or for users who haven't upgraded in a long time. There's usually some good deals available with TeleChoice, depending on your handset preference – especially as the option of buying the phone on a plan (rather than buying upfront) is a bit of a rarity with smaller providers.
Data gifting: Select plans including data gifting, which allows you to gift up to 50% of your included data to another TeleChoice service, and this gifted data can also go to your data bank.
Retail stores: With so many online-only mobile providers out there, the competition in the bricks-and-mortar retail space isn't as big as it once was. TeleChoice does have a range of retail stores in the form of authorised or premium dealers across Australia; so if you prefer that face-to-face interaction and assistance, you can find your nearest store through the TeleChoice website.
Data banking: All TeleChoice plans include data rollover, with more expensive plans allowing you to bank more unused data up to 1000GB.
Individual products
TeleChoice no lock-in plans
As simple as the name suggests, TeleChoice's No Lock-In plans are postpaid and charged month-to-month. There are six options to choose from, and all six plans include unlimited standard national calls, SMS and MMS, unlimited international SMS, and the option to add-on international call packs, although the top four plans include unlimited standard international calls to 20 countries.
TeleChoice phones on plans
Whether you decide to pick up the latest Samsung or OPPO device, or you'd be happy with a refurbished phone, there is a bit of flexibility to the TeleChoice phone and plan bundles. Once you choose your phone, there are six different plans available. However, each phone plan does have a $29 setup fee, so keep that in mind before you sign up.
To give you an indication of what you can expect on a phone plan from TeleChoice, the following table includes plans for the iPhone SE 64GB device on 24-month phone plans. Monthly costs will vary depending on your choice of phone and device storage size.
TeleChoice prepaid plans
TeleChoice also offers a range of SIM-only prepaid plans, across 28-day, 30-day, 180-day and 365-day expiries. All plans include unlimited standard national talk and text in Australia, plus up to 1000GB of data banking. A range of add-ons are available including extra data, international calls and pay-as-you-go credit.
TeleChoice contact details/customer support
Need some help with your TeleChoice plan or service? The telco offers several contact and support options, including:
General customer support: 1300 83 53 24
In-store support
Live chat on the TeleChoice website
The TeleChoice Facebook page
How does TeleChoice compare?
TeleChoice isn't the only telco offering Telstra network coverage at lower prices. The following providers also use parts of Telstra's 4G and 3G networks.
Is TeleChoice a good deal?
While TeleChoice lacks the entertainment bonuses that the bigger (and some of the smaller!) telcos offer, if you're after a simple plan you'll find good value for money. International options are available but only on select plans, although you can add international calls packs on any plan, so it might be worth comparing costs for international calls. 
The telco also provides a good selection of mobile devices, so if you'd like to avoid getting your new phone on Telstra, Vodafone or Optus, you can get most new release handsets (with the exception of the latest iPhones) through TeleChoice. 
Related articles
About the author of this page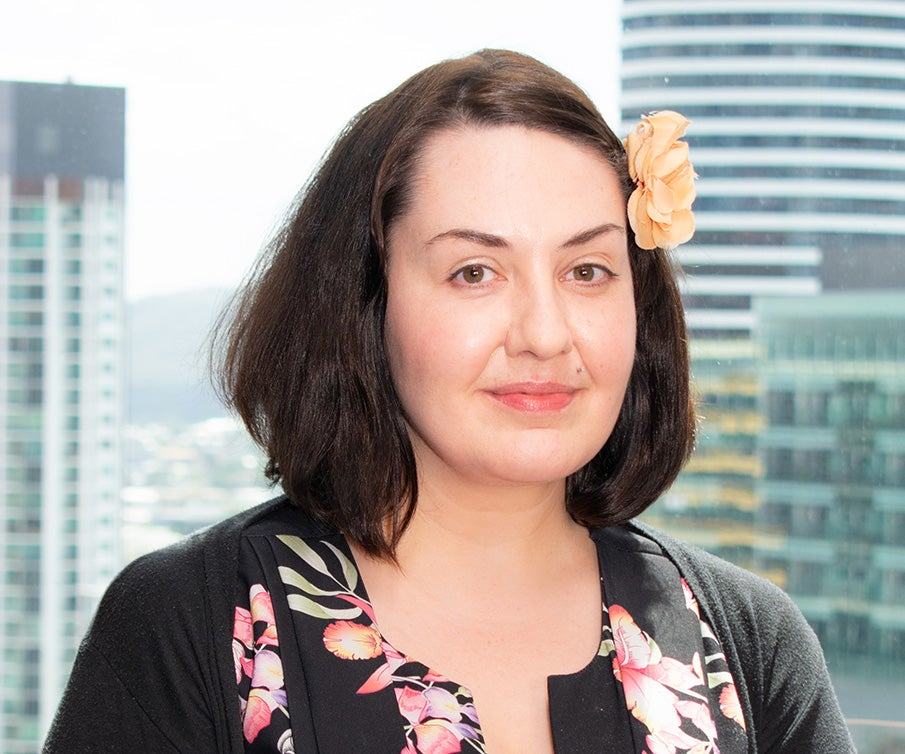 This page was written and is regularly updated by Canstar Blue's Telco Editor, Tara Donnelly. Having spent over seven years writing for and editing telco comparison websites, she's an expert in all things phone & internet, including NBN plans, wireless technology, the latest mobile devices and how to find the best deal for your family. She loves to highlight the next best deals, while also flagging the things you need to be aware of.