1. DiDi
---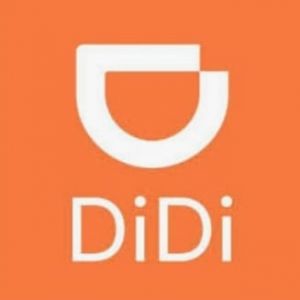 Ratings result
DiDi was rated five stars for value for money, availability of vehicle, reliability & timing, customer service, cleanliness & quality of vehicle, deals & discounts and overall satisfaction, with four stars for website & app navigation.
Editor's notes
With a heritage that started back in 2012 as a taxi-hailing service, DiDi launched in Australia in 2019, and has grown to offer a variety of services, from traditional ridesharing to DiDi Delivery services for when you need something delivered. Available in 28 cities across Australia, DiDi's fares are calculated primarily on distance and time, with a base fare and GST also generally applied, along with state-specific fees, tolls, waiting and cancellation fees.
Fare estimates are available when you've added in your destination, with a Split Fare option available for when you're travelling with a crew, in addition to having the ability to add 'Trusted Contacts' to share your trip status and location with people for additional passenger safety.
2. Uber
---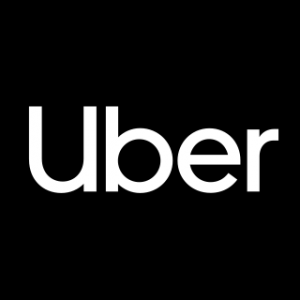 Ratings result
Uber was rated five stars for availability of vehicle, reliability & timing, cleanliness & quality of vehicle and website & app navigation, with four stars for customer service, value for money and overall satisfaction, and just two stars for deals & discounts.
Editor's notes
Likely what you'll think of when it comes to ridesharing services, Uber has been around since 2009 when it was originally founded as 'Ubercab', before gaining traction in 2012, launching in Australia at the same time. Offering a variety of services nowadays, Uber's bread and butter is still getting you to your destination, with a variety of vehicle and services offered, including UberX, Uber Green, UberXL, Premium, Comfort along with Pet-friendly and Assist services for those with wheelchairs or other needs.
Uber also suggests some of your more frequent haunts to help cut down on typing addresses in, along with pre-booking options for when you need to get to the airport first thing in the morning. You'll also be given a price estimate before you book, ensuring there's no surprises on your wallet, with the fare breakdown consisting of a base rate, distance and time estimates, demand for rides, any tolls or surcharges, although you can also split the fare with your mates if you're heading out together.
Other rideshare brands
Not all brands in the market qualify for our ratings (based on minimum survey sample size), but that doesn't mean they're not worth considering. Here are several more brands to check out before making a purchase decision.

Need a better phone plan to get you where you need to be?
Think you're being taken for a ride by your current provider? Check out some SIM-Only Postpaid plans from the providers below.