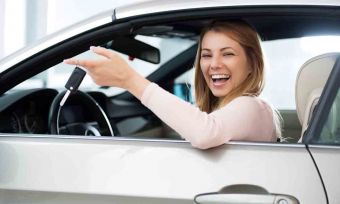 4WD and SUVs Award - December 6th
Drive a hard bargain when you buy a new car
Canstar Blue research shows that the vast majority of consumers who haggle over price secure money off their new vehicle.
– Read more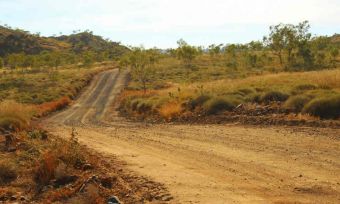 4WD and SUVs Award - July 15th
How to drive on other road surfaces
Off-road driving can be a lot of fun, but it can also be dangerous. Before you set off, read up on what you should know at Canstar Blue.
– Read more