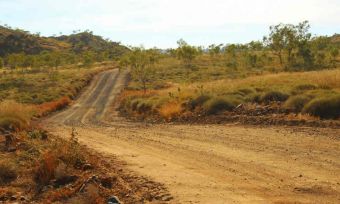 Car Reviews & Ratings - July 15th
How to drive on other road surfaces
Off-road driving can be a lot of fun, but it can also be dangerous. Before you set off, read up on what you should know at Canstar Blue.
– Read more
Motoring Awards: After Sales Service - December 15th
Which petrol should you use?
Petrol can be confusing. Here is a guide to the different types of fuel and which you should use for your car.
– Read more