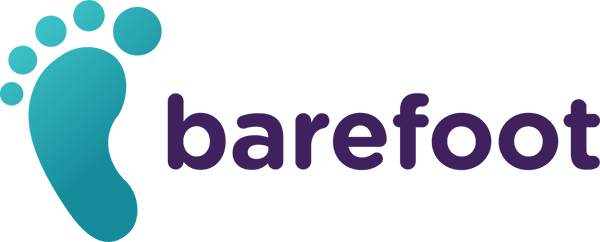 Barefoot Broadband Plans Review
NOTE: Barefoot Telecom is no longer in operation. Treat the content on this page as historical only. Use our internet comparison tool to find plans from other providers.
Barefoot Telecom is a fully Australian-owned communications company. It offers both NBN and ADSL broadband internet to customers around Australia. Barefoot says it prides itself on customer service, with a locally-based team and multiple channels of communication for you to get in touch with any concerns. With Barefoot Telecom, it's all about good value and no lock-in contracts.
Barefoot offers internet plans in standalone form and as bundles with a phone service, with all of its ADSL plans utilising the Telstra broadband network. All of Barefoot's plans offer unlimited data, so you can wave goodbye to the days of throttled data speeds or excess charges. They also come on a month to month basis, meaning you'll never be locked into a long-term arrangement. As another bonus, Barefoot does not charge any activation or plan change fees, making it one of the most flexible internet providers around. Read on for a full breakdown of Barefoot's broadband plans, and how they compare to similar deals plans from other providers.
Barefoot Telecom Internet Plans
Barefoot's NBN plans cram in some solid value. The NBN promises faster, more consistent data speeds for the vast majority of Australians, and Barefoot's broadband plans will allow you to take full advantage. Barefoot's NBN plans are also available on a fixed wireless connection. In fact, you lose no value if your home has no choice but to be connected this way.
For an extra $9 per month, you can turn your basic NBN plan into a bundle. This includes a VoIP NBN phone with unlimited local, national and mobile phone calls. To subscribe to an NBN plan, you'll need a modem that's NBN-compatible – if you don't have one, you can purchase a router from Barefoot for $149 up front.
What does Barefoot offer?
| | Barefoot NBN Plans |
| --- | --- |
| Unlimited data | |
| Top-speed NBN Plan | |
| Entertainment | |
| Call packs | |
| Choice of contract | |
| Included modem | |
| Available across FTTP, FTTB, FTTN | |
Barefoot NBN Coverage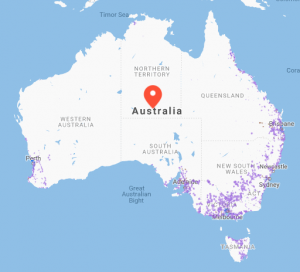 Barefoot NBN coverage is subject to that of the rollout nationwide. When completed, fibre NBN will cover 93% of the population with the remaining 7% to be put on a fixed wireless or satellite connection.
Barefoot NBN, like most other providers, covers most capital cities and major regional hubs. On its website you can check your postcode to see what's available at your place.
Barefoot Features & Bonuses
Barefoot sheds a lot of filler and instead offers just solid broadband. You won't find entertainment packs or extra stuff here, just cheap broadband. With that said there are several extra features:
Call Packs: Get unlimited calls to local, national and mobile numbers for just $9 extra per month.
Modems: Modems aren't included, but can be added in for $149.
Contracts: There are no lock-in contracts, and no setup or early termination fees. However, be aware that if you cancel your contract mid-billing cycle, you'll still need to pay the full amount of that month's bill.
For straightforward broadband without asterisks or caveats, Barefoot presents a pretty cheap and attractive option.
How does Barefoot compare to other internet providers?
It appears tough to beat Barefoot in terms of value across both its ADSL and NBN plans. It frequently beats out other service providers on price, and unlimited data is also a serious kicker. What's more is that paying no set-up fees or modem costs is also a serious bonus. Here are some other cheap providers with similar prospects:
Overall, there's more to a broadband plan than just the monthly price. If you're concerned about the budget, also consider setup fees, modem prices and any other initial costs. Plans with these fees can easily see the first month's outlay exceed $200, so to have a plan with none of these can be advantageous.
Should you lace up your boots for a Barefoot broadband plan?
There are many telcos out there claiming to offer something special and usually fall short, but Barefoot Telecom's claim that it is 'not your average' internet provider seems to be reasonably justified. Its prices across the board are amongst the lowest on the market, whilst still providing unlimited downloads and, in the case of their bundles, unlimited phone calls as well.
If you live in a regional area of Australia, you will need to pay a bit more. That doesn't deny the fact that Barefoot is good value, though – no set-up fees is how NBN providers are differentiating themselves in a very saturated market, and Barefoot is achieving that wonderfully. For a competitive internet plan with no pesky extra fees, Barefoot is well worth a look into.
Other articles worth reading
About the author of this page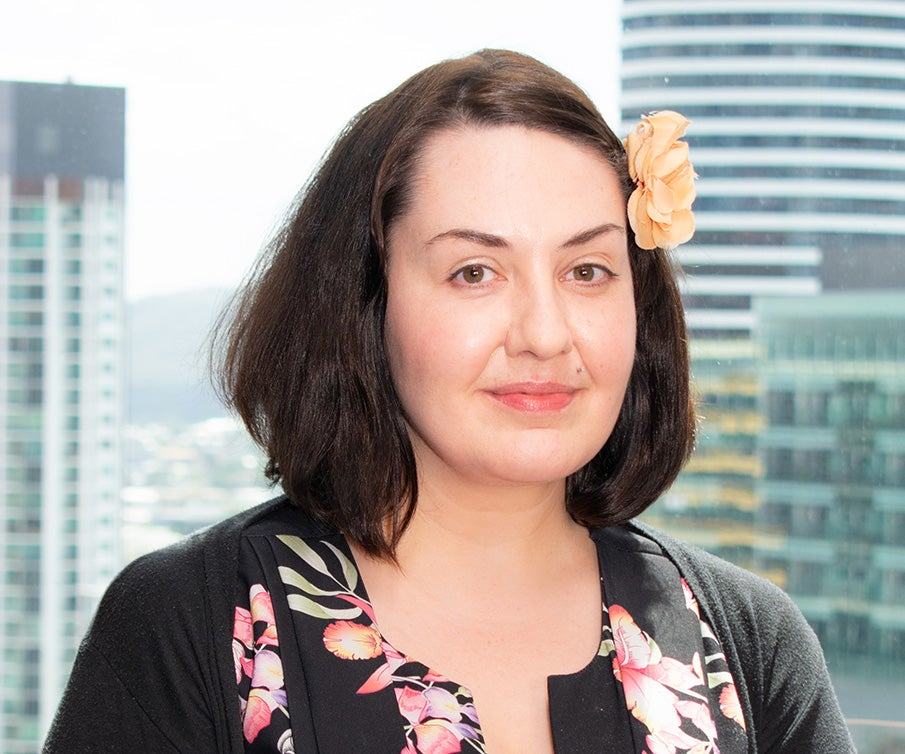 This page was written and is regularly updated by Canstar Blue's Telco Editor, Tara Donnelly. Having spent over seven years writing for and editing telco comparison websites, she's an expert in all things phone & internet, including NBN plans, wireless technology, the latest mobile devices and how to find the best deal for your family. She loves to highlight the next best deals, while also flagging the things you need to be aware of.