Vodafone has announced a new monthly payment plan to give SIM-only customers the chance to buy a new smartphone.
Customers connecting to any Vodafone month-to-month SIM-only plan will be given the option to buy a new smartphone and spread the cost over the course of up to three years, interest free.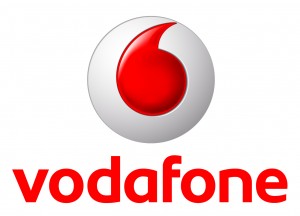 "We are big believers that consumers should have more choice when it comes to buying smartphones," said Ben McIntosh, Director of Sales at Vodafone. "Vodafone is committed to putting our most popular smartphones within reach of customers.
"With many popular smartphones costing more than $1,000 when purchasing outright, we believe many customers will welcome the choice to spread the cost of their new phone over a period of time rather than upfront."
The payment plan means consumers could pick up the new iPhone 6s 16GB for just $30 per month over three years. Over six months, the cost would be $180 per month.
Mr McIntosh said that, contrary to popular belief, only one in every ten consumers wanted to upgrade their phone every year.
"Our research shows that consumer upgrading behaviour differs greatly. Less than 10 per cent of consumers upgrade their phone every year, while one in two Australians will wait two to three years to upgrade," he said.
"This is about making things simple for customers and giving them the flexibility to choose the plans that best suit their needs and budgets.
"More and more Vodafone customers are enjoying the freedom of month-to-month SIM-only plans so it made sense to also offer flexible payment options to complement these plans."