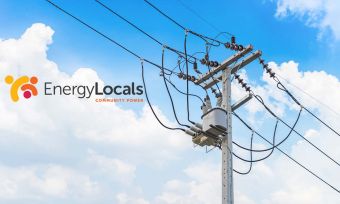 Electricity - January 10th
Energy Locals Review
Energy Locals lets its customers support a charity or organisation through their energy bills. Read more about this new retailer at Canstar Blue.
– Read more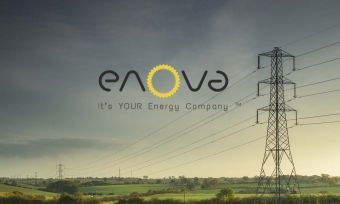 Compare Electricity Providers in NSW - January 10th
Enova Energy Review
Enova Energy is a community-focused electricity and solar retailer operating in regional New South Wales. Find out everything you need to know at Canstar Blue.
– Read more