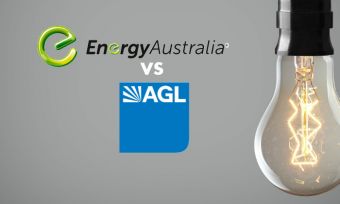 Compare Energy Plans - April 11th
AGL vs EnergyAustralia: Electricity cost comparison
EnergyAustralia has become a major challenger in Australia's energy industry. But is EnergyAustralia cheaper than AGL? Find out with our cost comparison.
– Read more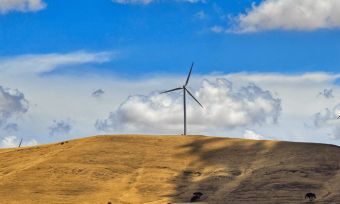 Compare South Australia Electricity Providers - April 11th
A comparison of electricity prices in South Australia
South Australians pay through the nose for electricity, but there are good offers out there if you shop around. Review plans at Canstar Blue.
– Read more