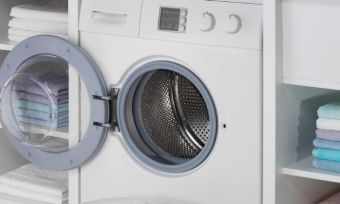 Electricity - November 30th
The real cost of using your washing machine
How much does it cost to do a load of washing? Canstar Blue takes a close look at what your washing machine adds to your electricity and water bills.
– Read more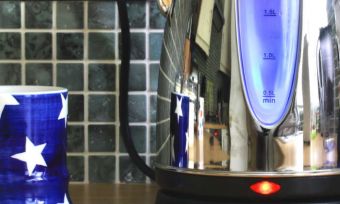 Electricity - November 29th
Boiling the kettle costs more than you think
How much electricity does a kettle use? You might be surprised. Canstar Blue takes a look at the real cost of boiling the kettle.
– Read more