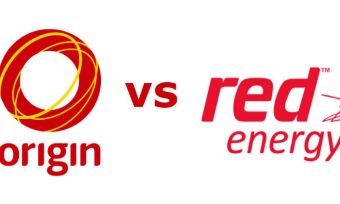 Compare Energy Plans - February 6th
Origin vs Red Energy: Electricity plan comparison
Origin and Red Energy are battling it out for new customers in most Australian states, but who actually has the cheapest prices? Find out at Canstar Blue.
– Read more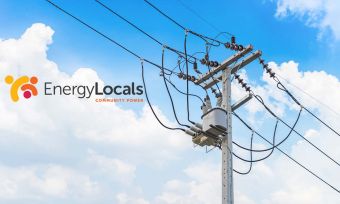 Electricity - February 2nd
Energy Locals Review
Energy Locals lets its customers support a charity or organisation through their energy bills. Read more about this new retailer at Canstar Blue.
– Read more