Nectr Energy Review & Rates
Founded in 2019, Nectr has emerged in the Australian market with competitive rates and a strong 'green' focus. Owned by South Korean-based, multi-billion-dollar solar manufacturer Hanwha Group, Hanwha Energy Australia has already invested in solar farms in QLD and Victoria, with construction happening in NSW. Nectr is the company's retail energy brand, setting up shop on the Ausgrid network region in NSW, with plans to expand to Queensland by mid to late 2020.
Find out about the plans on offer from Nectr and what you can expect from this new electricity provider below.
Compare Electricity Plans
Nectr Energy Plans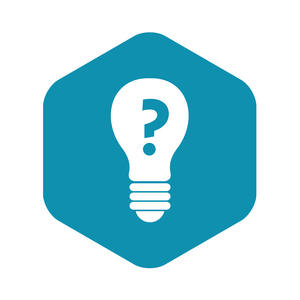 Nectr sits among a slew of retailers to make their customer service "100% digital", meaning sign-up, account management and payment is all done online. In addition to that, this retailer also has an Australian-based call centre for those that may need to talk through the process before signing up.
The current plans on offer from Nectr are the 'Nectr Friends' and 'Nectr Friends Green' plans. As mentioned above, these plans are only available in some areas of NSW, such as Sydney, Gosford and Newcastle. Both plans come with the security of fixed rates for 12 months and no conditional discounts. These are fairly simple plans, with the only difference between the two being that with the Green plan, Nectr claims that "100% of your electricity will be offset with renewable energy".
For its market offers, Nectr provides two payment options: direct debit and recurring credit/debit card (including Amex). The good news is this retailer claims to not charge credit card fees. Customers will also receive their bills monthly over email. Much like those that pay their bills quarterly, with Nectr your bill will come monthly from your supply start date, rather than at any set date in the month.
Whilst we can't confirm that Nectr's app has launched yet, the retailer says that the "customer app will help you manage your account, usage, payments and one day, allow you to share your energy with other family members".
Nectr Prices
Here are the estimated costs for Nectr in the Ausgrid network in New South Wales. Use our comparison tool for a specific quote based on your location and circumstances.
Nectr Prices NSW
Here are the Nectr Energy plans on our database for NSW. These costs are based on the Ausgrid energy network in Sydney but prices will vary depending on your circumstances. Plans are listed in order of lowest price first. See here for further information on the Reference Price, which in this comparison assumes general usage of 3900kWh/year, meaning the Reference Price is $1,467/year. Use our comparison tool for a specific comparison. Our database may not cover all deals in your area, and please check retailer websites for up to date information.
Nectr Solar
Nectr isn't currently accepting solar customers. This is because its plans don't currently offer a feed-in tariff, but the retailer has suggested this option isn't far off.
Should I switch to Nectr?
There are a few things to keep in mind when considering switching to Nectr. The main point is that this retailer leans strongly into its digital platform, preferring that customers use its online features to self-manage their electricity account. That aside, it seems to offer pretty good value in the context of other energy plans in the Sydney area.
If you're comfortable with an online approach to energy, Nectr could be the retailer for you. However, if you'd be more comfortable with more conventional quarterly, paper billing, you might benefit by hopping onto our comparison tool and finding something that better fits your household needs.

About the author of this page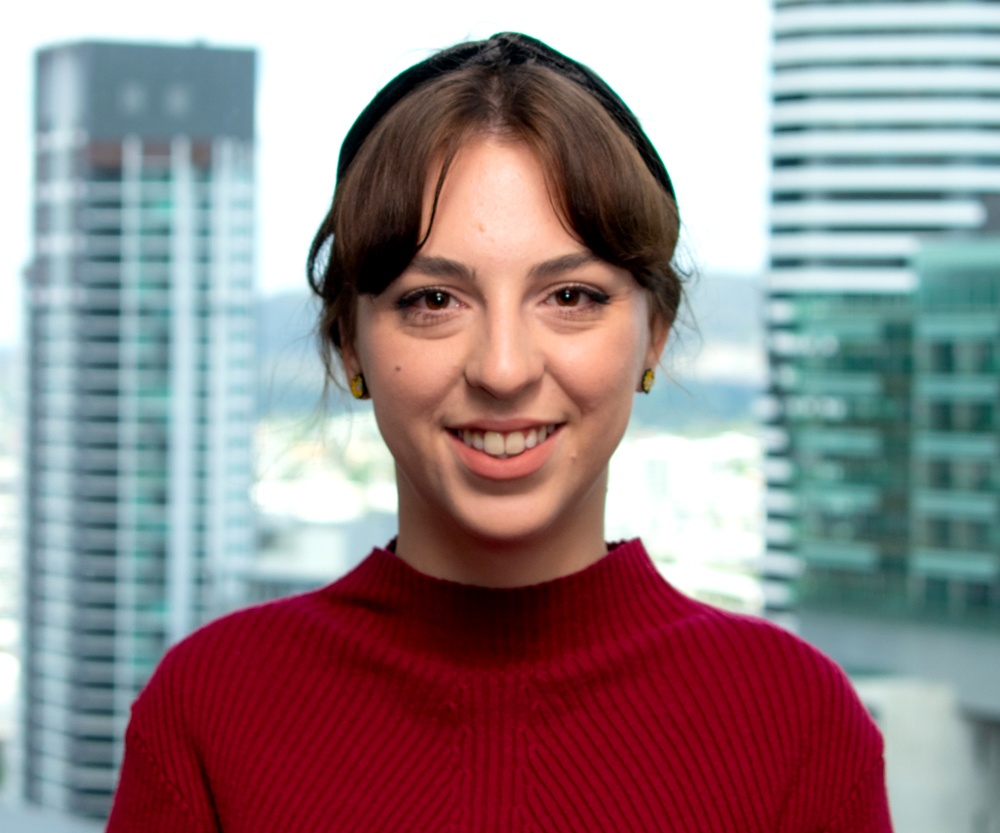 This page was written and is regularly updated by Canstar Blue's Energy Specialist, Monika Gudova. An expert in all things utilities, including electricity, gas and water, Monika makes it her business to help consumers better-understand their energy options and ultimately save money. A qualified journalist, Monika is also across the latest energy news, from regulatory changes to new products and anything else you need be aware of.
Image credits: nuchverywell/shutterstock.com, Rvector/shutterstock.om