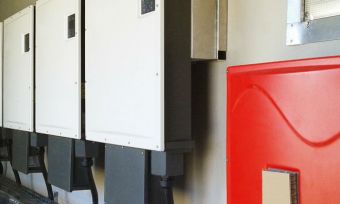 Alternative - February 28th
Solar batteries available in Australia
Canstar Blue takes a look at what solar power battery storage units are available in Australia, including Tesla, Redflow, Fronius and more.
– Read more
Solar Providers - February 20th
Solar storage for beginners
A basic guide to solar batteries. What is solar storage, what does it costs, and how can you get the best value? Read more at Canstar Blue.
– Read more