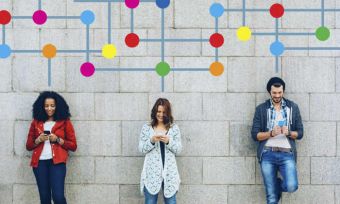 Smartphones compared - October 14th
What does 5G mean for your mobile speeds?
Move over 3G and 4G because 5G mobile data speeds are on their way. Find out what 5G means for you and when you can expect to be using it.
– Read more
News - October 14th
Google reveals new Pixel smartphone
You might think Google is taking over the world when you see its latest hardware product developments. Learn about the new Pixel smartphone at Canstar Blue.
– Read more