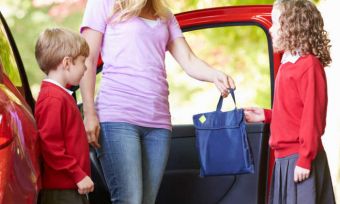 Childcare Centres Reviewed - February 4th
Time-saving tips for the morning school rush
If you have problems trying to get your children to school on time, Melinda Uys has some helpful tips.
– Read more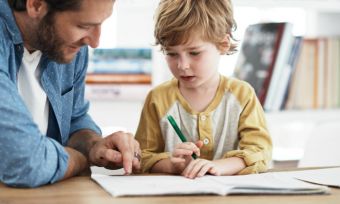 Childcare Centres Reviewed - January 28th
How to motivate your child to learn
Sometimes getting your children to do their homework is tough. Here are seven tips to help motivate them to learn.
– Read more