Fact Checked
Tommee Tippee tops bottle warmer ratings
Many parents understand that bringing home a new bub will probably come with plenty of tears ─ but if there's anything that's not worth crying over, it's spilled milk. Bottle warmers are a convenient and quick way to keep your baby's milk and bottles warm so that you can be ready for when baby is hungry.
To find out what makes the best bottle warmer, we asked nearly 300 new parents for their feedback on the baby bottle warmer(s) they purchased and used in the last three years. Brands were scored on performance, ease of use, additional features, ease of cleaning, design, value for money and overall satisfaction. Those that received the minimum survey sample size of 30 responses are rated and compared in our ratings.
Our first-ever bottle warmer review revealed Aussie families are going 'goo goo ga ga' over Tommee Tippee's bottle warmers, with the brand rating five stars in a whopping six out of seven categories ─ including overall satisfaction!
Best Bottle Warmers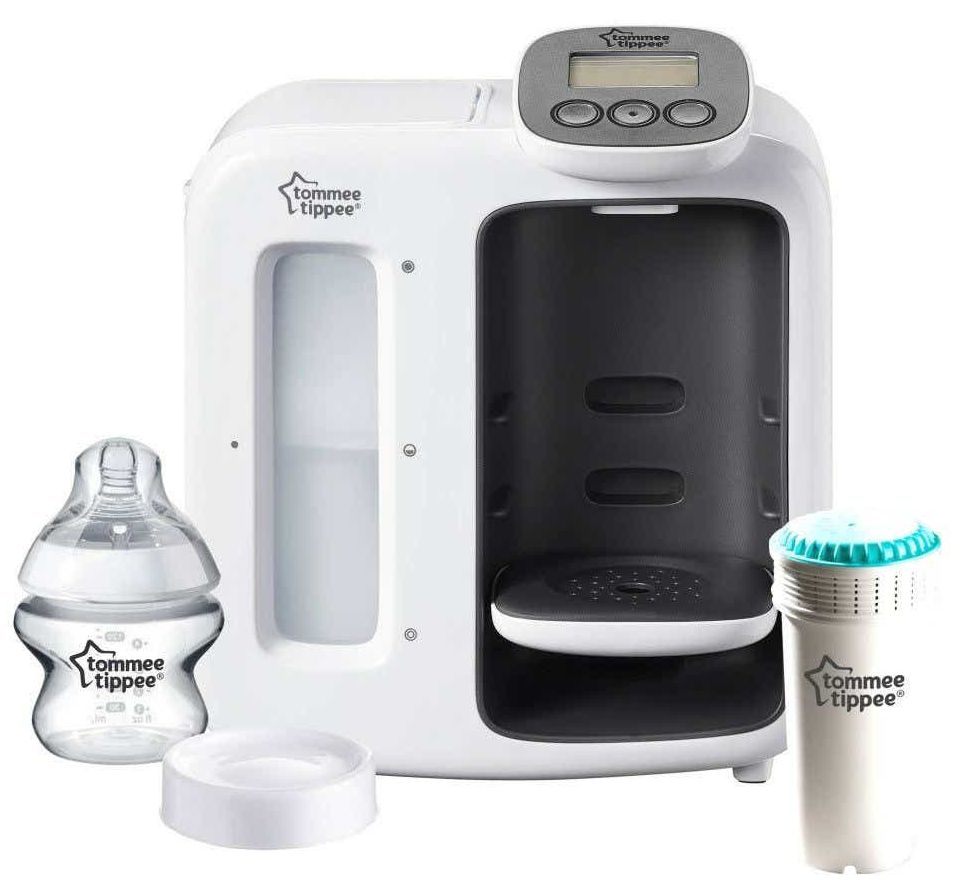 Here are the best baby bottle warmers in Australia, as rated by consumers in Canstar Blue's inaugural ratings:
Tommee Tippee
Philips Avent
Tommee Tippee was the hot pick after it rated five stars for overall satisfaction as well as for performance, ease of use and cleaning, value for money, and additional features. Philips Avent similarly scored top marks for ease of use and cleaning, plus design.
About the Winner ─ Tommee Tippee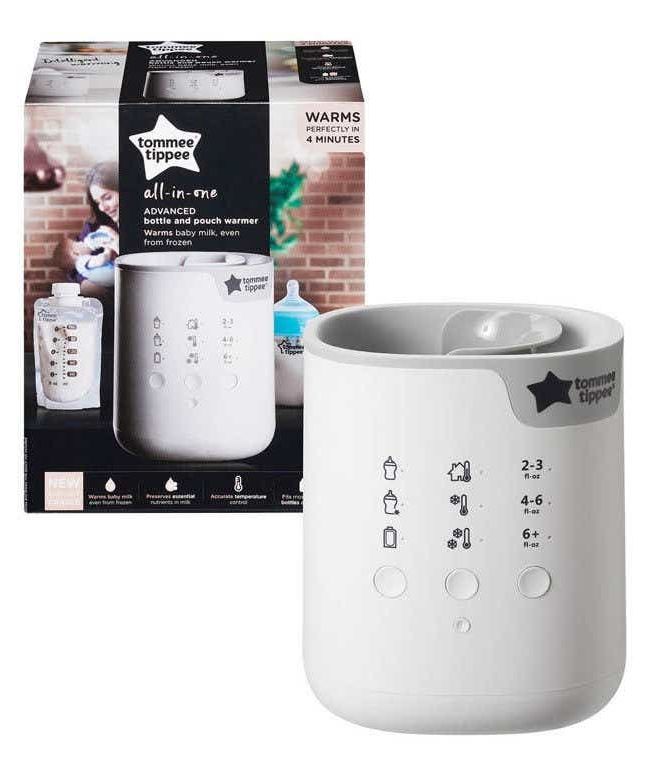 Tomme Tippee is a go-to brand for premium baby products, offering a variety of items like glass and silicone bottles, teats, sterilisers, manual and electric breast pumps, nappy disposal systems, soothers, cups and baby food makers. When it comes to prepping bottles, you can find products including the 3-in-1 Advanced Bottle & Pouch Warmer. It's suitable for formula and breastmilk, including frozen milk, and is claimed to preserve the essential nutrients in milk. To use the bottle warmer, all you need to do is choose the bottle type, starting temperature and volume of feed. It will then start the automatic timer and let you know when it's ready. This Tommee Tippee bottle warmer retails for $99.95 RRP*.
You can also head to Tommee Tippee's website to check out useful videos and instruction manuals, plus parenting tips and stories from other mums and dads.
Aussie parents rated Tommee Tippee five stars for performance, ease of use and cleaning, additional features, value for money, and overall satisfaction, plus four stars for design.
How long do bottle warmers take?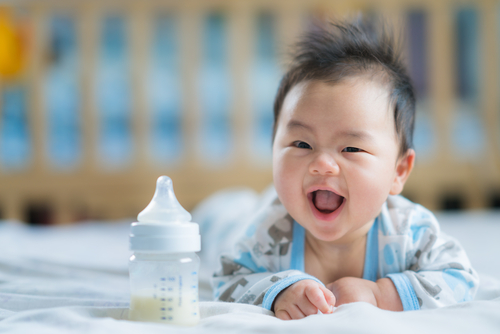 It can take around five minutes to heat milk or food in a bottle warmer, depending on the size of the bottle or container and whether the contents were refrigerated, frozen or at room temperature before being placed into the bottle warmer. In comparison, manually steeping milk or food in warm water should take up to 10 minutes. Keep in mind that milk and baby food should not be heated for more than 30 minutes, otherwise you run the risk of overheating the milk or food which could burn your baby's mouth.
Can I heat breast milk in a bottle warmer?
You can generally heat breast milk in a bottle warmer with no problem, although keep in mind that you can only do it once. Reheating breast milk is said to kill good bacteria and nutrients. Some government authorities, including Tasmania's Department of Health, also have advised parents to avoid using a microwave to warm or defrost breast milk because it can produce 'hot spots' that can burn the baby's mouth as well reduce the nutritional value. Instead, it's recommended to heat bottles with refrigerated or frozen breast milk in warm water on the stove or in a bottle warmer for about 10 minutes. To check if it's ready, test a bit of the milk on a sensitive part of your body like the top of your hand. It should be a similar temperature to your own body.
About the author of this page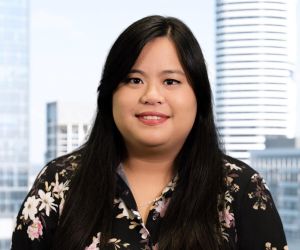 This report was written by Canstar Blue's home & lifestyle journalist, Tahnee-Jae Lopez-Vito. She's an expert on household appliances, grooming products and all things grocery and shopping. In addition to translating our expert research into consumer-friendly ratings reports, Tahnee spends her time helping consumers make better-informed purchase decisions on all manner of consumer goods and services, while highlighting the best deals and anything you need to be aware of.
Picture credit: Anek.soowannaphoom / Shutterstock.com