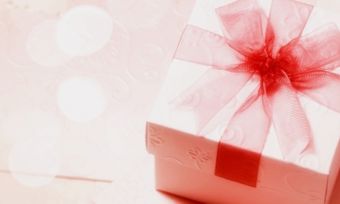 Gifts - January 22nd
Unique Valentine's Day gift ideas
If you're bored of buying flowers and chocolates for Valentine's Day, try our outside-the-box ideas.
– Read more
Gifts - December 15th
The hidden costs of Christmas tradition
Sometimes you need to sit down and calculate what all those Christmas traditions are costing you. You might be glad you did.
– Read more