Top Tablet Brands
There are many brands out there, but our user ratings cover what you'd normally consider the biggest of the bunch. To help you decide which is best for your needs, here is an overview of each:
Apple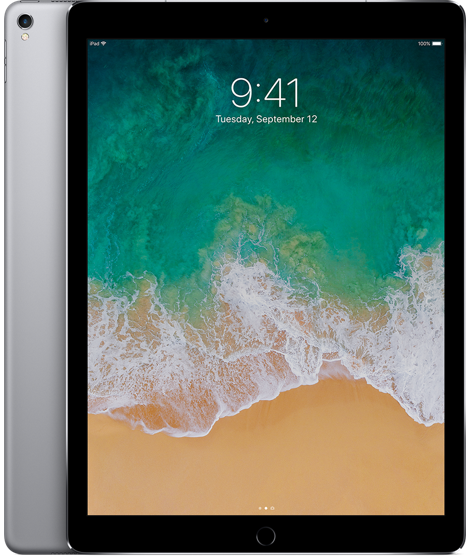 Apple has marketshare on lock, and arguably gave birth to the rise of tablets in the first place. With its iPad range, users have the option of four colours – gold, rose gold, silver or space grey and storage options of 32GB, 128GB, 256GB or 512GB. Prices for the regular iPad start at under $500, while for top-spec iPad Pros you can expect to pay upwards of $1,900. Apple was a clear winner in customer satisfaction, also achieving exclusive top marks for user friendliness, ease of handling and customer service. It did score three stars on value, however, but customers were still evidently satisfied.
Acer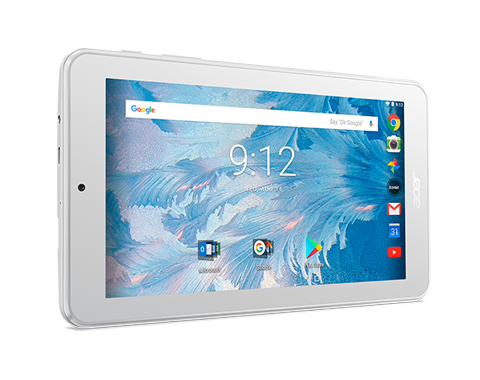 You may not have thought of Acer when it comes to your next tablet purchase, but it offers a strong range of five tablet models. It starts with the Tab10 series, which starts at under $200. Other models include the 'One 7', 'One 8', 'One 10' and the 'Predator 8' gaming tablet, with the cheapest models costing just $100 or so. The latter model features 'Quadio' speakers, hand grips, an intel x7 processor, a 5MP camera and more. Acer was as solid performer in this year's review with four stars overall, but getting top marks for value for money.
HP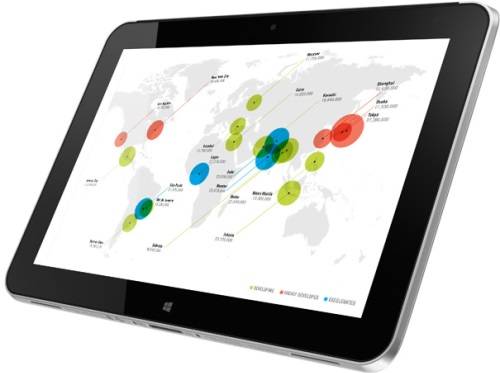 HP has a large range of '2 in 1' laptops and tablets, for home or business. They usually feature slick finishes and top-spec performance. Arguably the top-of-the-line series is the 'Elite' range, which features detachable laptops and the 'ElitePad' series. They usually feature top-end Intel processors, thin frames and lengthy battery lives up to around 16 hours. Prices for the business inspired Elite series start at around $1,800 up to nearly $4,000 for the most high-end models. HP was a solid all-round performer in this year's tablet ratings, with four stars in most research categories, including user friendliness, battery life, value for money and customer service.
Samsung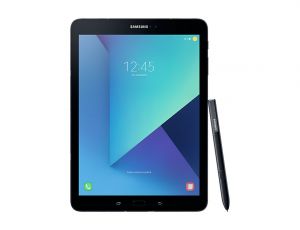 Samsung, as the main rival to Apple, produces a strong range of tablets. There are two distinct series of tablets in the Samsung range – the 'Tab S' and 'Tab A'. Both series run on the Android platform, as is usually the case with non-Apple tablets. Generally speaking, the Tab A series is the cheapest in the range, with prices starting at about $200. Screen sizes vary from 7" to 10.1". The Tab S tablets start at about $450 to upwards of $1,000. Most high-end models come with styluses and up to 64GB in storage space. Samsung was a solid performer in this year's review, achieving four stars overall but scoring top marks for battery life and value for money.
Lenovo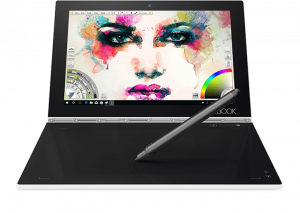 Lenovo produces a pretty large range of tablets, including '2 in 1' models. In the tablet specific range, there are three series – the Tab3, 4 and 10. In the 2-in-1 series there is the ThinkPad, Miix Windows OS series, Yoga series and the Yoga 260. Prices for the entry-level Tab3 start at just $100 or so, while the Yoga series starts from about $700, and the Miix series using the Windows OS can cost upwards of $1,500. Lenovo rounded out this year's ratings with just three stars for overall satisfaction and for most other research categories, except for value for money where it achieved four stars.