About The Good Guys
The Good Guys started off as a single store in Essendon back in the 1950s and the brand has slowly but surely become a household name across Australia.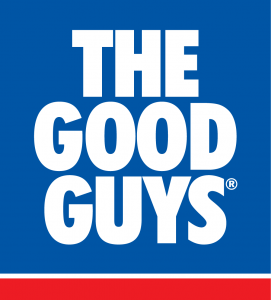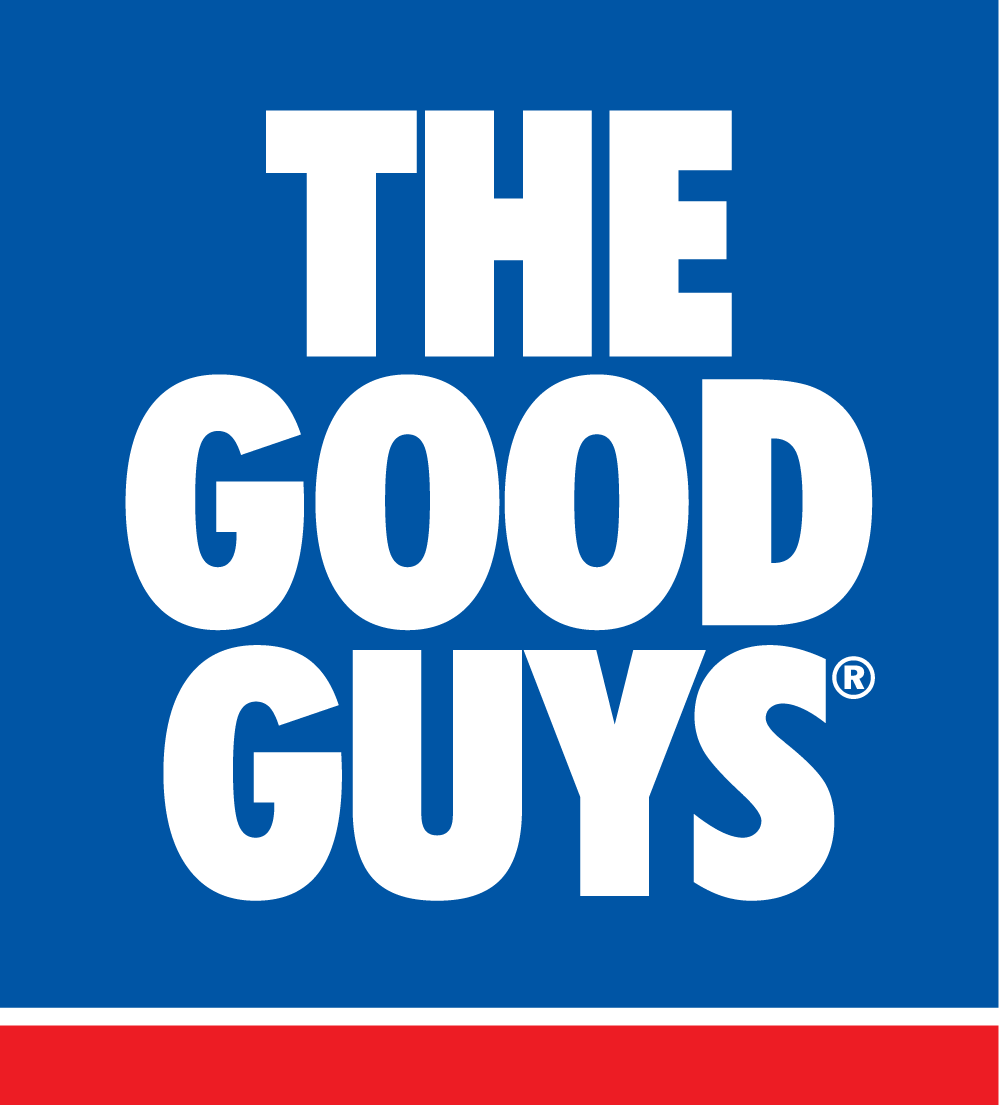 Originally known as 'Mighty Muirs', the company had slow growth until 1998, when rebranding to 'The Good Guys' brought a massive expansion to 99 stores across the country.
Today, The Good Guys is synonymous with quality electronics and appliances, and that Beach Boys themed jingle from the TV ads. It is still owned by the Muir family, whose patriarch, Ian, founded the stores before passing the chain onto his son Andrew.
The Good Guys has a vision to always delight customers with good deals, popular brands and cheerful service. As well as carrying all of the most popular brands, The Good Guys has its own house brand of prefabricated kitchens, to offer a convenient and affordable fit-out solution.
What our survey respondents say about The Good Guys
Canstar Blue's latest customer satisfaction survey for electronic retailers gave consumers the opportunity to have their say on the store they most recently visited. Here is what The Good Guys customers had to say:
| | |
| --- | --- |
| They always seem to have the lowest prices. | Service not every good. Usually have a long wait for as assistance. |
| There's always someone there to help you, plus good prices. | The store was a mess and they didn't know where things were. |
| Good products and good service – they met all my needs quickly and conveniently. | I waited to be served while sales people were stood around talking. |
| I always find they are willing to barter. | They sometimes don't have enough stock of sales items. |
[Source: Canstar Blue survey of 1,681 adults who have visited an electronics retailer in the last six months.]
Which electronic retailer is rated highest?
Canstar Blue commissions Colmar Brunton to regularly survey 3,000 Australian consumers across a range of categories to measure and track customer satisfaction. Our customer satisfaction ratings for electronic retailers can be found here.
In addition to The Good Guys, the following retailers were included:
Other articles you might like
How to pay less for new electronics.