Australia's biggest energy company has backed a proposal from the industry regulator to force power providers to display 'comparison prices' alongside their plans, with the aim of helping consumers make better-informed decisions.
Jon Briskin, Executive General Manager for retail at Origin Energy, says the proposal from the Australian Energy Regulator (AER) would allow electricity and gas customers to see expected costs based on their household size upfront, while more accurately comparing their options between retailers.
In its Retail Pricing Information Guidelines, the AER proposes that electricity and gas suppliers display an automatically generated comparison pricing table within new Detailed Plan Information Documents which, along with Basic Plan Information Documents, would replace the existing energy price fact sheets that all retailers are required to publish for each product.
The comparison pricing tables would draw information from the Energy Made Easy government comparison website, showing how the retailer in question is priced compared to others in the market.
The pricing table will include an estimate for three household usage profiles – small, medium and large. Two estimates will be displayed for each profile, showing annual prices before and after any conditional discounts are applied.
Mr Briskin said Origin supports the AER's proposal, which would be enforced under its jurisdiction areas, including New South Wales, South Australia and Queensland.
"Anything that makes it easier to compare plans and helps people make informed choices is good for customers and the industry," he said.
"Providing clear and transparent communication about pricing is key to building trust in the industry, and to helping customers feel confident with their choice of retailer.
"A comparison price will allow customers to more easily compare costs, including all usage and supply charges, across different retailer plans."
The Retail Pricing Information Guidelines are the main regulatory instrument that sets out how retailers must provide information about their products. The regulator is consulting with the industry about the implementation of its latest proposals.
Demand for easy to understand comparisons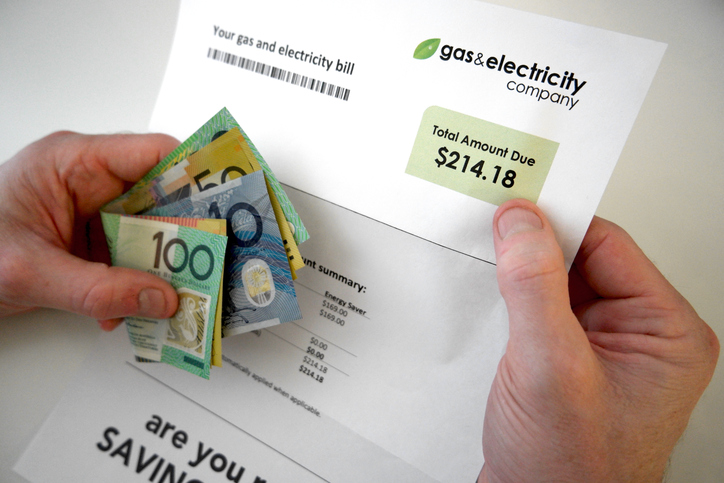 The energy regulator's proposal to incorporate comparison price tables within plan documents will likely have the support of most Australian consumers, even if it doesn't have the support of all energy retailers.
A recent survey from Origin found that seven out of ten (70%) customers would find it helpful to be able to compare costs from their current provider with offers from other retailers to work out how much they could save.
A similar number (69%) agreed that it would be helpful if energy providers were required to show a comparison rate on their plans.
Comparison rates are currently used with some financial products. Home loan providers, for example, are required to publish a comparison rate alongside their advertised rate. In this case, comparison rates reflect any additional costs that may be incurred, such as ongoing fees and charges.