You've probably heard about the 'big four' banks when it comes to finance, but what about the 'big three' in energy? We're referring to Origin Energy, AGL and EnergyAustralia, which currently have the largest retail market share across the deregulated states.
Now there are numerous reasons why Aussies flock towards a household name – a wide selection of products or longer call centre hours. Regardless of the reason, bill-payers just want to know they've made the right decision when choosing an electricity or gas provider and many feel safe in the hands of the big guys. In this guide, we'll break down what you need to know about the big energy retailers, plus list other information that may help you find a deal best suited to your household's power needs.

Who are the largest energy retailers in Australia?
Origin Energy, AGL and EnergyAustralia are the largest energy providers in Australia. Known as the 'big three', each has a significant share in the residential electricity and gas markets of New South Wales and South Australia. While they also hold a huge combined chunk of the Victorian and Queensland market, their dominance has been notably reduced in recent years.
The total market share of the big three energy providers in each state can be found below.
| | |
| --- | --- |
| State | Big Three Market Share (electricity) |
| NSW | 81.20% |
| VIC | 54% |
| QLD | 50.8% |
| SA | 71.70% |
Source: Australian Energy Regulator (AER) Retail Energy Market Performance Update for Quarter 1, 2019-20. Essential Services Commission (ESC), Victorian Energy Market Report 2019-20.
Origin Energy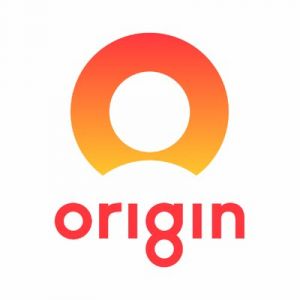 Origin Energy retails electricity and gas to over 4 million customers, making it Australia's largest energy retailer. Origin sells electricity in NSW, Victoria, QLD, SA and the ACT, as well as natural gas in these states, plus Western Australia. The energy giant usually has about three or four market offers to choose from, all of which vary according to customers' needs.
Origin Electricity Prices
AGL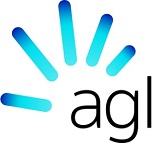 Founded way back in 1837, AGL Energy is Australia's oldest energy company and services around 3.7 million accounts – both residential and business. Like Origin Energy, AGL retails electricity and gas in the same states, with the exception of electricity in the ACT. AGL tends to market just two products in each state, one with variable energy rates and the other with fixed rates.
AGL Electricity Prices
EnergyAustralia

EnergyAustralia has a portfolio of roughly 1.7 million customers throughout Australia, and has proven to be a serious contender to Origin Energy and AGL over the years. The retailer operates in NSW, Victoria, QLD, SA and the ACT. EnergyAustralia currently offers two fixed rate plans and one basic variable rate plan in each state.
EnergyAustralia Electricity Prices
What is a Tier 1 energy retailer?
A Tier 1 retailer is an energy provider that has more than 10% of the market share in a network region (i.e. Ausgrid or Essential Energy), which include the big three. Tier 1 retailers also include the likes of Alinta Energy, Simply Energy and the dual ownership of Red and Lumo Energy in some network areas.
What about Tier 2 energy retailers?
According to the AEMC, a Tier 2 retailer is an energy provider that holds less than 10% of the market share in a network region. A decade ago, Tier 2 retailers were almost non-existent in most states, however there are more than 20 of these smaller companies today, helping increase the level of competition across the areas they operate in.
Cheap Electricity Deals
See how the big three providers compare to other retailers in terms of price. Use our comparison tool for a more accurate quote in your area.
Biggest Energy Providers by Market Share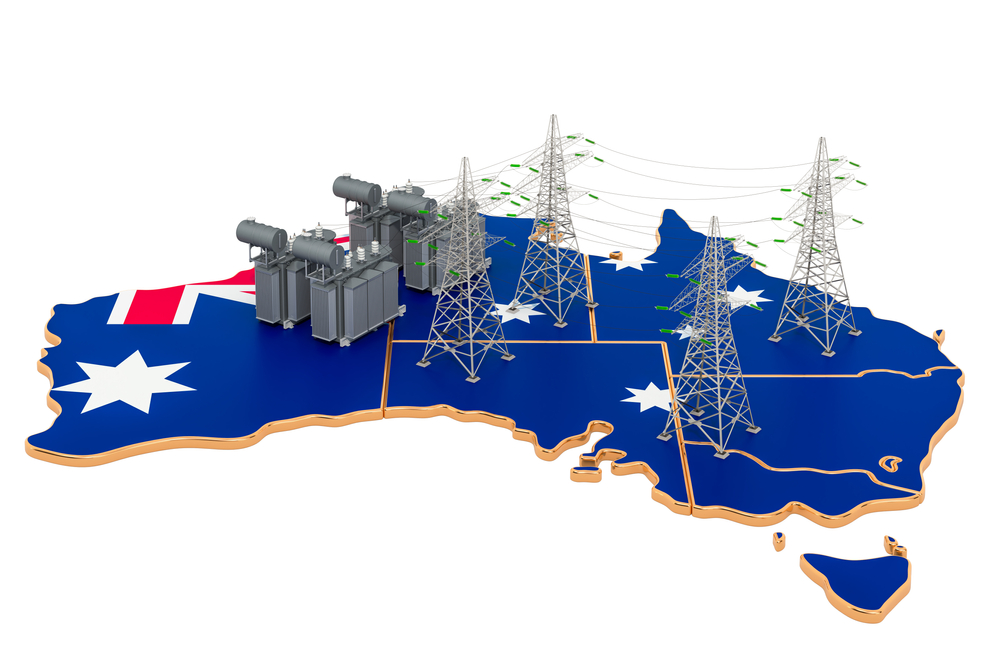 Here is a list of electricity retailers and their residential market share in Australia:
Origin: 28.1%
AGL: 21.2%
EnergyAustralia: 16.4%
Ergon Energy: 9.6%
Alinta Energy: 5.4%
Red Energy: 4.4%
Aurora Energy: 3.8%
ActewAGL: 2.6%
Simply Energy: 2.0%
Amaysim Energy: 1.5%
Dodo: 0.7%
Powerdirect: 0.7%
Lumo Energy: 0.6%
Powershop: 0.6%
Momentum Energy: 0.4%
Energy Locals: 0.3%
Locality Planning Energy: 0.3%
1st Energy: 0.2%
CovaU: 0.1%
Diamond Energy: 0.1%
Enova: 0.1%
QEnergy: 0.1%
Sumo: 0.1%
The above figures have been sourced from the Australian Energy Regulator (AER) Retail Energy Market Performance Update for Quarter 1, 2019-20.
Who are the biggest gas retailers?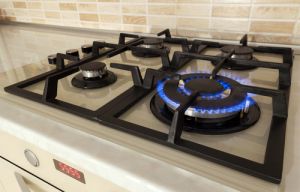 According to the Australian Energy Regulator (AER), AGL, Origin Energy and EnergyAustralia represent almost 85% of the residential gas market as of January 2020. AGL maintains the largest market share at 37.7%, Origin Energy with 27.2% and EnergyAustralia at 19.3%. Behind these three gas suppliers follows ActewAGL (5.5%), Red Energy (2.9%) and Alinta Energy (2.5%).
Which electricity retailers are government-owned?
The following power companies in Australia are owned by the government:
What about small business energy?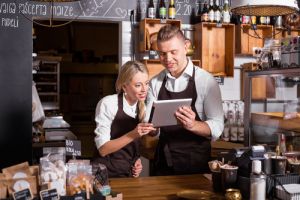 The retail market share within small business energy is dominated by the big three who service nearly 63% of customers across the National Electricity Market (NEM). For gas, it's a similar situation, with AGL claiming over a third of the market share, with EnergyAustralia and Origin both sharing 16% apiece.
Does a bigger company mean better energy deals?
Finding a great deal on energy is certainly achievable with the big three power companies, although being larger in size doesn't automatically mean the 'best' or cheapest deals. It may come down to browsing a range of energy deals from multiple retailers, particularly as the industry continues to evolve and new offers enter the market. To see how the biggest energy providers compare in your area, hit the link below.

Image credits: Theerayut/Shutterstock.com, Bilanol/Shutterstock.com, Kaspars Grinvalds/Shutterstock.com