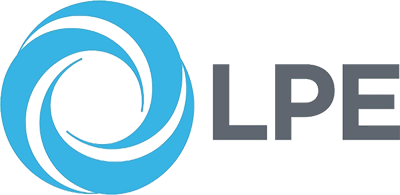 LPE Electricity Review & Rates
LPE has currently switched off its market offer plans to new customers. We will do our best to keep the details on this page up to date as new information becomes available. Please treat information below as historical only, and check plan details/availability directly with LPE.
Locality Planning Energy (LPE) isn't a new electricity retailer, but it is new to the residential energy space. Formerly, it provided power to solely strata and embedded energy networks, relevant to those who lived in apartment blocks and other housing complexes. But it's now joined the ranks of residential electricity providers competing for your business regardless of which type of home you live in.
LPE operates from Brisbane and retails electricity across South East Queensland. It has also previously offered plans to households on the Ergon Energy network in regional Queensland, however it has since stop servicing customers in this area due to pressures from rising wholesale electricity prices.
LPE Electricity Plans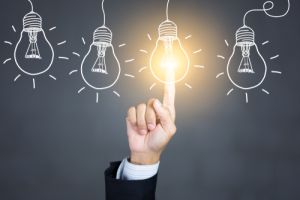 While LPE is best-known for supplying strata and embedded networks, it's now making a play for the residential electricity space, offering a single market offer in SE QLD called its 'Mates Rate'.
Following in the footsteps of numerous other providers, LPE's plans come with no conditional discounts, boldly claiming that it offers the "best rates upfront with no confusing discounts." This trend in energy retail appears to be a consequence of criticism of some big discounts that haven't resulted in the savings consumers might expect.
What's good about LPE is that without any exit fees or contract terms, should the need arise to switch away, you shouldn't run into too many problems. One thing to note is that LPE's market contract offers the option of monthly billing, suitable for those who would rather service their electricity bill regularly, rather than in quarterly sums. Its fees seem pretty much standard fare, including a flat $14 late payment fee.
Unlike a lot of other providers, LPE does not offer an online sign-up or chat function, and its website doesn't outwardly display its residential plans – rather it offers up a phone number in which you can ring to follow up.
LPE Network Plans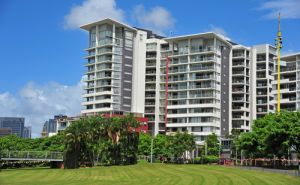 As mentioned, outside of its residential offerings, LPE offers electricity within embedded networks. It boldly claims "we guarantee we will save you money and provide you the best and fairest deal", promising to work with customers to provide the right service and reduce network charges.
LPE treats all of its sites individually, meaning the electricity rates it offers may vary, so you'll need to contact LPE by phone to get personalised information. Once it's set up, LPE customers can pay their bills online or over the phone using their credit card.
Should I switch to LPE?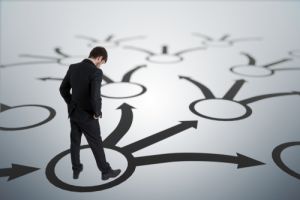 When considering switching energy providers, it's best to take one cautious foot forward at a time, and when looking at LPE, it should be no different. That being said, LPE currently sits amongst the cheapest providers in the Sunshine State.
If you're sick of navigating around discounts and aren't really sure when you are and aren't getting a good deal on your power bill, a no discount plan like LPE's Mates Rate could be right for you.
But whilst switching based on price may be an action driver for a lot of Australians, what you might not consider is what your energy provider can offer to also make things easier for you.
What's good about LPE is that if you do decide to switch, you won't pay connection fees to get going, which can often be an annoying expense that negates some of the value you'll earn by going after a better deal. And with no contract terms or exit fees, leaving your plan should be just as cost savvy as signing up.
However, if you're looking for a digital electricity and billing experience, you might want to keep looking, as LPE seems to put a bigger emphasis on its phone customer service than online. The bottom line is that you'll likely be choosing a plan either based on price or other value indicators, and luckily for you, Canstar Blue's electricity comparison tool lets you sort based on either. Follow the link below to get started.
About the author of this page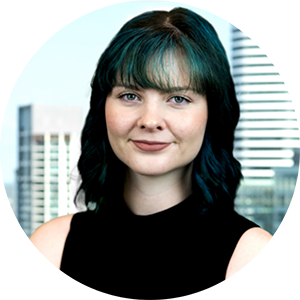 As Canstar Blue's Energy Specialist, Kelseigh Wrigley covers the retail energy market, with a focus on electricity, gas and solar. She joined the team after completing a Bachelor of Journalism at the Queensland University of Technology, and has previously written for a variety of online publications, including Hunter and Bligh. You can follow Kelseigh on LinkedIn.