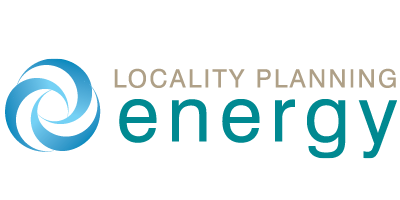 Locality Planning Energy Review
Locality Planning Energy (LPE) is an Australian developer of embedded networks and an electricity retailer for tenants in strata communities, such as apartment blocks and housing complexes. LPE operates throughout Australia and says it prides itself on being fair, transparent and trustworthy.
Saving the most amount of money for the most amount of people – that's the policy claimed by Locality Planning Energy. The company talks a big game, but does it deliver? In this article, we look at the basics of what you need to know about Locality Planned Energy.
Locality Planned Energy Retail
Locality Planning Energy retails electricity exclusive to strata communities and says that it works with its customers to provide the right service and reduce network charges. In fact, Locality Planning Energy is so confident in its product, it boldly claims "we guarantee we will save you money and provide you the best and fairest deal".
LPE says that it treats all its sites individually, meaning its electricity rates vary and you will need to contact LPE or your body corporate to get your electricity price information. LPE does have some standard fees, however, that are consistent across all its customer sites, including a late payment fee, dishonour fee, reminder notice, paper bill fee and a credit card payment fee.
LPE customers can pay their bills online or over the phone using their credit card. You can also set up direct debit for hassle-free billing.
Is Locality Planning Energy right for me?
Locality Planning Energy only retails to embedded networks, which means if the body corporate signs up to LPE, the tenants won't get a say in the matter and have their electricity supplied by LPE. But that may not be a bad thing if LPE can deliver on its guarantee to save you money with the fairest deal.
There's very little information available on the LPE website, so be sure to call or email the company if you're moving into a property supplied by Locality Planning Energy. Before moving into any apartment block or housing complex, it's important to ask about your utility providers because you may not be able to choose your own. If you're thinking of moving somewhere where you can choose your own electricity retailer, then check out Canstar Blue's electricity provider satisfaction ratings using the link below.