Macoda Mattress Review & Guide
Dreaming of a perfect night's sleep? Quickly hop into bed with the Macoda Mattress − a bed-in-a-box that essentially sets itself up straight out of the package. But is it as perfect as it sounds? Read on to find out as we explain how the Macoda Mattress works, what it costs, and whether it's worth getting into bed with.
Founded by two young Australians, Macoda offers only one mattress which was designed in a way that aims to strike a balance between comfort and support. The brand claims soft mattresses often feel good when you first take them home but can disappoint in the long run. Alternatively, firmer mattresses are said to provide better support long-term but can be less comfortable. As a solution, Macoda promises to hit the 'sweet spot' with a product that targets a variety of issues that affect comfortability, such as durability, pressure relief and body temperature.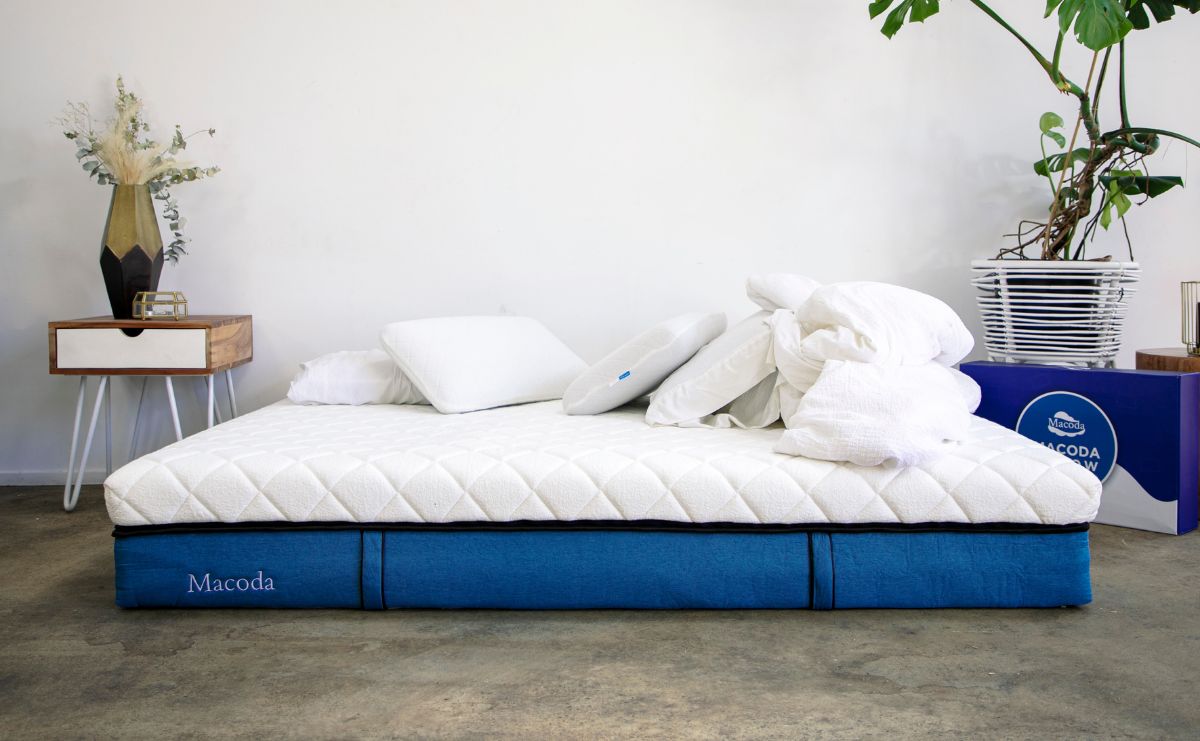 Whether you're shopping for a King Single or Queen-sized bed, the Macoda Mattress comes in a range of sizes. The sizes and prices include:
Single (188cm x 92cm x 29cm): $750 RRP*
King Single (203cm x 107cm x 29cm): $850 RRP*
Double (188cm x 138cm x 29cm): $1,000 RRP*
Queen (203cm x 153cm x 29cm): $1,150 RRP*
King (203cm x 183cm x 29cm): $1,250 RRP*
Macoda is an online brand that offers only mattress-in-a-box options. It also provides free shipping and returns.
What is the Macoda Mattress?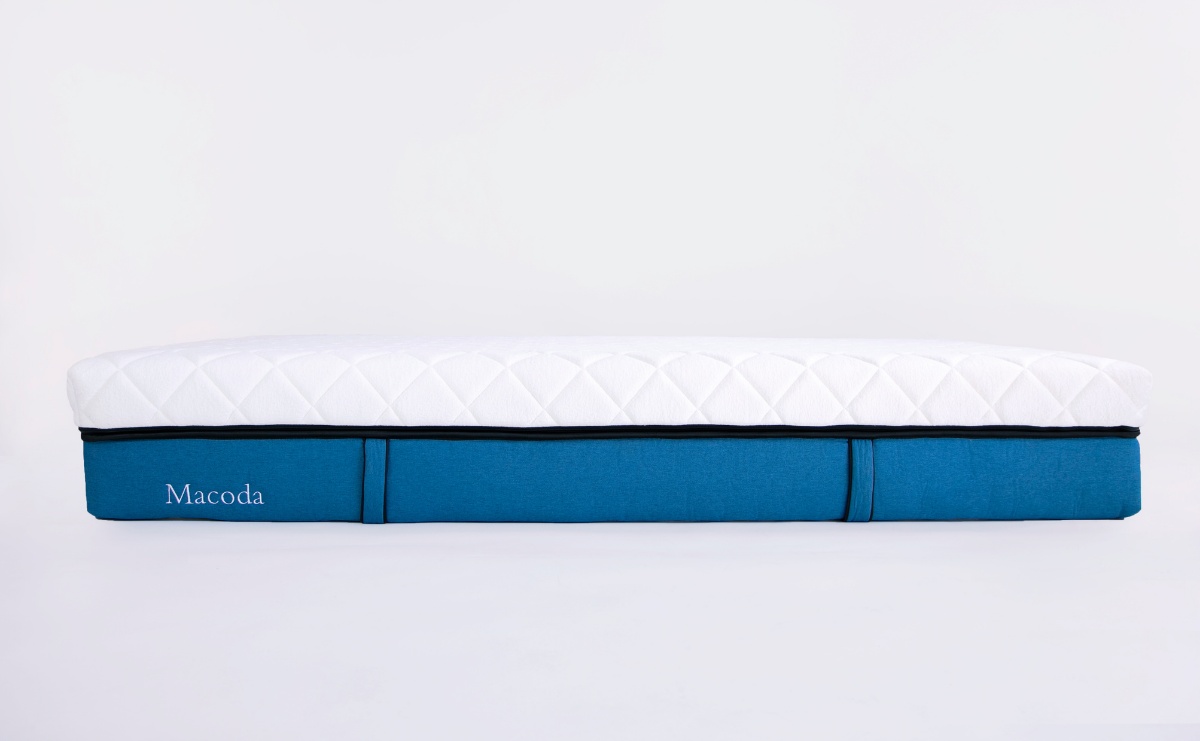 If counting sheep isn't helping you get a good night's sleep, the Macoda Mattress is made up of several layers including natural latex, gel-infused memory foam and bamboo fabric to keep you warm during the winter months and cool during those humid summer nights. Bamboo, in particular,  apparently promotes good breathability and wicks away moisture to help you wake up feeling fresh. It's also boasted as being one of the most eco-friendly fabrics available.
Some key features to expect include:
Unzip-and-flip system: the top white section of the mattress contains two removable foam inserts, which can be flipped to adjust the level of support to soft, medium, or firm
Hybrid mattress: contains both foam and pocket springs to provide a greater level of comfort and support compared to pure spring and foam mattresses
No partner disturbance: keeps the mattress stable by preventing any movement from one side of the bed from 'spreading' into the rest of the mattress.
Macoda offers free delivery for those in mainland Australia and Tasmania. It also provides a 100-night trial as well as a 10-year warranty for peace of mind. Keep in mind that you will need to use the mattress for at least 28 nights before requesting a full refund. Any mattresses that are returned will be donated to charity or recycled.
Is the Macoda Mattress good for your back?
The Macoda Mattress promises to have your back by using a 5-Zone support system that provides targeted support for various parts of your body. The mattress also has a firm edge that supposedly ensures you're positioned 'where you should be', while the premium natural latex creates a bounce to stop you from sinking. And if your bed doesn't feel quite right, the firmness can be adjusted by simply giving the mattress a flip.
Is the Macoda Mattress a dream or a nightmare?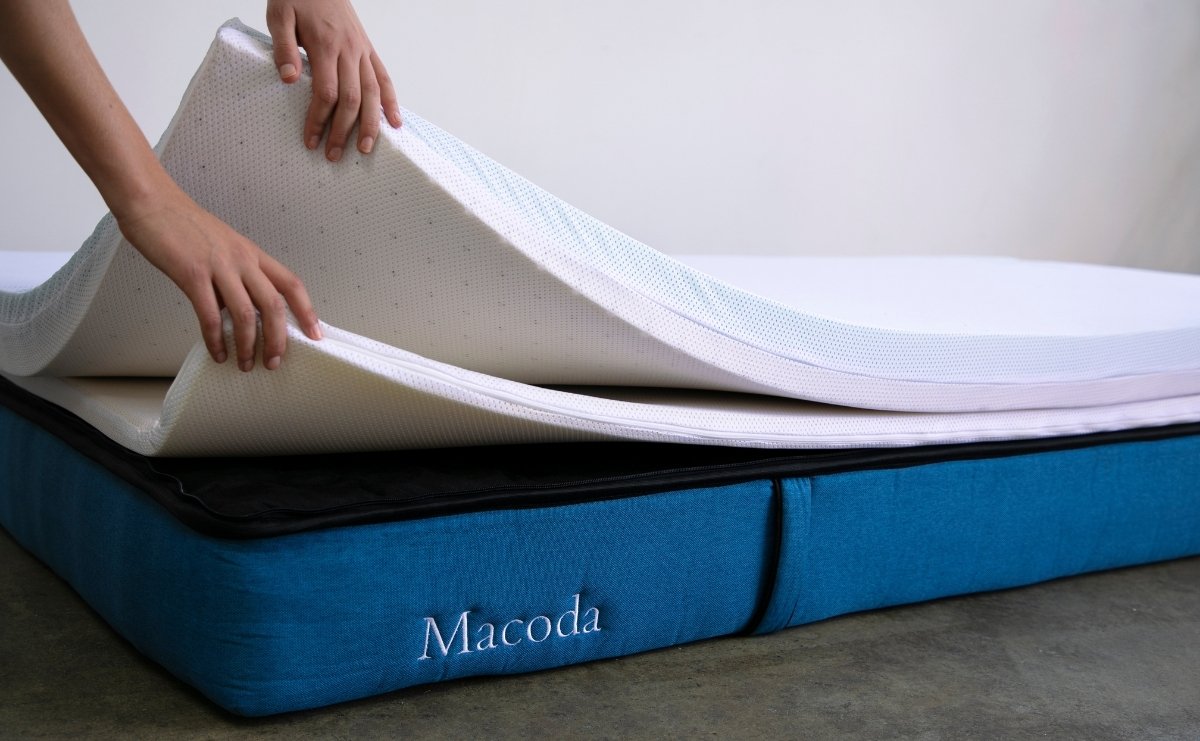 Described as a dream blend between comfort and support, the Macoda Mattress is built with several layers designed to ensure all-round comfort. It's a fairly affordable alternative compared to similar online mattress brands such as Koala and Peacelily, all of which similarly offer 100-night risk-free trials and relatively fast shipping.
If you're unsure if the Macoda Mattress is for you, the brand offers a 100-night trial. During this period, you can test out the mattress and return it for a full refund if you're not totally happy. But if Macoda feels like a dream come true, each bed-in-a-box comes with a 10-year warranty.
Are you still unsure if the Macoda Mattress is the best option for you? Compare a wide range of brands on customer satisfaction by following the link below.
About the author of this page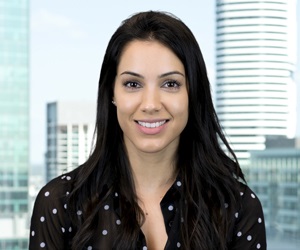 This report was written by Canstar Blue's Home & Lifestyle Content Lead, Megan Birot. She's an expert on household appliances, health & beauty products, as well as all things grocery and shopping. When she's not writing up our research-based ratings reports, Megan spends her time helping consumers make better purchase decisions, whether it's at the supermarket, other retailers, or online, highlighting the best deals and flagging anything you need to be aware of.