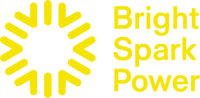 Bright Spark Power Review & Rates
Bright Spark Power is a new power company entering the Australian market with claims of being 'clean and green focussed' and 'wholly owned and operated in Australia.' The retailer has launched a few offers in NSW, with plans to expand to Queensland and beyond in the coming months. Priding itself on bringing a fresh perspective to the energy retail market, through its simple plans and interest in the renewable energy space, Bright Spark Power endeavours to create a splash in the NSW energy retail market.
Compare Electricity Plans
Bright Spark Power Energy Plans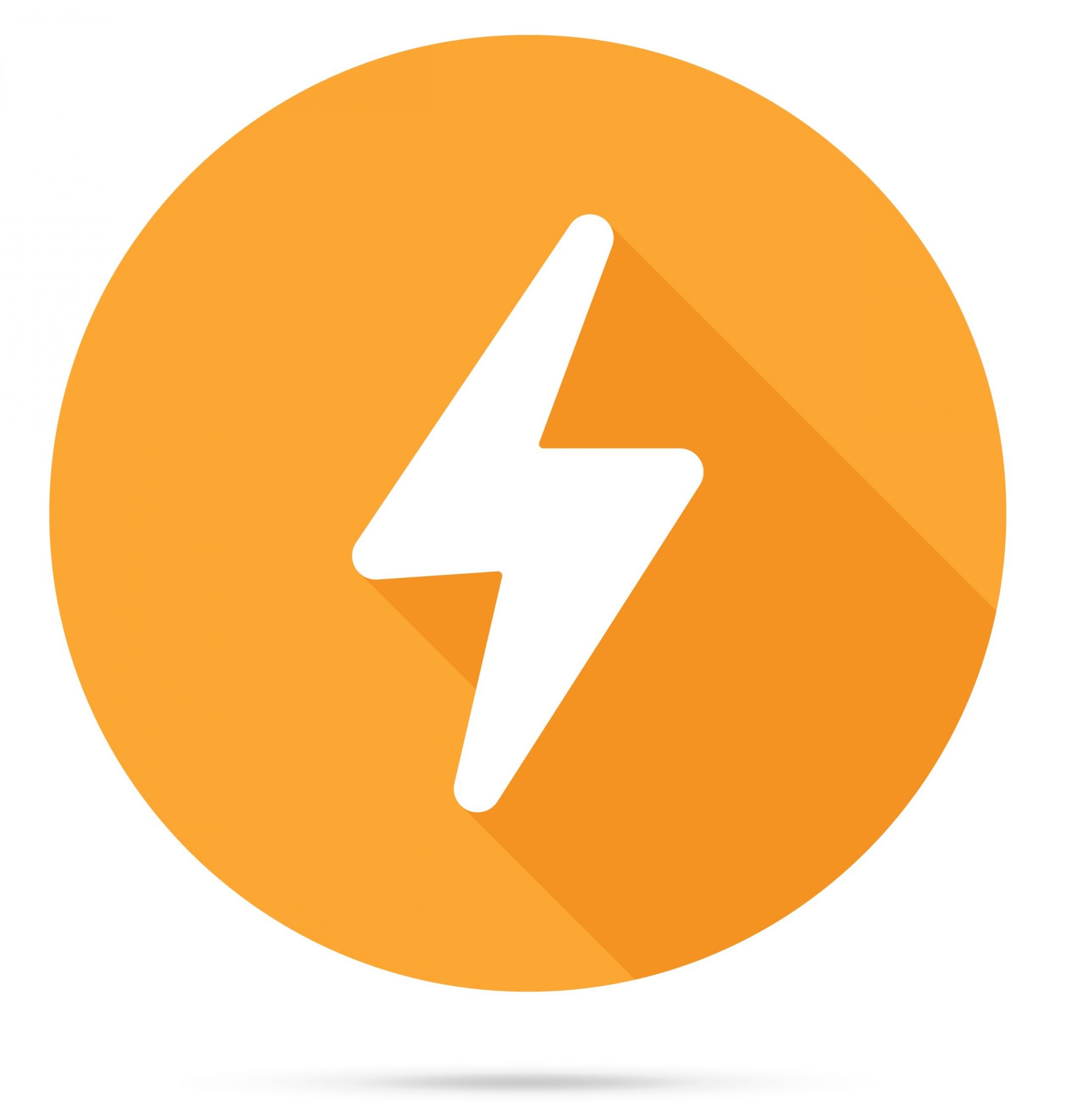 Bright Spark Power has launched in NSW with two market offers with different features. They're pretty self-explanatory with the names '12 Month Contract' and 'No Contract', with more savings coming when a customer commits to stay with the retailer for a year. Like many other providers, Bright Spark Power has opted to offer plans without conditional discounts, rather concentrating on low rates.
12 Month Contract
The 12 Month Contract plan is slightly cheaper than Bright Spark's other offer, coming with fixed rates for that time period. Although this is a fixed rate plan, the retailer also promises to pass on new, lower rates in the event that prices drop. This plan carries comparatively low rates that mirror the No Contract plan, only coming out cheaper due to its lack of connection fee. However, there is a $40 exit fee.
No Contract Plan
On the No Contract plan, the connection fee is $19, and although a customer isn't technically on a contract, they could still, much like on the 12 Month Contract plan, incur a $40 'early exit fee'.
Both of these plans come with monthly billing and favour direct debit or credit card payments with no fees attached for paying in this way. Worth noting however, is that payments outside of these methods will incur additional fees. This retailer also opts for email billing, simply meaning you'll receive your bill via email. A hefty $10 fee is attached if you request that a paper copy be sent by post.
By signing up to these plans, Bright Spark Power says you're supporting its Ten Year Plan in support of renewable energy, in aiming to be 'carbon negative', as well as supporting a 50% renewables model in five years, with 100% in 10.
Bright Spark Power Prices NSW
Here are the Bright Spark Power plans on our database for NSW. These costs are based on the Ausgrid network in Sydney but prices may vary depending on your circumstances. This comparison assumes general energy usage of 3900kWh/year for a residential customer on a single rate tariff. Please use our comparison tool for a specific comparison in your area. Our database may not cover all deals in your area. As always, check all details of any plan directly with the retailer before making a purchase decision.
Bright Spark Power Solar
Bright Spark Power offers a modest solar feed-in tariff in NSW that remains consistent across all of its plans. This means that households with solar panels can sign-up to this plan. Here's what this retailer is currently offering solar customers:
Bright Spark Power Gas
Bright Spark Power currently lists this on its website: "We do not currently supply gas. However, we are working to have this option available to our customers soon."
Should I switch to Bright Spark Power?
As it stands, it appears Bright Spark Power offers good value in NSW, the only state it currently serves. While you may pause at the idea of signing up to a provider that, hasn't been around for very long, the retailer says it best itself by pointing out that in the worst case scenario that it does go under, customers won't be disconnected from their power thanks to the Retailer of Last Resort initiative.
The only thing to look out for with this provider is its hefty fees, but as long as you're fine to pay on time and agree to monthly direct debits and e-billing, you should be fine. Check out how Bright Spark Power stacks up to other providers in your area by following the banner below.
About the author of this page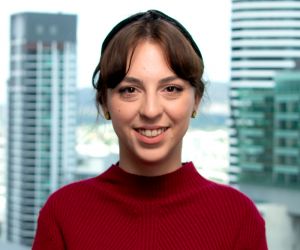 This page was written and is regularly updated by Canstar Blue's Energy Specialist, Monika Gudova. An expert in all things utilities, including electricity, gas and water, Monika makes it her business to help consumers better-understand their energy options and ultimately save money. A qualified journalist, Monika is also across the latest energy news, from regulatory changes to new products and anything else you need be aware of.

Gregory Allen Brown/shutterstock.com, AZVector/shutterstock.com
Source: www.brightsparkpower.com.au