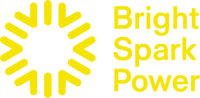 Bright Spark Power Review & Rates
Bright Spark Power surrendered its electricity retailer authorisation on November 16, 2022. According to the Australian Energy Regulator (AER), it had no remaining customers as of July 22, 2022 and did not require a Retailer of Last Resort Scheme for exisiting customers.
Please treat information below as historical only.
Bright Spark Power is a new power company entering the Australian market with claims of being 'clean and green focussed' and 'wholly owned and operated in Australia.' The retailer has launched a few offers across NSW, and has recently expanded into Queensland. Priding itself on bringing a fresh perspective to the energy retail market, through its simple plans and interest in the renewable energy space, Bright Spark Power endeavours to create a splash in local energy retail markets.
Bright Spark Power Energy Plans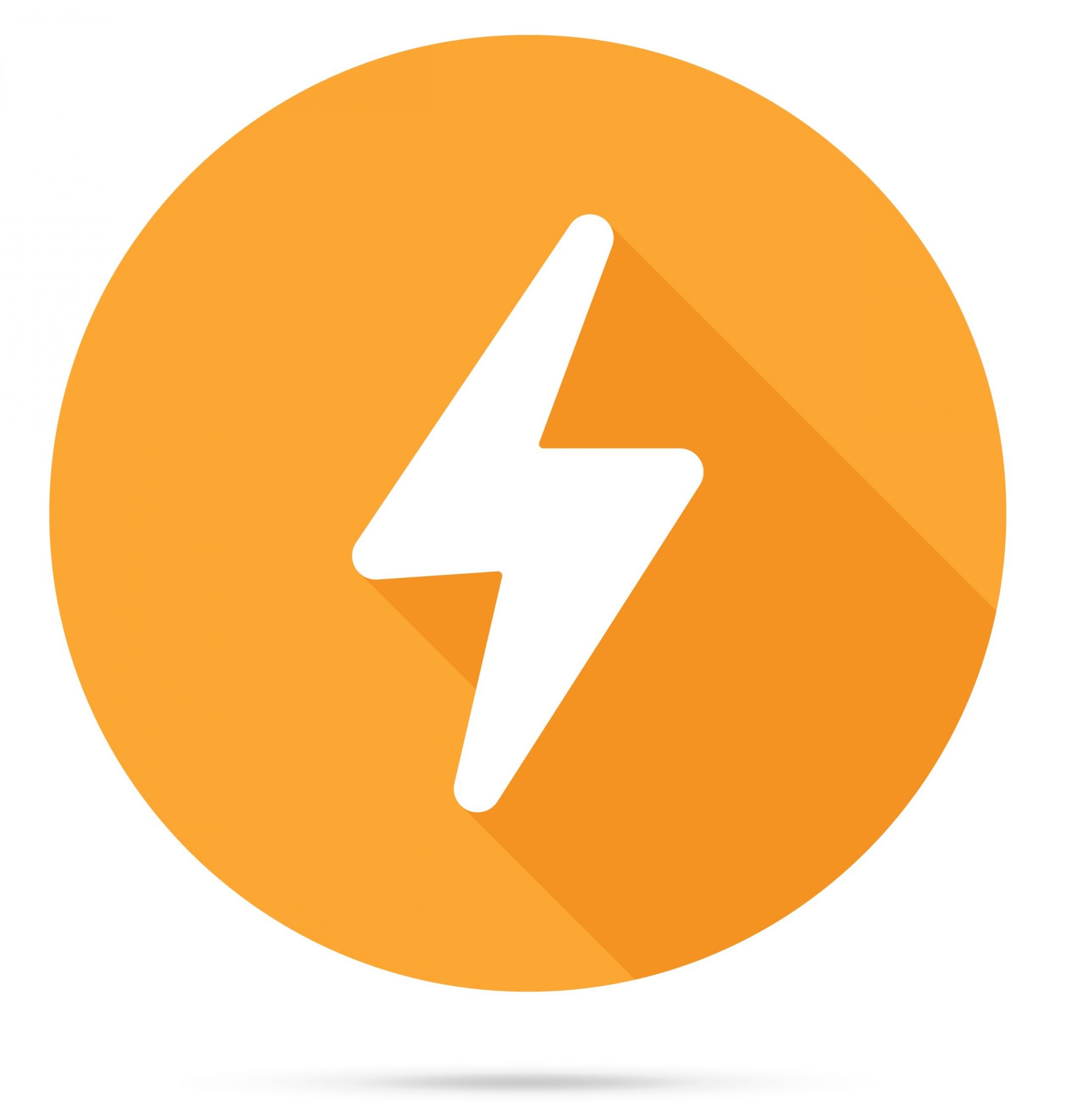 Bright Spark Power has launched in NSW and QLD with one market offer. It's pretty self-explanatory with the name 'Aussie Flat Rate', with more savings coming when a customer commits to stay with the retailer for a year. Like many other providers, Bright Spark Power has opted to offer plans without conditional discounts, rather concentrating on low rates.
Aussie Flat Rate
The Aussie Flat Rate plan comes with fixed rates for 12 months and no exit-fees. Although this is a fixed rate plan, the retailer also promises to pass on new, lower rates in the event that prices drop.
Bright Spark Power Solar
Bright Spark Power offers a modest solar feed-in tariff in NSW and QLD that remains consistent across all of its plans. This means that households with solar panels can sign-up to this plan.
Bright Spark Power Gas
Bright Spark Power currently lists this on its website: "We do not currently supply gas. However, we are working to have this option available to our customers soon."
Should I switch to Bright Spark Power?
As it stands, it appears Bright Spark Power offers good value in NSW and QLD, the only two states it currently serves. While you may pause at the idea of signing up to a provider that, hasn't been around for very long, the retailer says it best itself by pointing out that in the worst case scenario that it does go under, customers won't be disconnected from their power thanks to the Retailer of Last Resort initiative.
The only thing to look out for with this provider is its hefty fees, but as long as you're fine to pay on time and agree to monthly direct debits and e-billing, you should be fine. Check out how Bright Spark Power stacks up to other providers in your area by following the banner below.
---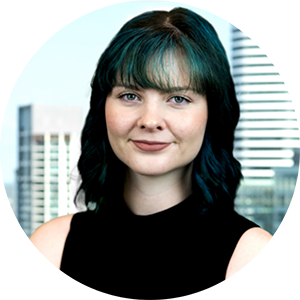 Kelseigh Wrigley: Energy Specialist
As Canstar Blue's Energy Specialist, Kelseigh Wrigley covers the retail energy market, with a focus on electricity, gas and solar. She joined the team after completing a Bachelor of Journalism at the Queensland University of Technology, and has previously written for a variety of online publications, including Hunter and Bligh. You can follow Kelseigh on LinkedIn.
---

Gregory Allen Brown/shutterstock.com, AZVector/shutterstock.com