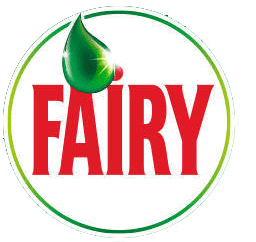 Review of Fairy dishwashing detergents
Fairy has been filling sinks with its cleaning products since 1898. Fairy is a brand that aims to put family first and strives to create products that allow for a quick and easy experience so that families can continue to enjoy their time together. Its Australian product range covers washing up liquid and dishwasher tabs.
From an eco angle, Fairy's vision is to achieve 100% renewable or recyclable material in all of its products and packaging. It currently only 25% post-consumer recycled material used for its bottles.
Let's look into the Fairy dishwashing detergents on offer to see how they stand out.
Fairy dishwashing liquid products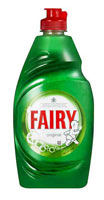 Fairy detergents are designed to cut through grease with longer-lasting suds. Each formula comes in a 433mL bottle. There are three Fairy dishwashing liquids available on Australian supermarket shelves:
Fairy Hand Dishwashing Liquid Original
Fairy Hand Dishwashing Liquid Lemon
Fairy Platinum Dishwashing Liquid Lemon
Fairy dishwashing tablets
Fairy produces two types of dishwashing tablets:
Fairy All in One Liquid Dishwasher Tablets
Fairy Platinum Liquid Tablets
All in One Liquid Dishwasher Tablets aim to help remove dried on grease. Platinum Liquid Tablets are also designed to clean, but claim to further help remove grease from dishwasher filters. Both dishwashing tablets come in an option of a Lemon or Original scent. Standard sizes are a 24 pack for Fairy All in One dishwasher tablets and a 30 pack for Fairy Platinum dishwasher tablets. Some retailers offer larger sized value packs.
Should I use Fairy dishwashing detergent?
Fairy dishwashing products sit around the middle of the price range compared to other brands. While Fairy does produce more fragrance options than just original and lemon as well as detergents for sensitive skin, these aren't available in Australian stores. If you are looking for a particular sent or a dishwashing liquid that is gentle on hands, you may like to widen your search to include other brands. Nevertheless, Fairy is committed to producing detergents that cover the basics and leave you spending less time scrubbing dishes. You may also like to consult online reviews and ratings – such as ours – to see how Aussies compare other dishwashing liquid brands to help you decide which liquid to try next to tackle that daunting pile of dishes.
About the author of this page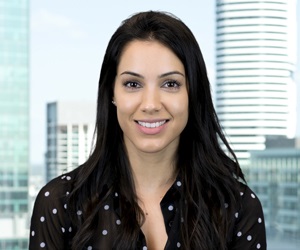 This report was written by Canstar Blue's Home & Lifestyle Content Lead, Megan Birot. She's an expert on household appliances, health & beauty products, as well as all things grocery and shopping. When she's not writing up our research-based ratings reports, Megan spends her time helping consumers make better purchase decisions, whether it's at the supermarket, other retailers, or online, highlighting the best deals and flagging anything you need to be aware of.