Fact Checked
Tupperware seals the deal as the top-shelf food storage container brand
Is there anything more annoying than spending hours making a delicious packed lunch, only to have it spill open as soon as you pick up your bag? And why does your plastic container still smell like the beef stew you had three weeks ago? Food storage containers are an underrated household staple that can hold everything from lasagna to Legos, with our survey revealing that most people (40%) purchased not one, but a set of food storage containers to keep on hand. But, which brand is best?
To find out, we asked 1,400 Australian consumers to lift the lid on the reusable food storage container(s) they purchased and used in the last 12 months. Respondents scored brands on quality and durability, ease of use, ease of clean, design, variety, value for money and overall satisfaction. Brands that received the minimum sample size (30 responses) required are rated and compared in this year's report.
In our first-ever reusable food storage container ratings, Tupperware snapped up the winning spot with five stars for overall satisfaction and in the majority of other categories!
Best Food Storage Containers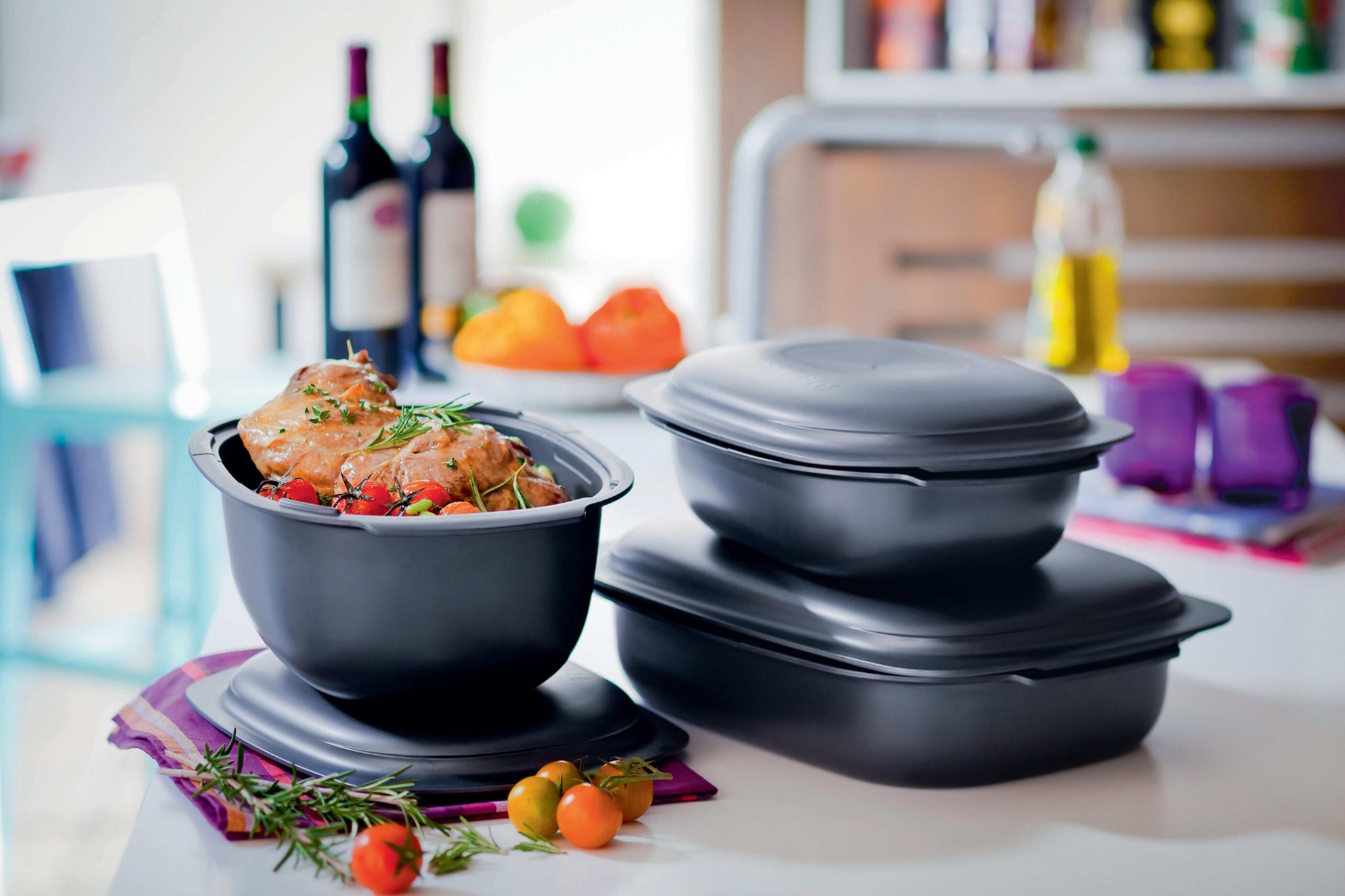 Here are the best brands of food storage containers in Australia, as rated by consumers in Canstar Blue's ratings:
Tupperware
Décor
Sistema
Anko (Kmart)
Pyrex
Big W
Coles
Woolworths
IKEA
Tupperware was locked in as the best-rated food storage container brand, earning the only five-star review for overall satisfaction and top marks for quality and durability, ease of use and clean, design and variety.
Most other brands scored four stars, except for Coles, Woolworths and IKEA which ended on three stars overall. The only brand that got an edge over Tupperware was Kmart's Anko line, taking the lead for value for money with five stars.

About the Winner ─ Tupperware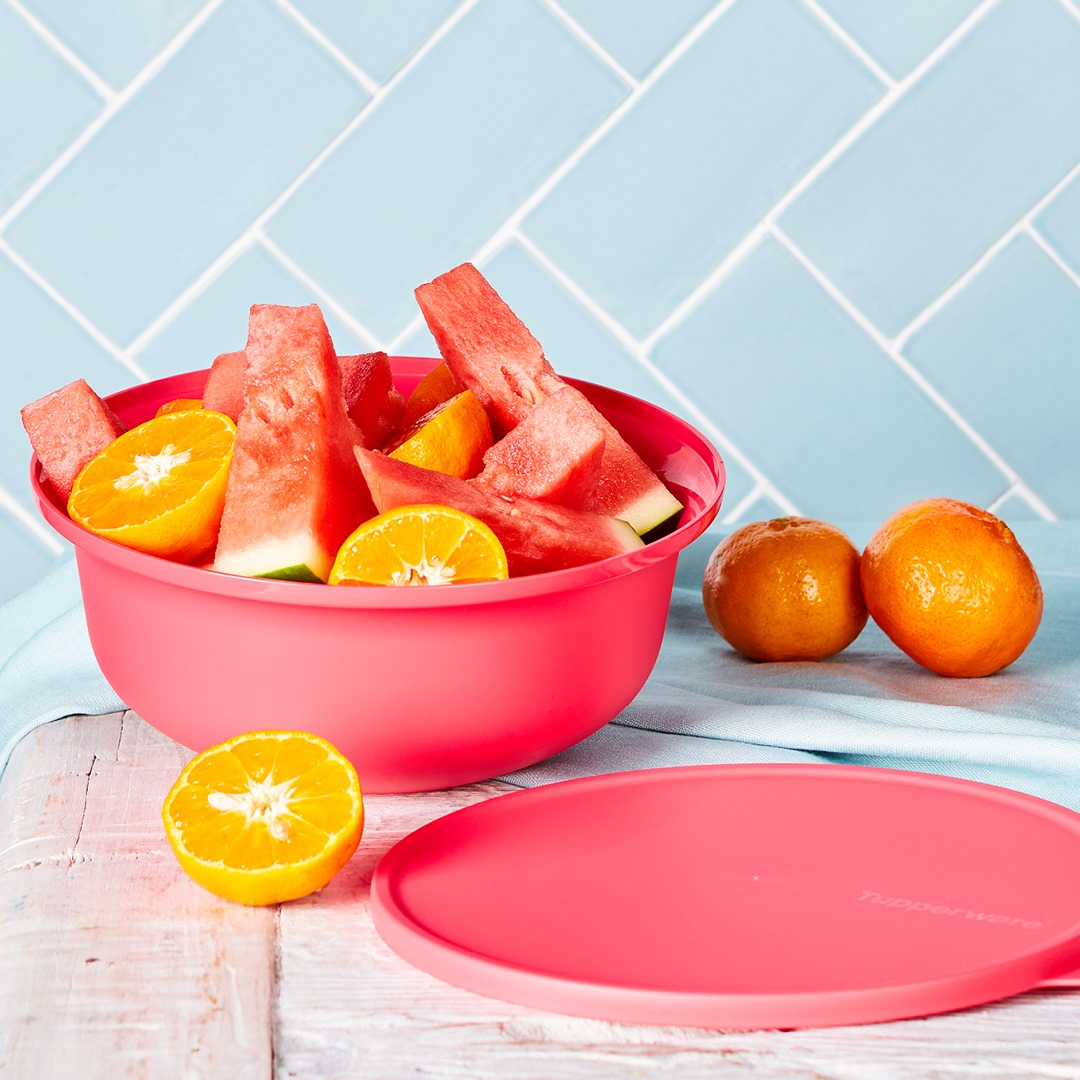 There aren't many companies that have dominated their respective markets to the same extent Tupperware has in Australia for the past 60 years. Tupperware is so synonymous with food storage containers that many people often refer to reusable containers as 'Tupperware', regardless of whichever brand they're using.
The brand offers a wide selection of pantry storage containers, fridge and freezer storage containers, food prep containers, kitchen storage containers and pet food storage containers. Tupperware also serves a variety of kitchenware and drink bottles, as well as eco-friendly products like microfibre cloths and reusable shopping bags.
Tupperware was rated best in six out of seven categories, achieving five stars for quality and durability, ease of use, ease of clean, variety, design and overall satisfaction. It got four stars for value for money.
How to clean plastic food containers
Usually, nothing beats a good dishwashing liquid, sturdy sponge, and a little elbow grease when getting rid of stains and smells in food containers. But avoid over scrubbing, especially if you're using a scouring pad because this can end up causing scratches and weaken the integrity of your container.
You can also remove stains and smells with very little effort by simply soaking your container in a mixture of warm water and detergent while doing the dishes first. It's advised to soak your containers as soon as you can, otherwise, the food will start to dry onto the sides and make it more difficult to clean.
When should you throw out plastic food containers?
Knowing when to replace your plastic food containers is important because things like poor sealing and odd bumps can make them unsafe to use. A loose lid, for example, can cause your food to spoil and put you at greater risk of food poisoning. Doming or dents can also be a result of melted plastic.
Here are a few tell-tale signs that your plastic food container has gone past its used-by date and should be replaced.
It smells 'off' or 'fishy' and the odour won't go away after cleaning
There are stains in the container that won't scrub off
The food container has scratches, dents, and other marks
The lid easily pops off and the container can no longer be closed properly.
Are plastic food containers dishwasher and microwave-safe?
Most plastic food containers are microwave-safe, especially since these are designed to cope with reheating and, in some cases, freezing. But check the product or packaging for the microwave-safe symbol. If the container is not made to be used in the microwave, it can cause the plastic to melt and potentially make it unsafe to eat from.
Many plastic food containers are also dishwasher-safe, but make sure to look for the dishwasher-safe logo. If the container is not made to be cleaned in a dishwasher, it can harm the integrity of the container and cause damage.
About the author of this page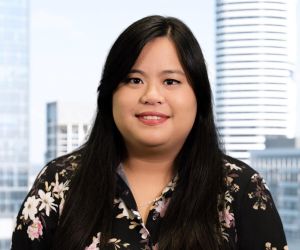 This report was written by Canstar Blue's home & lifestyle journalist, Tahnee-Jae Lopez-Vito. She's an expert on household appliances, grooming products and all things grocery and shopping. In addition to translating our expert research into consumer-friendly ratings reports, Tahnee spends her time helping consumers make better-informed purchase decisions on all manner of consumer goods and services, while highlighting the best deals and anything you need to be aware of.