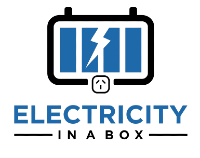 Electricity in a Box Review & Rates

Fact Checked
Electricity in a Box is an emerging power retailer currently servicing customers in New South Wales. It's a no-frills retailer with a mostly online business model, promoting 'self-service' over its phone line. Based in Sydney's Bondi Junction, this retailer claims to be 100% Aussie-owned, with a customer service centre available during normal business hours.
Will this retailer's simplified approach to energy pay off in terms of value? Let's crack open the box on its deals to find out whether or not this company stacks up to the competition.
Electricity in a Box Prices
We show you Electricity in a Box plans in each state below to give you an idea of what you can expect to pay. Here's a quick summary, but remember to use our comparison tool above for an accurate comparison in your area.
Electricity in a Box Prices NSW
Here are the Electricity in a Box plans on our database for NSW. These costs are based on the Ausgrid network in Sydney but prices may vary depending on your circumstances. This comparison assumes general energy usage of 3900kWh/year for a residential customer on a single rate tariff. Please use our comparison tool for a specific comparison in your area. Our database may not cover all deals in your area. As always, check all details of any plan directly with the retailer before making a purchase decision.
Electricity in a Box Energy Plans
We've broken down exactly what you're getting when you sign up to Electricity in a Box below.
Great Mates Rates Plan
This retailer's only plan is a no-discount, fixed rate product that's only available in New South Wales. Although its rates are fixed, you're free to leave at any time with no exit fees or lock-in contract.
As far as price goes, the Great Mates Rates plan isn't contingent on a set of conditions such as paying on time or by direct debit, with options for phone payments as well as fee-free credit card payments on the table. It also comes with two tariff options, single rate or time of use. The first comes with rates steady as the day goes on, and the second with rates that change depending on the time.
As mentioned, much like many other emerging retailers, Electricity in a Box has an online portal giving customers the option of self service for 24-hour access to their invoice and to pay their monthly bills.
Electricity in a Box Solar
According to Electricity in Box, this retailer is currently positioning itself to introduce solar solutions by 2021 – meaning solar panels and batteries. Electricity in a Box doesn't yet offer a feed-in tariff, and it's unclear whether this retailer has plans to offer a feed-in tariff in the future.
On top of that, for people who want flexibility in their electricity plan, this retailer is offering many payment options and no lock-in contracts. Thankfully for Electricity in a Box, a plan's value isn't defined solely on price, and the fixed rates and other features of this plan place it in a reasonable position, despite it not offering the cheapest rates in the state it serves.
If you're on the hunt for an energy bargain, you'll be happy to know that there are more than 30 electricity providers in NSW for you to choose from. Start comparing below.

Image credit: Banzya/Shutterstock.com
About the author of this page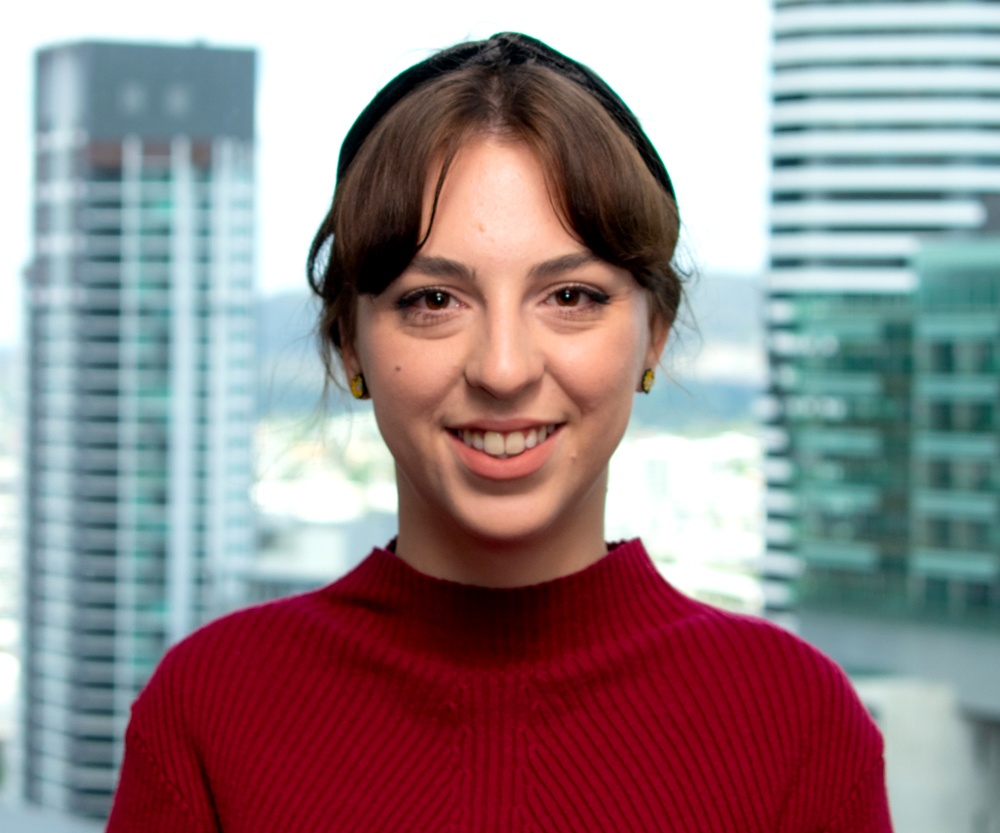 This page was written and is regularly updated by Canstar Blue's Energy Specialist, Monika Gudova. An expert in all things utilities, including electricity, gas and water, Monika makes it her business to help consumers better-understand their energy options and ultimately save money. A qualified journalist, Monika is also across the latest energy news, from regulatory changes to new products and anything else you need be aware of.